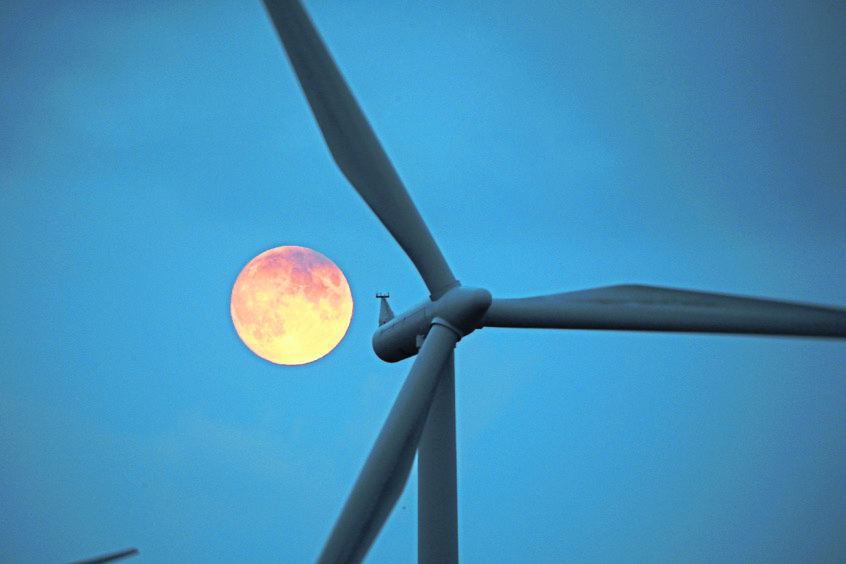 Offshore wind project manager, Jamie Dempster, conceded yesterday that there could be delays to offshore wind farm projects in Scotland in the wake of the coronavirus outbreak.
But he added that his business would be doing everything it could to combat any issues it might cause.
It was reported last week that some offshore wind projects in China could be delayed as a result of the coronavirus outbreak.
Developer SSE is thought to be on the cusp of signing a deal with Zhuhai Fabrication Yard, owned by Cooec-Fluor Heavy Industries, on its Seagreen offshore wind project.
While EDF Renewables 54-turbine Neart Na Gaoithe (NnG) project, contracted to Italian contractor Saipem, could be partially built in Indonesia.
EDP Renewables' Moray East Offshore Wind Farm is currently being manufactured in the United Arab Emiratesv (UAE) and Germany, by Lamprell and EEW, respectively.
Asked about any potential delay to Scottish offshore wind development, Mr Dempster said: "I think there are risks, but we as a business are taking every opportunity we can to mitigate those risks.
"No one quite knows because we don't know the extent of it quite yet, but we are doing everything we can and have issued internal memos across our projects about how to handle meeting and how to manage our own contracts to take the necessary measures."
NnG Project Director Matt Haag said it was "too early to say what the long term impact will be and how that could affect the project".
He added: "In the meantime we are doing all we can to prepare for the impacts that any spread of the illness could have on our business.
"We have issued protective advice to staff advising them on the common sense precautions we can all take to minimise our individual risks."
SSE did not comment.
Recommended for you

Saipem agrees to 'de-scope' Harland and Wolff NNG contract after 'delays'