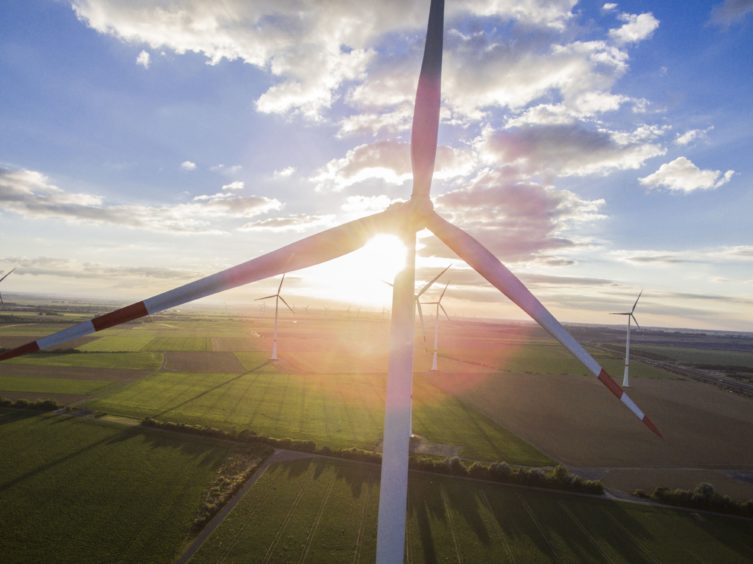 Glennmont Partners has agreed to the sale of a 15% minority stake in a Finnish wind farm project to Kansai Electric Power Company.
Project Piiparinmäki, a 211.4MW wind farm onshore wind farm, located in central Finland, is currently under construction and has an expected completion date of late 2021.
Once operational, Piiparinmäki will be the largest wind farm in Finland and one of the biggest non-subsidy wind farms in Europe.
Piiparinmäki was acquired by Glennmont from Ilmatar Energy in September 2019 in their first ever investment in the Nordic market.
Joost Bergsma, chief executive at Glennmont Partners, said: "We are delighted to partner with Kansai Electric Power Company on this deal by finalising this important investment in Finland.
"The sale of a stake in Piiparinmäki underlines the quality and feasibility of our strategy, delivering strong performance for investors from assets across different geographies.
"We look forward to working with Kansai as we progress with the construction phase of one of the largest wind farms in Finland, which represents a key market for onshore wind development in Europe."
The sale of the stake in Piiparinmäki marks the first divestment from Glennmont's more than £750m third clean energy fund, which achieved financial close last summer.
Hiroshi Nakajima, managing executive officer of international business and co-operation division at Kansai Electric Power Company, added: "We are pleased to acquire a stake in the Piiparinmäki onshore wind farm project.
"This marks an important milestone for us, as our fourth investment in wind energy projects in Europe and our first in the Finnish market.
"Building on this, we will continue to look for new opportunities to invest in and develop renewable energy projects across Europe."
Recommended for you

RWE's Triton Knoll offshore wind farm generates first power