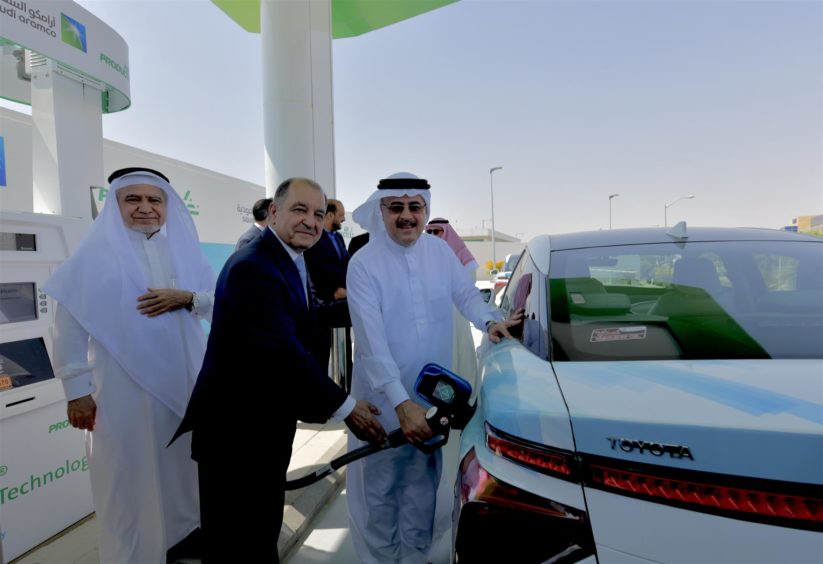 Air Products has signed a deal with ACWA Power and Neom on the construction of a green hydrogen-ammonia facility in northwest Saudi Arabia.
Renewable energy will power the $5 billion plant, the company said. The ammonia produced from the plant will be exported. This will be the world's largest renewable hydrogen project, participants said.
Air Products' chairman, president and CEO Seifi Ghasemi said the deal, which used proven technology, would "make the world's dream of 100% green energy a reality".
The Saudi government backs the construction of the new Neom city, on the coast of the Red Sea. Sun and wind resources in the area will produce 4 GW of power. The plant, in the city's industrial cluster, should be onstream in 2025.
The plant will transform water into 650 tonnes per day of hydrogen, via electrolysis, using Thyssenkrupp technology. Air separation technology will produce nitrogen. It will also produce 1.2 million tonnes per year of green ammonia, using Haldor Topsoe technology.
"This project will yield a totally clean source of energy on a massive scale and will save the world over 3 million tonnes of CO2 emissions annually and eliminate smog-forming emissions and other pollutants from the equivalent of over 700,000 cars," he said.
Air Products will be the sole offtaker of the ammonia. The company said it planned to transport it other parts of the world in order to produce green hydrogen.
Vision 2030
ACWA's chairman Mohammad Abunayyan, citing the Vision 2030, said the company was confident that "our collaboration with an industry-leading company like Air Products will create significant opportunities in the production of green hydrogen, and further us in our goal to help countries meet their clean energy targets and unlock significant socio-economic benefits".
Neom's CEO Nadhmi Al Nasr said the deal was a "pivotal moment" for the development of the new city. "We are also excited that two world-class organisations, Air Products and ACWA Power, have joined us in developing this major project, the first of many developments at this scale that will put Neom at the heart of a new future society."
Air Products signed a strategic co-operation agreement with Thyssenkrupp on July 6. The two companies agreed to work together in "key regions".
Recommended for you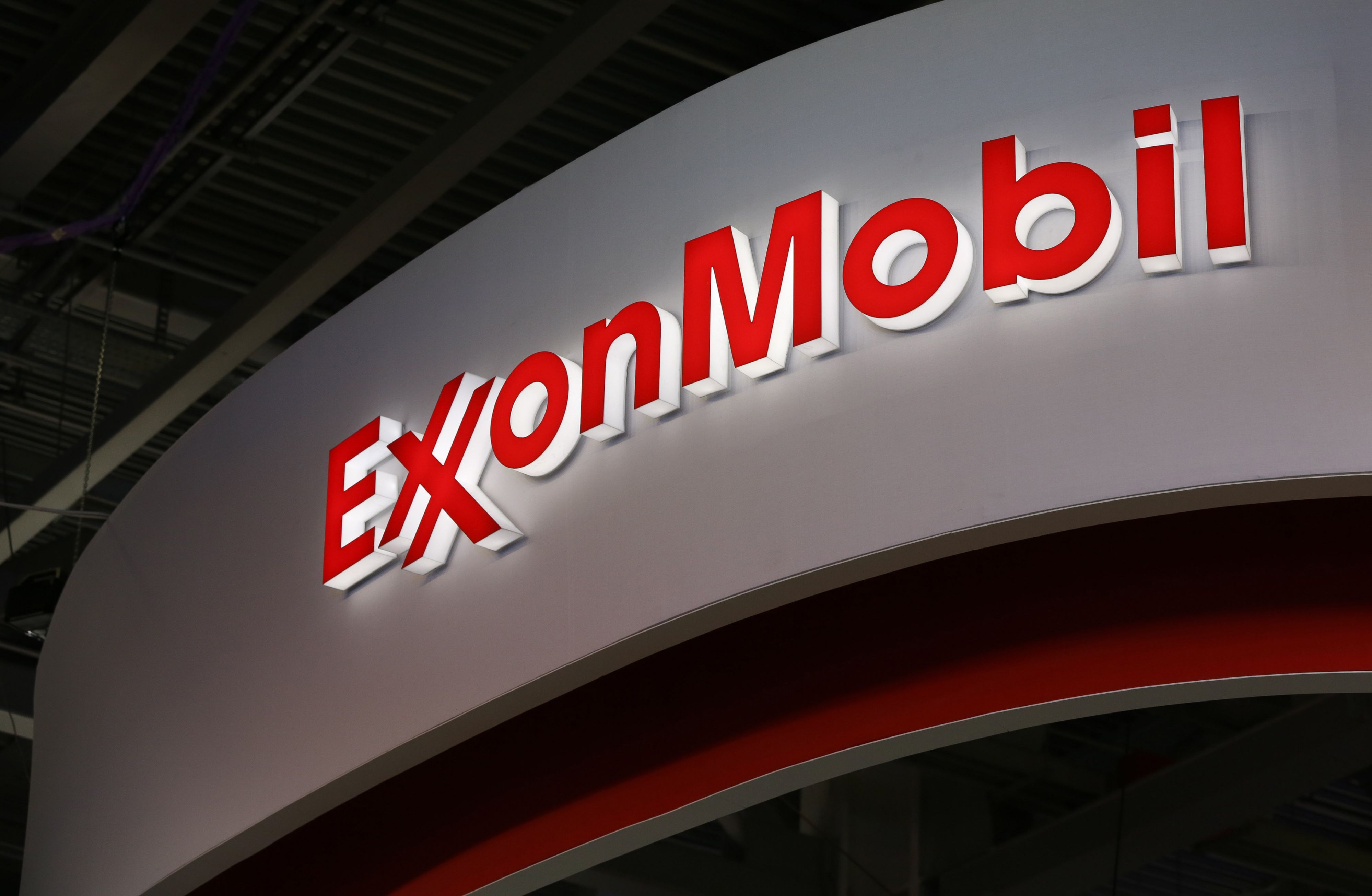 ExxonMobil to look at revamping oil terminal for green hydrogen