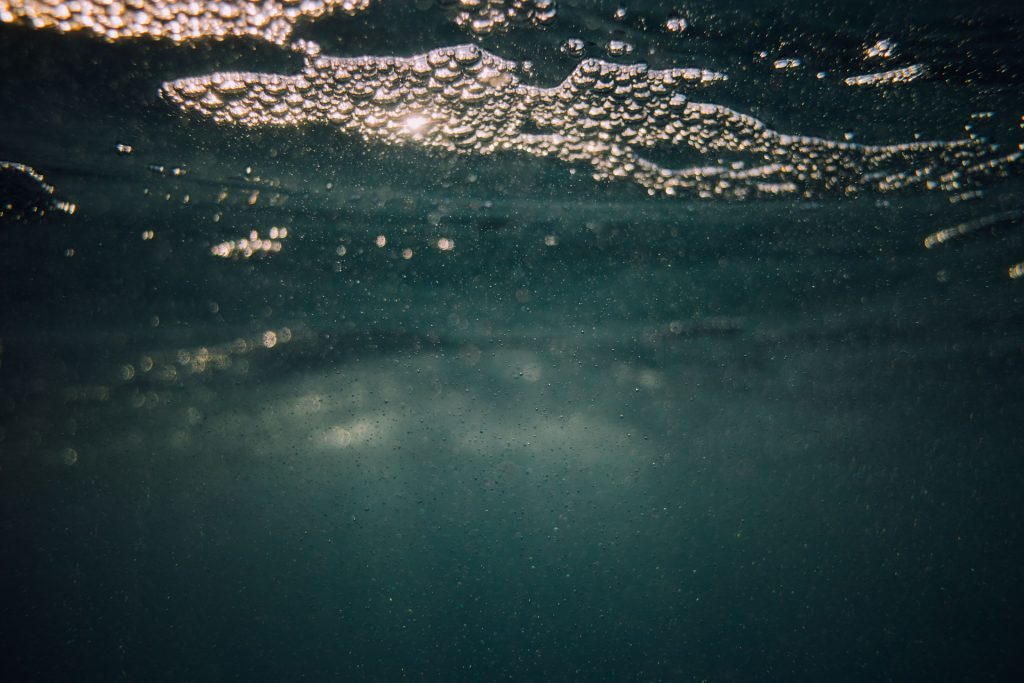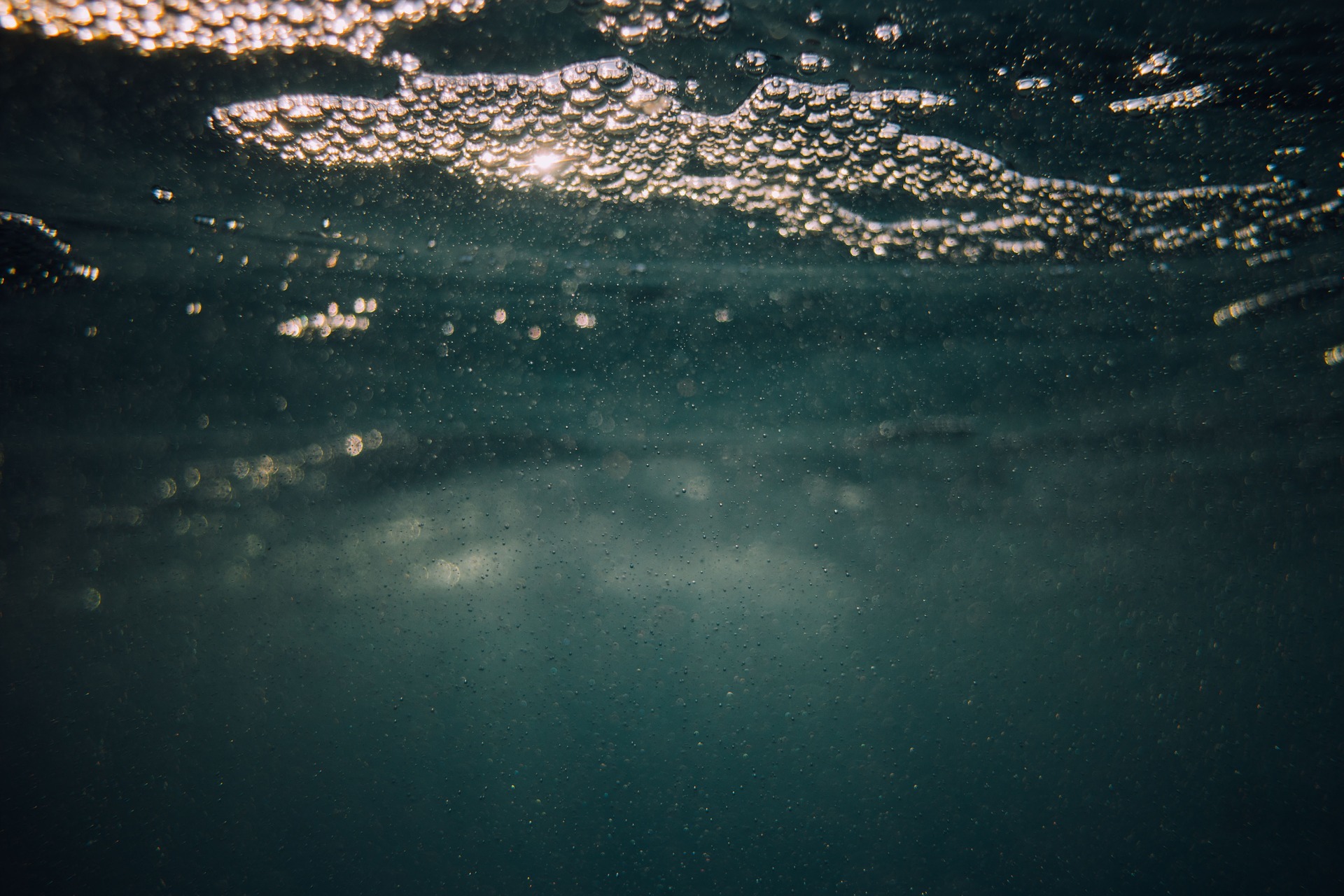 An Aberdeen engineering firm is set to share in a £1.4 million pot to drive efficiency and bring down the cost of wave power.
Granite City-based Apollo will divide the funding with fellow marine energy-focused Blackfish Engineering Design and Edinburgh-headquartered companies Nova Innovation and Quoceant.
The development cash pot, secured from Wave Energy Scotland (WES), will see the cohort develop quick connection systems to improve the installation efficiency and infrastructure of wave power devices.
The four projects have come through the WES process to secure Stage 2 contracts in the Quick Connection Systems programme.
Apollo's PALM connector technology uses a passive locking mechanism that provides the connection and load transfer between the wave energy convertor (WEC) and its moorings. This function is purely
Nigel Robinson, Apollo director of maine and offshore, said: "I am thrilled that Apollo has made it through to the next round of the WES Quick Connector Programme.
"It is an exciting engineering project, and also good news for the North of Scotland which has a world class energy resource just off its shores. "
The overall aim of the WES programme is to reduce the duration, cost and risk of offshore operation for wave energy convertors by supporting projects to design and develop quick connection and disconnection systems between devices and moorings and/or electrical systems.
Scottish Energy Minister Paul Wheelhouse called the announcement an "important step forward" for Scotland's world-leading wave energy sector.
He added: "The Scottish Government believe that wave energy offers tremendous economic potential and can play an important role in Scotland's response to the global climate emergency."