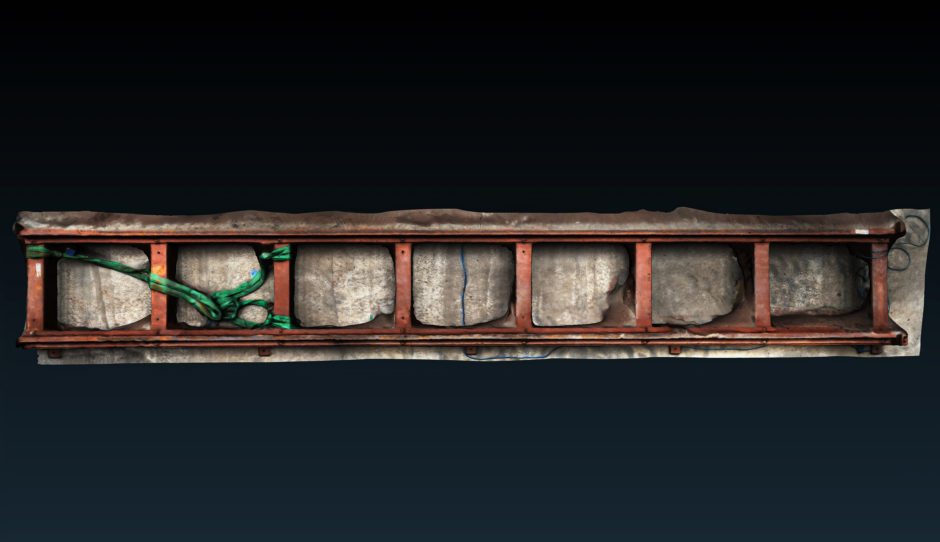 A state-of-the-art underwater survey robot will be demonstrated for the first time later this month.
Edinburgh-based Forth Engineering will showcase the autonomous underwater system for nuclear inspection in August at its headquarters in Maryport in Cumbria.
It's part of the Autonomous Aquatic Inspection and Intervention (A2I2) project, a collaborative R&D venture supported by Innovate UK under the Industrial Strategy Research Fund.
This nuclear use case demonstrator will show how technology can be used for offshore coring, and wet nuclear storage pond surveys and interactions.
Forth has incorporated sonar technology with the robot's system to detect and avoid obstacles underwater to enable the robots to be used near 'critical infrastructure'.
A2I2, headed up by Bristol-based subsea technology firm Rovco, aims to develop world-leading equipment for use across multiple sectors, including offshore wind, nuclear and oil and gas.
It's in an effort to improve safety by reducing risks for workers operating in challenging and hazardous environments.
Forth, Rovco, D-RisQ, the National Oceanography Centre (NOC), Thales UK and The University of Manchester have been developing autonomous underwater systems as part of a cross-cutting programme, which brings together expertise from across the board.
Each work stream has been supported by Rovco's artificial perception technologies including 3D Computer Vision and Simultaneous Location and Mapping (SLAM).
Peter Routledge, programme manager at Forth said: "Underwater robots are increasingly utilised for commercial and scientific applications to make measurements and interact with underwater assets and the environment. The project's goal is to develop underwater autonomous vehicles that can improve safety and reduce the challenges of operating in hazardous environments."