Forth Engineering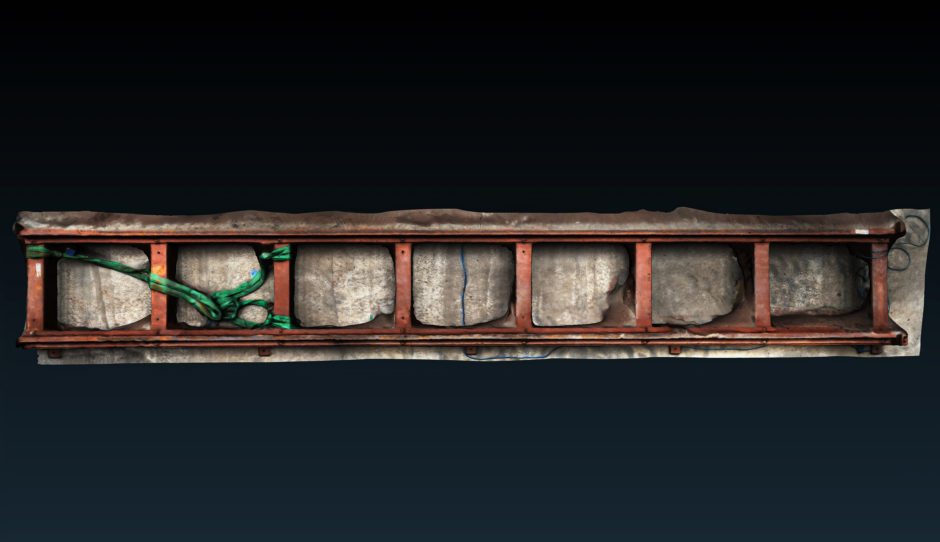 A state-of-the-art underwater survey robot will be demonstrated for the first time later this month.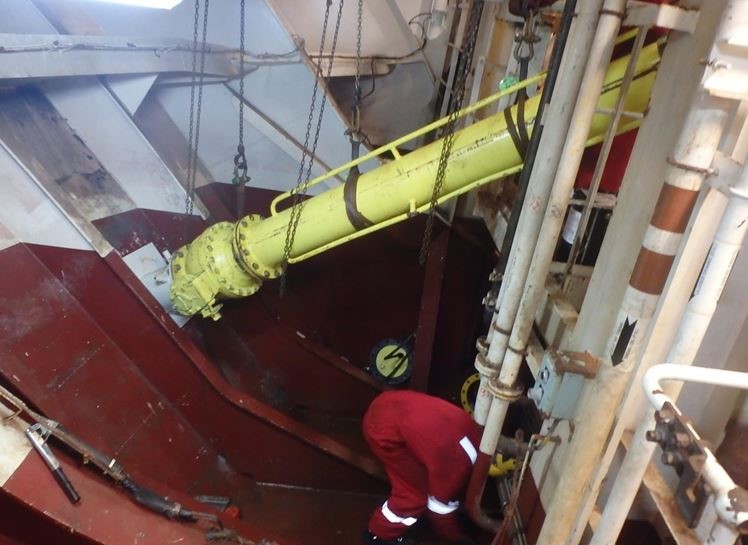 North Sea
14/02/2020
By Keith Findlay
A pioneering system of protecting floating offshore installations from corrosion without using divers has been used for the first time in the UK North Sea.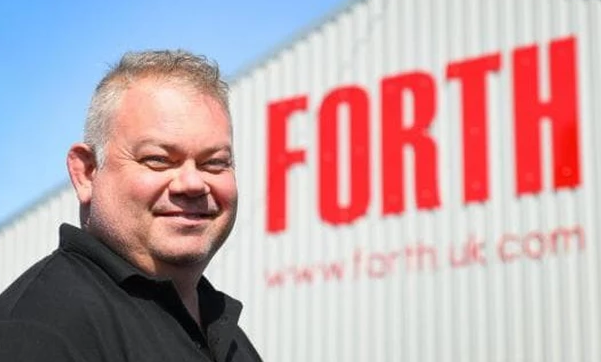 Energy Technology
21/11/2019
By Rebecca Buchan
Cumbrian firm Forth Engineering said yesterday it was ready to showcase "world first" pipeline technology in Aberdeen next week.