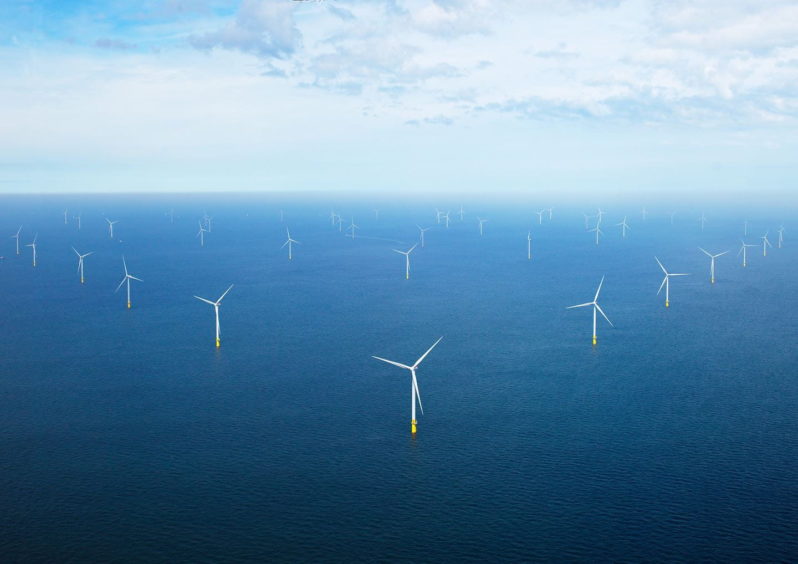 Ørsted has teamed up with leading fertiliser company Yara in an effort to speed up  decarbonisation of the food value chain.
The Danish renewables giant is looking to develop a 100 MW wind powered electrolyser plant for renewable hydrogen production, aiming to replace fossil hydrogen in the production of ammonia, which is used to create fertiliser products.
Ørsted claims the project, which could be operational by 2024, has the potential to abate more than 100,000 tonnes of CO2 per year, the equivalent of taking 50,000 cars off the road
The plant could result in the production of around 75,000 tonnes of green ammonia per year at Yara's Sluiskill plant in the Dutch province of Zeeland.
The renewable energy would be supplied by Ørsted's offshore wind farms, including the Borssele 1&2 located off the coast of Zeeland.
The green ammonia is intended to be used in the production of carbon neutral fertiliser products, decarbonising the food value chain, and also has the potential to be used as a future green  shipping fuel.
Ørsted and Yara are now seeking public co-funding for the development and construction of the facility with a final investment decision expected late next year.
Martin Neubert, executive vice resident and chief executive of Ørsted Offshore, said: "Ørsted is committed to investing in renewable hydrogen production at scale, and with the right support in place this joint flagship project between Yara and Ørsted will not only lead to a significant reduction of CO2 emissions, but also help mature the technology for the wider decarbonisation of European industry."
Terje Knutsen, executive vice president and head of farming solutions at Yara, said: "Green ammonia can be essential to enable sustainable food production, in addition it is emerging as the most promising carbon neutral energy carrier for several energy applications, such as decarbonised shipping fuel. Teaming up with Ørsted in this project in the Netherlands represents a major step forward in enabling Yara to deliver on its strategic ambitions."
Register for free to join Energy Voice's virtual Energy Transition Idea Exchange (ETIDEX) summit on November 19 at www.etidex.co.uk