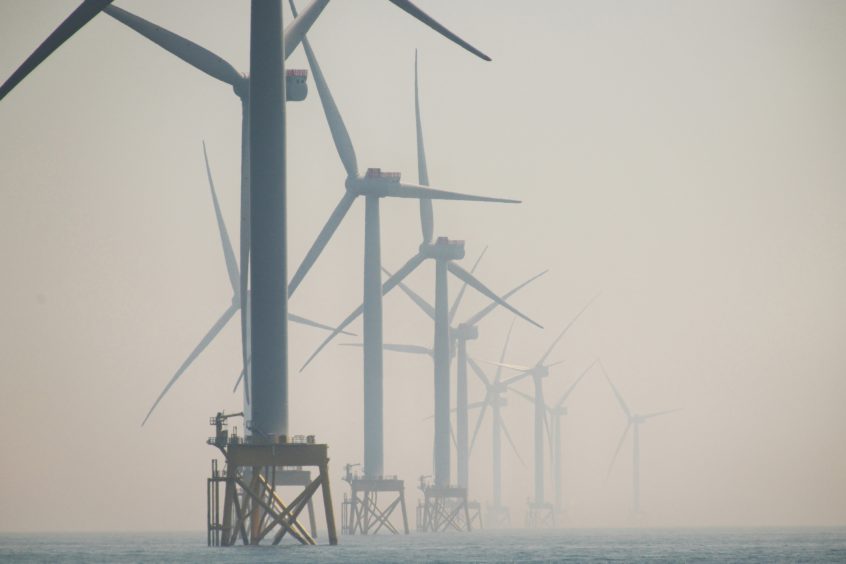 The chief executive of Scottish Power has hailed the UK Government's ambitious offshore wind plans, but raised concerns around the country's ability to achieve them.
Last month Boris Johnson promised the UK would construct 40GW of wind projects by 2030, a mammoth task, after saying the country could become the "Saudi Arabia" of offshore wind.
However, the weeks that followed the announcement have already brought some road bumps, such as the loss of a key contract for the jeapordised BiFab manufacturing firm – with the end of Scottish Government support – and a delay in the Crown Estate's latest UK wind leasing round.
Speaking at the All-Energy conference this week, Keith Anderson, CEO of Scottish Power, praised the 40GW target as "fantastic news".
He said: "It sounds a bit big, it sounds a bit scary, but that's exactly what we need – huge ambitious targets. The first instalment of that is really about getting us towards net zero and kick-starting that recovery.
"On the back of that announcement, my belief is we can really develop a massive supply chain feeding through to the whole of the renewables sector.
"We could bring on a whole load of apprenticeship and training opportunities. We can see huge investment going into coastal communities and into port infrastructure."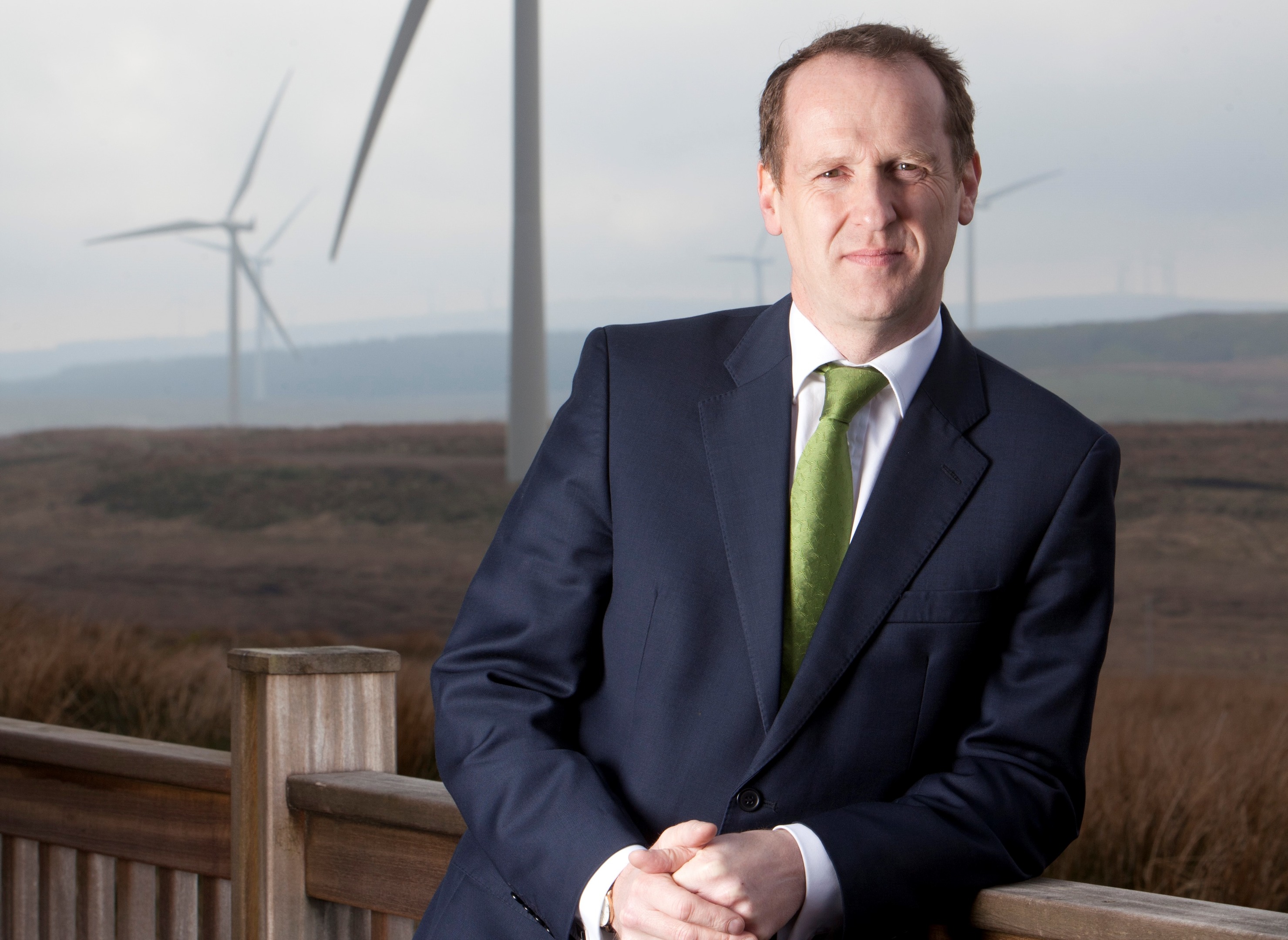 Offshore wind – far less operationally intensive, with fewer jobs, than oil and gas – has some of its biggest employment numbers in the construction phase. A criticism of developments in Scotland has been manufacturing contracts going overseas, as has been the case with BiFab.
Scottish Power is behind the £2.5bn East Anglia One development off Suffolk, which came online in July. That project created 3,500 jobs over its construction, but just 100 long-term roles for the windfarm's operation.
However, Mr Anderson's "concern" about the 40GW target lies around whether processes, such as planning and regulatory frameworks, are up to task for achieving it by 2030.
He said: "If I was to have a concern, it's the risk of a mismatch between the government's stated scale in terms of ambition and pace and what actually lies underneath that in terms of the building blocks which allows it to actually be delivered.
"Whether it's the planning system, whether it's the auctions system, whether its site licensing, whether it's the regulatory processes. Are they all absolutely aligned and working towards the same ambitions?
"That's where we need to get to as a country and, right now, I don't think we're there."
Recommended for you

Work starts on ScottishPower's East Anglia 3 offshore wind project