All-Energy conference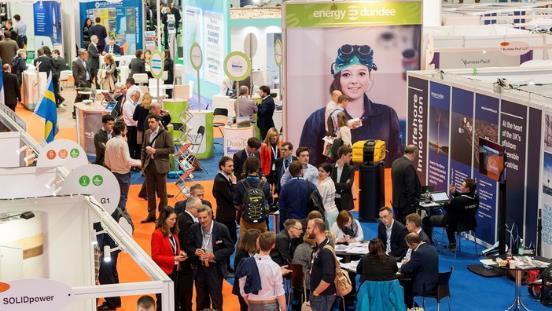 There are just weeks to go before a very special All-Energy and co-located Dcarbonise show open at Glasgow's SEC.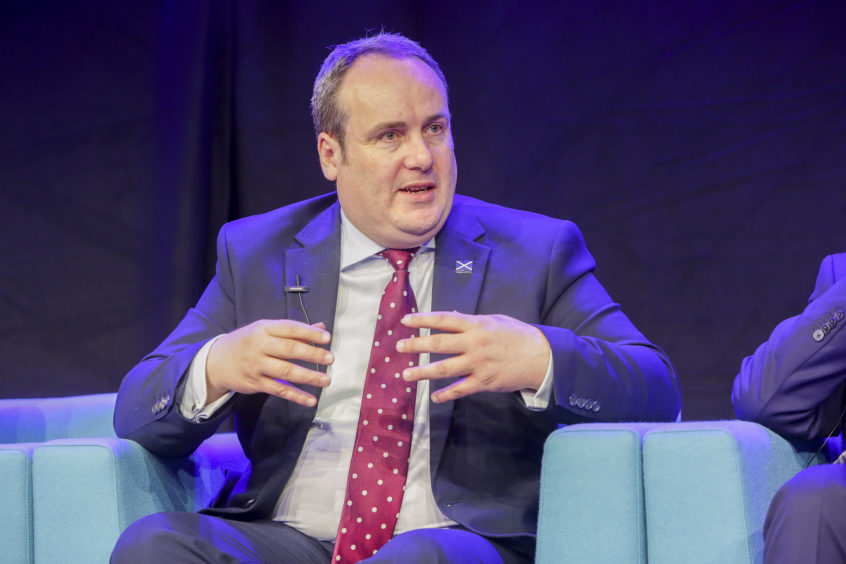 Renewables/Energy Transition
Scotland will soon need to take "leaps not strides" in order to reduce carbon emissions, according to Holyrood's energy minister.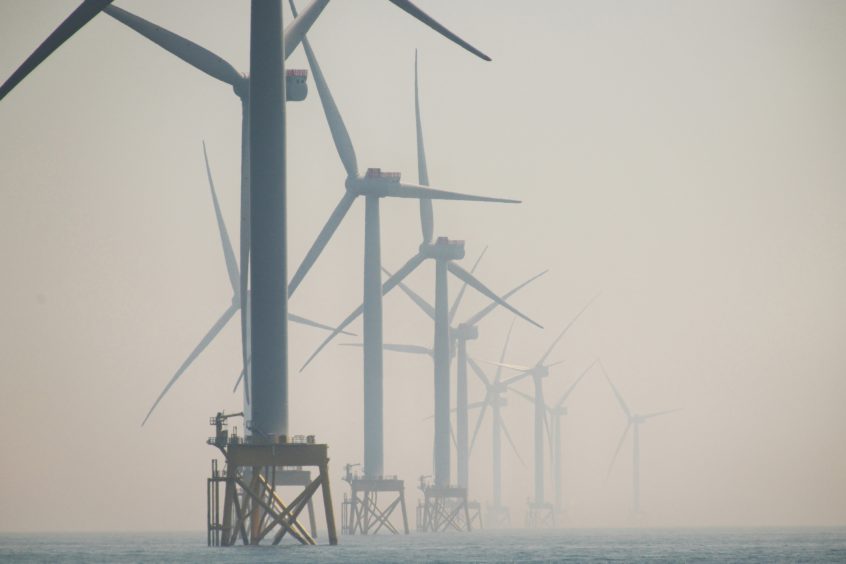 Renewables/Energy Transition
The chief executive of Scottish Power has hailed the UK Government's ambitious offshore wind plans, but raised concerns around the country's ability to achieve them.