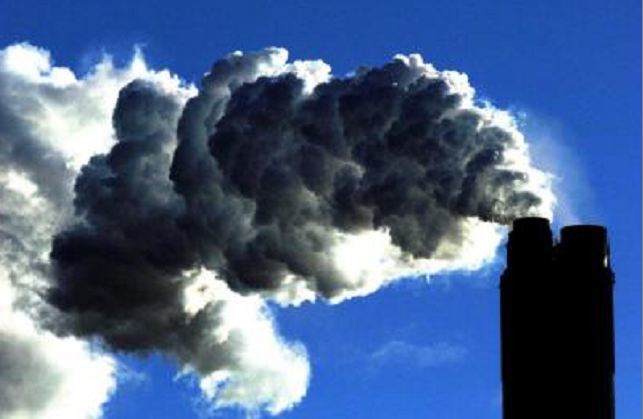 Energy bosses have been served a "fresh wake up call" that the sector needs to accelerate progress to tackle climate change in order to attract top talent.
Generation 2050, a 1,000-strong body of young people coming up through the ranks of the industry, has today launched its manifesto, which calls for efforts by businesses and governments to tackle climate change to be "redoubled".
It also claims that current action on limiting global temperature increase to 2°c and extending universal access to energy is "neither fast nor ambitions enough".
As such, the industry is faced with a "do-or-die conundrum" whereby, if it fails to decarbonise, it faces putting off potential future employees.
Launched by the Energy Institute (EI) earlier this year, Generation 2050 is supported by some of the biggest players in the sector, including Chrysaor, IBM, Neptune Energy, Ørsted, Repsol Sinopec and Vattenfall.
With less than a year until COP26, the initiative collects and articulates the views of young people working in or studying the energy sector to try and enact change by those above them.
Sinead Obeng, chairwoman of the EI's Young Professionals Council, says there "hasn't been a more important time" for the thoughts of the next generation to be heard as they prepare to take on a sector that will be "judged on how it has responded".
She added: "Climate change is an intergenerational emergency compounded by the need to meet growing global energy demand, particularly for the millions still living without adequate access to energy."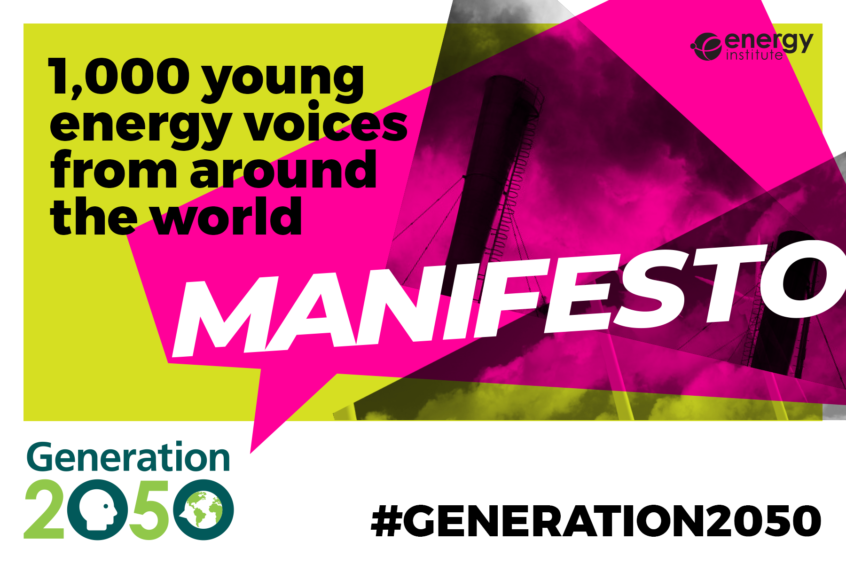 According to the manifesto, almost 60% of Generation 2050 chose a career in the energy industry because they view it as a way to tackle climate change, while 90% believe it gives them greater scope to address environmental issues.
Three quarters fear the world is on course to miss the targets set out in the Paris Agreement and think legislative and regulatory reforms should be introduced to drive the transition "further and faster".
The same amount believe the UN goal of achieving universal access to energy by 2030 is currently out of reach, with industry investment in technology and support for social enterprises put forward as a means to address that.
Generation 2050 also rank education, voting for leaders who prioritise climate action and changing consumption habits as the priority actions in order to address climate change.
Responding to the manifesto, Steve Holliday, EI president, said: "The global energy industry has tremendous achievement to its name. But the next decade will be defining for the sector – to deliver the UN's universal energy access goal, and to accelerate progress to achieve global net zero emissions.
"This Manifesto is a fresh wake up call. It exposes the do-or-die conundrum facing many traditional energy companies. They will only attract the talent they need if they are responsive – and I mean with concrete actions – to the environmental and social demands of Generation 2050."