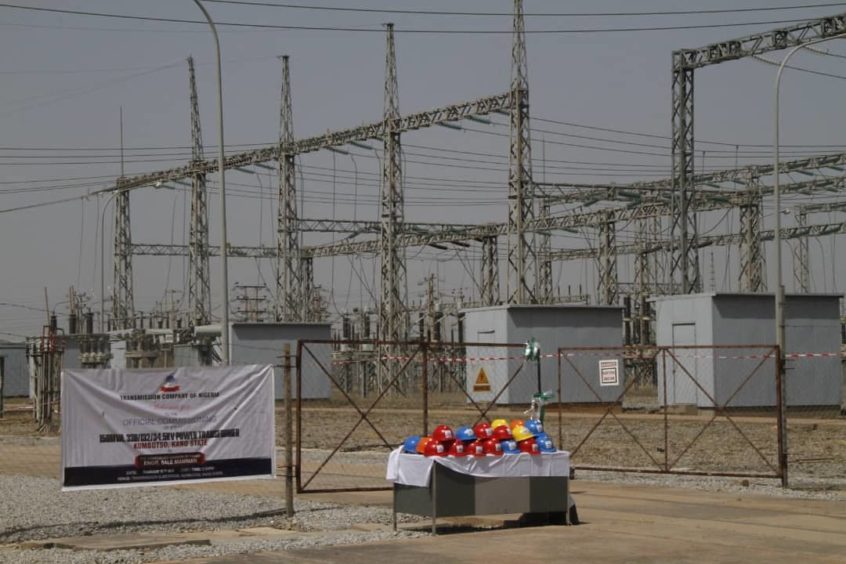 Nigeria's power grid collapsed on November 29, operator Transmission Company of Nigeria (TCN) stated baldly.
The "nation's electricity grid experienced multiple trippings, which led to the collapse of the system" at 11:25 am, TCN said.
Within four hours, TCN had restored power to most parts of the country, it said. The exceptions to this were Calabar, Ugwuaji, Markurdi, Jos, Gombe, Yola and Maiduguri. It was continuing to try to tackle the problem, it said.
"Investigations would be conducted to establish the immediate and remote causes of the multiple trippings as soon as the grid is fully restored – considering the grid had been relatively stable in the last couple of months," it said.
Nigeria has around 12.5 GW of power capacity connected to the grid but actual generation remains much lower. At the end of October, TCN reported that it had hit a new record of 5.52 GW
The government wholly owns TCN. It privatised the generation sector in 2013.
Power challenge
Abuja Electricity Distribution Co. (AEDC) reported challenges in providing power. The company said first that a power line had been vandalised, cutting off supplies to a "substantial part" of its Abuja customers.
"Just as the maintenance crew of the TCN was working to restore supply on the vandalised line, there was a grid system outage, which further heightened the power supply challenge," it said. As of 4:08 pm, the company had restored power to Abuja.
The African Development Bank (AfDB) has said that Nigerian consumers and businesses spend $14 billion per year on "inefficient and expensive petrol or diesel-powered generators". Private generators may provide around 19 GW of power for Nigeria.
The AfDB approved a financing package in 2019 to rehabilitate and upgrade Nigeria's power lines and improve distribution. This focused on the states of Kano, Kaduna, Delta, Edo, Anambra, Imo and Abia. The AfDB said this was where the grid was most constrained.
Recommended for you

Starsight shines light on Nigeria's commercial demand