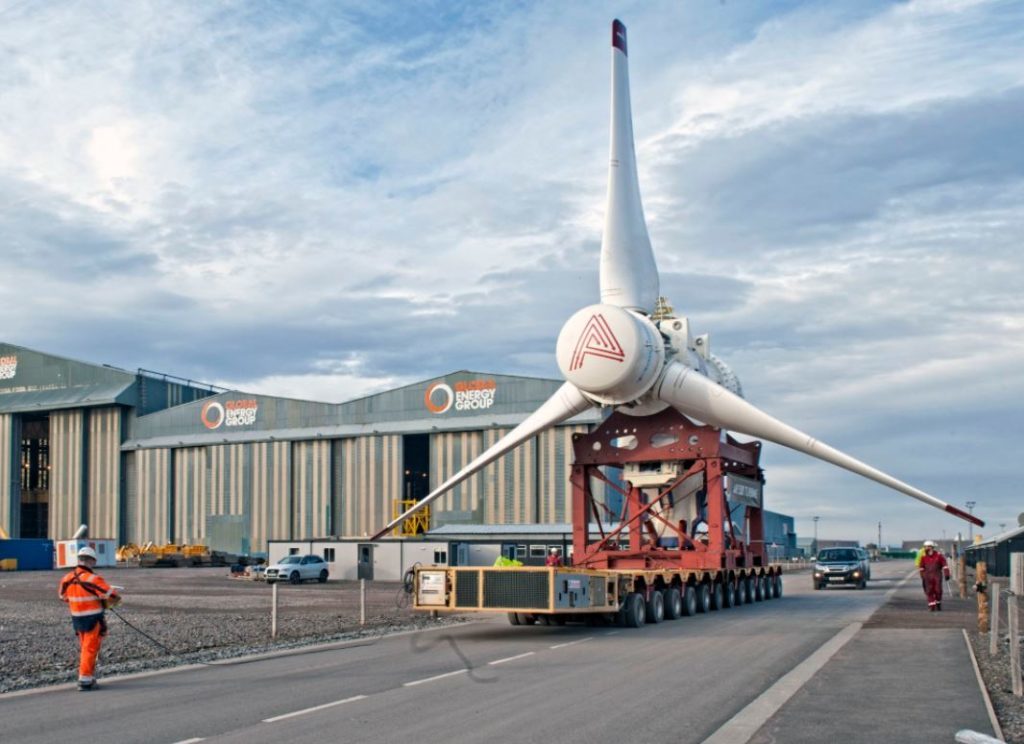 Simec Atlantis has entered into a share place agreement with a US-based investor in a move that could raise as much as £12 million.
The Edinburgh-headquartered renewable energy firm will issue new ordinary shares to New Technology Capital Group in stages over the course of the next nine months.
The capital raised will support Simec Atlantis' investment ambitions in tidal energy, waste power stations and hydro and sustainable infrastructure projects.
New Technology is expected to make an initial investment of £2m for stocks with the value of £2.09m tomorrow.
That process will then be repeated a further three times in around three month intervals.
Simec Atlantis has the option to obtain a further £4 million, with the consent of New Technology, in exchange for new shared worth £4.18m after the initial and subsequent investments.
The agreement can be cancelled by Simec Atlantis prior to the second investment for a fee of £48,000.
Earlier this year, the firm, which operates the MeyGen tidal array in Pentland Firth, entered into an exclusive debt financing agreement in order to raise £170 million for the conversion of its flagship Uskmouth power station in South Wales.
Tim Cornelius, chief executive of Simec Atlantis, said: "We are delighted to be working with a US institutional investor who is backing Atlantis to continue to create shareholder value through further strategic investment across our diverse project pipeline.
"Putting this Agreement in place is prudent in these unpredictable times leading into BREXIT and post COVID-19 recovery and access to investment capital will allow our project teams to ensure we are capable of capitalising on new opportunities that we expect will present themselves during 2021."
Recommended for you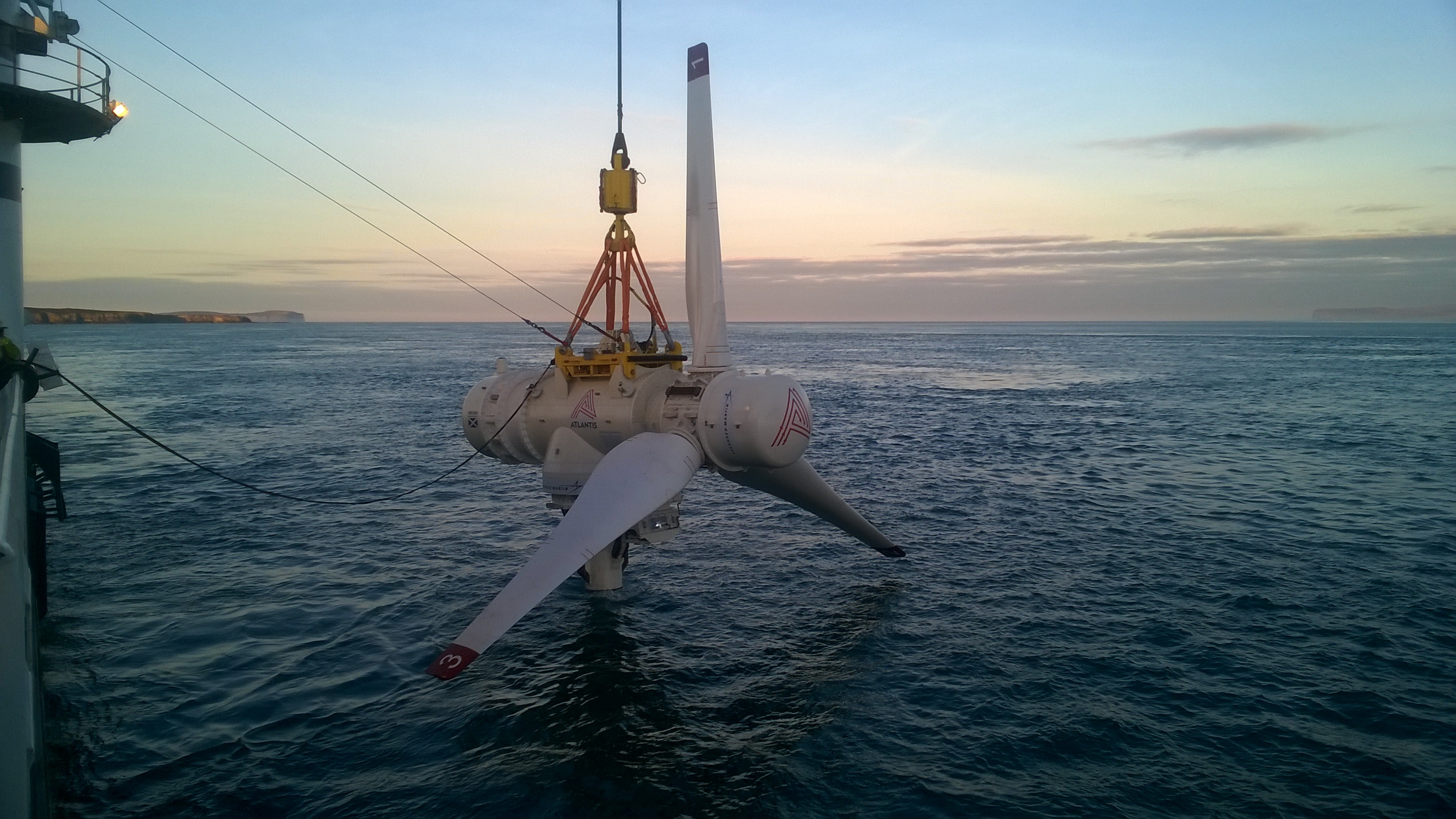 Simec Atlantis receives £4m in 'boost' to MeyGen tidal array