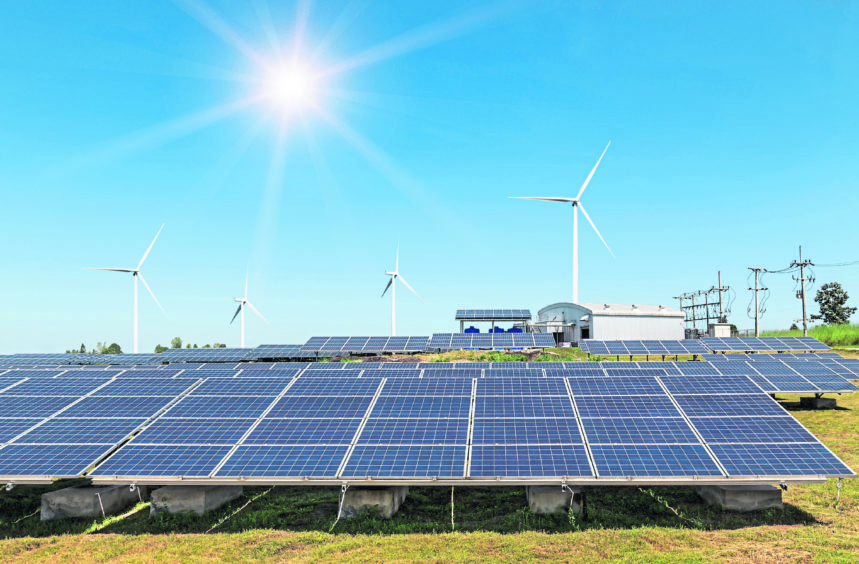 This year will be busy for Australian renewable energy players with an estimated 5.3 gigawatts of utility PV, wind and battery projects expected to finish commissioning, revealed Rystad Energy.
Utility wind construction in Australia is gearing up for a record year in 2021, according to the consultancy's report. About 2.9 GW of utility wind assets have currently signed PPAs but have yet to start construction. Activity will be concentrated to the West Murray region for utility PV commissioning and western Victoria for wind.
New utility PV and wind construction is set to bounce back in 2021 from a four-year low in 2020. Rystad Energy estimates the additions at 2.1 GW in utility PV projects, 2.8 GW of wind and 0.45 GW from batteries. However, beyond 2021 appears challenging, as grid capacity for new connections becomes limited.
"When it comes to projects that break ground, the record for new construction starts in the utility PV sector was set in 2018, when 2.1 GW started construction. This year is set to challenge that record as several large-scale projects have secured power purchase agreements (PPAs) and are expected to begin construction in 2021," said Rystad.
Recommended for you

Bangladesh leans to coal power as renewables face challenges