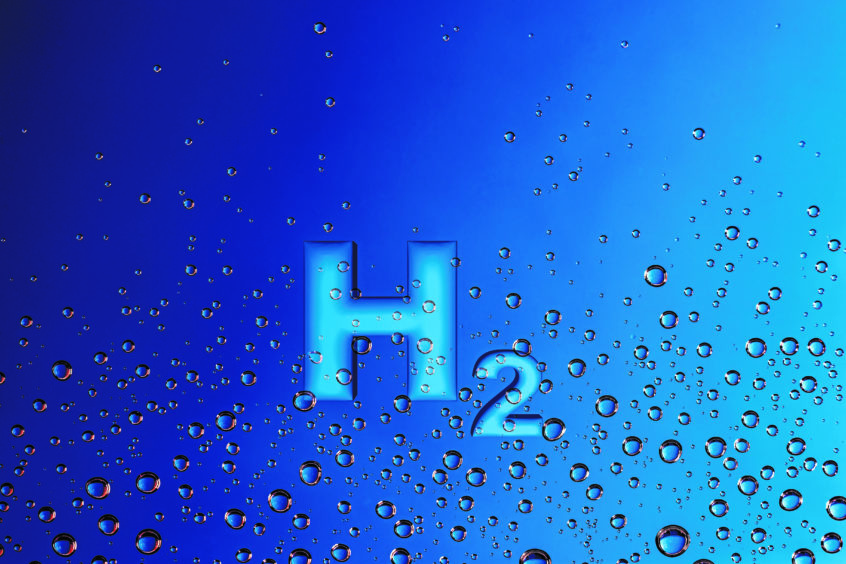 South Korean conglomerate SK Group will invest 18.5 trillion won ($16.5 billion) over the next five years to develop a domestic hydrogen industry.
As part of the plan, energy company SK E&S will invest about 5.3 trillion won by 2025 to complete the world's largest clean hydrogen production base in South Korea, SK Holdings said on 2 March.
The complex aims to produce 250,000 tonnes of eco-friendly hydrogen yearly from liquefied natural gas (LNG) while removing carbon dioxide.
SK will also invest 500 billion won to develop a hydrogen-based fuel cell power plant by 2023 in Incheon, with a capacity of 30,000 metric tons (mt)/year of liquid hydrogen. This facility will use hydrogen recycled from the petrochemicals manufactured nearby.
SK Group earlier this year formed a partnership with Nasdaq-listed Plug Power to accelerate hydrogen as an alternative energy source in Asian markets. Korea plans to produce 6.2 million hydrogen-powered vehicles by 2040 and set up 1,200 hydrogen fuelling stations as part of its efforts to reach net zero carbon emissions by 2050.
SK's announcement comes after South Korea, Asia's fourth-largest economy, last year outlined a "Green New Deal" as part of efforts to recover from the coronavirus pandemic and slash its heavy reliance on fossil fuels.
The company last year created a dedicated unit to oversee investment in the hydrogen industry. SK Holding's new unit includes 20 experts from parent firm SK Group's energy-related units such as SK Innovation and SK E&S.
Recommended for you

Nuclear and renewables to edge out LNG in South Korea