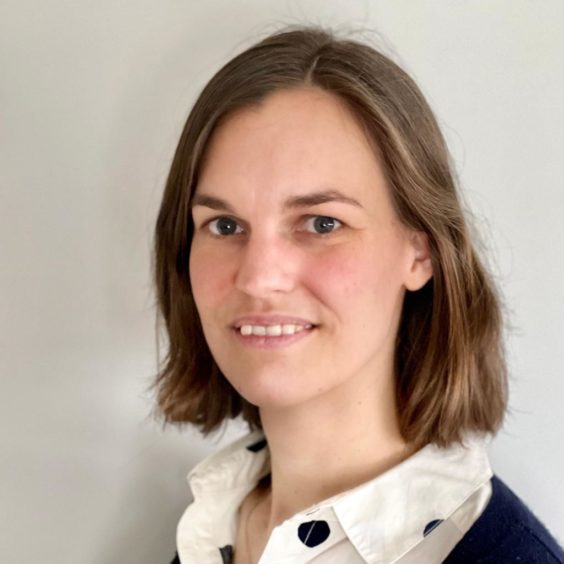 Swire Energy Services (SES), of Aberdeen, has appointed Sabine Weth as vice-president of its new offshore wind division.
Ms Weth, who was previously country manager for Norway at energy services group Kongstein, is also now part of the executive management team for Swire's global business.
A material engineer with a masters degree from RWTH Aachen University in Germany, Ms Weth boasts more than 11 years' experience in renewables.
She said: "I am delighted to be heading up the new Swire Energy Services offshore wind division at this important stage of the organisation's development.
"Having spent the last few years working within a smaller-scale operation, there is a feeling I am coming home to Swire, and the offshore wind operations and maintenance."
Swire chief executive Manfred Vonlanthen said: "It is an exciting time for the business and this appointment and development of the division marks our commitment and focus on delivering integral services across the energy mix, now including offshore wind.
"Sabine brings a wealth of experience from different areas of the offshore wind industry which will be critical for the successful development of our offshore wind offering globally."
Swire has been supporting the oil and gas industry for more than 42 years, and currently employs in excess of 500 people in 30 countries.