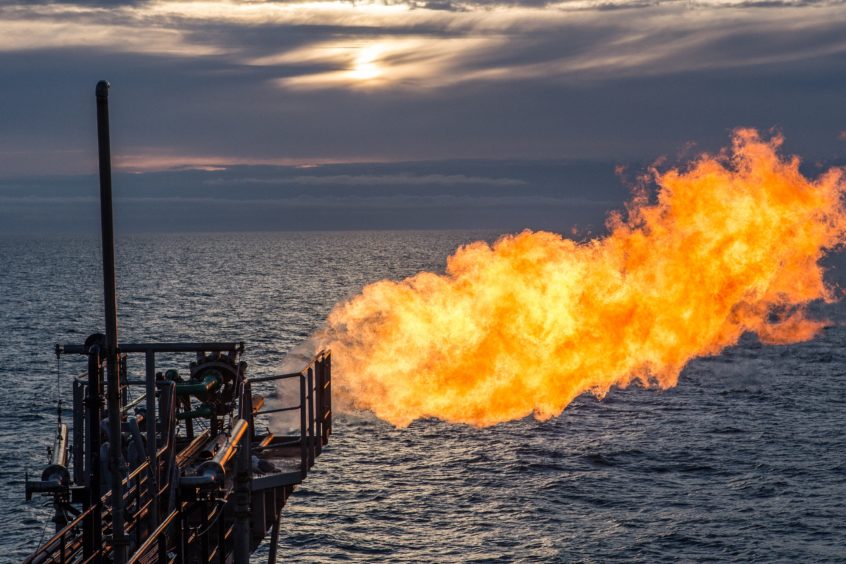 The UK oil and gas sector has announced a move to address a "gap" in investor expectations for climate-related reporting.
Operators including Chrysaor and Premier Oil, and a series of financial and industry institutions, have joined a taskforce setting out "expectations" for the sector in reporting emissions and other environmental info.
The OGA said the first financial reports are expected to include figures for flaring and venting, scope one and two emissions, methane, air and water pollution risks, carbon intensity, health and safety stats and waste management and disposal.
The taskforce, led by the Oil and Gas Authority (OGA), recommended that operators be ready to report against these metrics by Q1 2022, in time for their full year 2021 financial results.
It comes as Environmental and Social Governance (ESG) disclosures will become mandatory for all UK firms by 2025.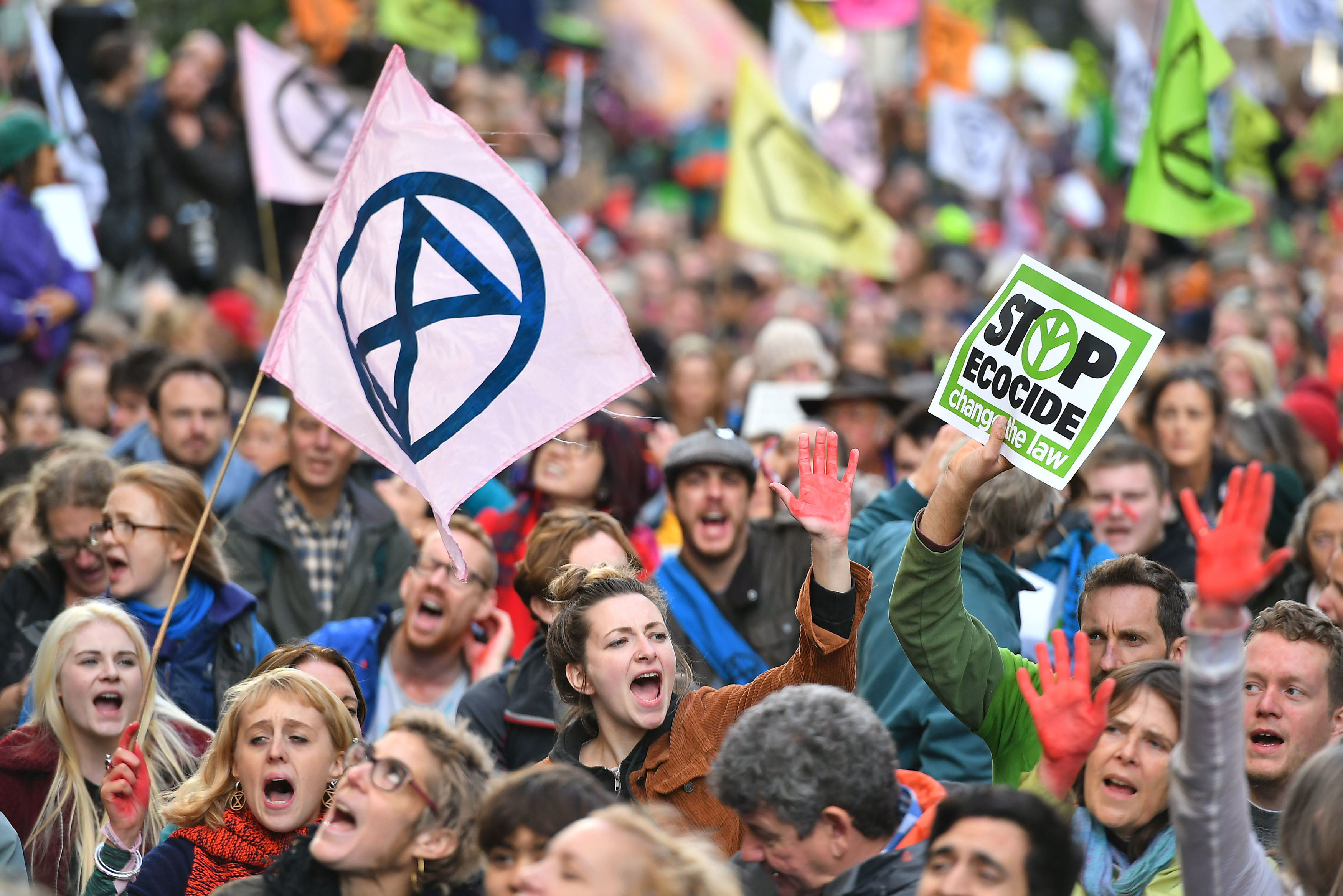 The taskforce set out a series of recommendations in light of a  "perceived lack of standardised metrics that are manageable, repeatable, and comparable for industry and investors".
Major backers of UK oil firms like Kerogen Capital, Investec, DNB Bank and Deutsche Bank are also on the group as the investor community itself comes under "pressure" to address this issue.
Joining Chrysaor and Premier Oil on the taskforce from the industry are Ithaca Energy, Oil and Gas UK, and Brindex (The Association of British Exploration Companies).
The future "expectations" set out include:  Operators disclosing climate info, being "mindful" of the gap on disclosures for the investing community, for senior leadership to "set the tone" for each firm, and for reporting to be quantitative and qualitative, with signalled improvements over time.
Last month the OGA's revised strategy, placing series of net zero obligations on operators and licensees, came into force.
Director of regulation, Tom Wheeler, said: "Some members of the oil and gas industry are already improving ESG reporting, but the industry as a whole must pick up the pace or risk losing not only its social licence to operate, but also the support of the investment community.
"The OGA has revised its Strategy to incorporate supporting the industry in its drive to reach net zero greenhouse gas emissions by 2050, and this reporting initiative is an important stepping-stone in that."
OGUK sustainability director Mike Tholen added that the move "will give industry the chance to showcase to investors the work they are already doing and will continue to carry out in areas such as sustainability, renewables, and low-carbon technologies".