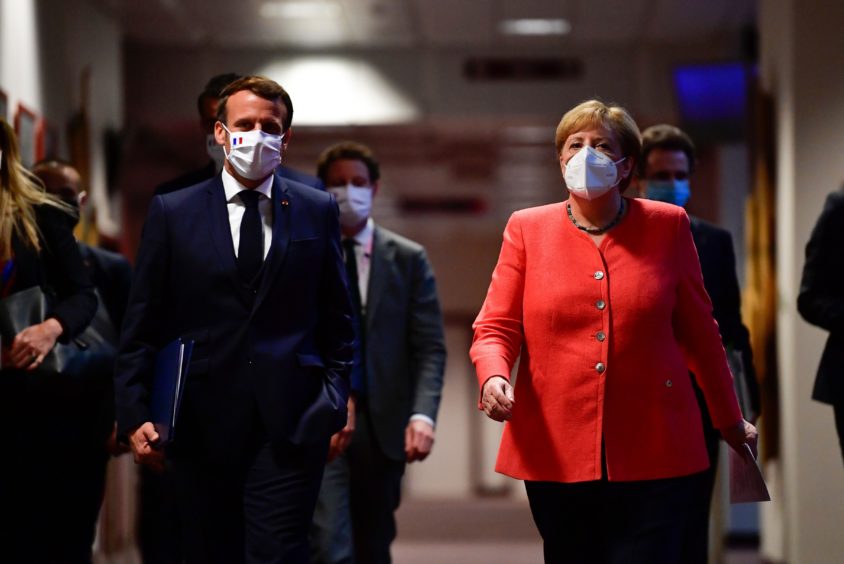 France is preparing to hold a summit to bolster its economic links with a number of African states.
French President Emmanuel Macron will host the Summit on Financing African Economies on May 18. Paris will host a follow up Africa-France Summit in July.
Presidents from Cote d'Ivoire, Senegal, Congo Kinshasa, Congo Brazzaville, Nigeria, Rwanda, South Africa, Angola, Kenya and Guinea will attend. Mozambique President Filipe Nyusi is also expected to hold talks with Macron.
African Development Bank (AfDB) president Akinwumi Adesina will attend the summit. As will International Monetary Fund's (IMF) managing director Kristalina Georgiev, European Investment Bank (EIB) Werner Hoyer and European Commission president Ursula von der Leyen.
Chad's new president Mahamat Déby, the son of Idriss Deby who died in battle, does not appear to have been invited.
French Minister of Finance Bruno Le Maire discussed the summit on a call with US Secretary of the Treasury Janet Yellen, on May 11. According to the US, talks included a special drawing right (SDR) allocation for low-income countries, including in sub-Saharan Africa.
The Paris Peace Forum Spring Meeting will be held just before the economic summit, on May 17.
Investments in renewables are likely to play a major role in the talks.
At the EU-Africa Green Investment Forum in April, the EIB's Hoyer highlighted climate change and investments. "It's high time for climate action to tackle climate change and environmental degradation. Cooperation is essential to ensure a green and global recovery," Hoyer said.
During this forum, the EIB set out plans for an additional 350 million euros of financing and support for renewables. This included off-grid solar plans in Chad and the Comoros.
The EIB will not finance hydrocarbon projects after the end of this year, it has said.
Macron set out his vision of France's relationship with Africa at a speech in Burkina Faso in 2017.