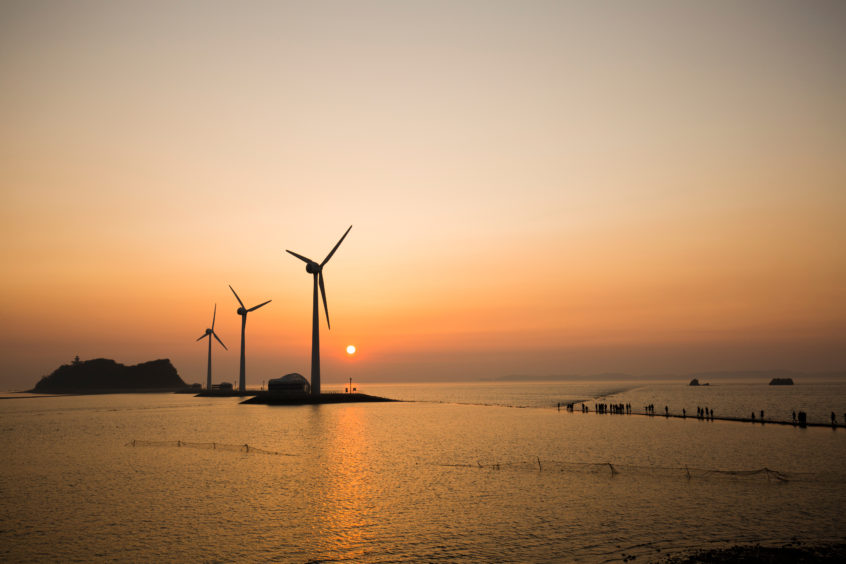 Hyundai Engineering has awarded Arup and Offshore Design Engineering (ODE) an engineering services contract for the 220 MW Anmado offshore wind project in South Korea.
Located at the coast of the South Jeolla Province (Jeollanam-do) of South Korea, the project is one of the initial offshore wind projects to support the country's energy plan released in 2017 that aims to have at least 20% of electricity produced by renewables in 2030 and 30-35% by 2040.
The Arup–ODE team will assess the local conditions to determine the most appropriate foundation system, turbine technology and site layout for the chosen site in order to facilitate the early project planning works, Arup said today.
"Leveraging our long-established expertise from the European offshore wind market and further project experience in Japan, Korea, Taiwan and Vietnam, Arup and ODE's multidisciplinary teams in Europe and Asia have an in depth understanding of the specific challenges to be faced and how they can be applied to the local conditions and regulatory framework," said Arup.
Recommended for you

BP advertises collaboration openings on Scottish offshore wind farm