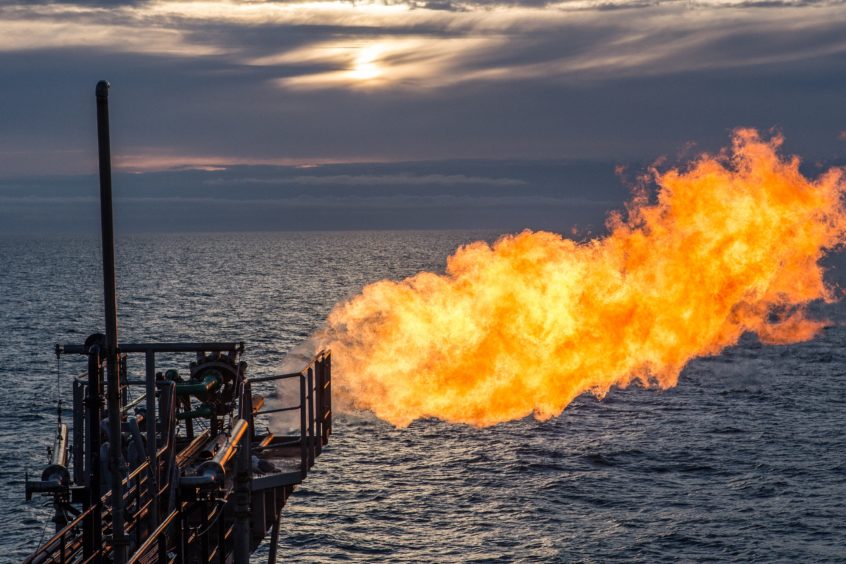 The G20 has signalled an increased interest in accepting carbon pricing to tackle climate change.
The group accepted carbon pricing as one of a "wide set of tools".
Following the meeting, held in Italy, the group released a communique signalling progress. Climate change is an "urgent priority", it said and these represent a threat to "growth and prosperity".
Inefficient fossil fuel subsidies should be phased out, the statement said, as these encourage "wasteful consumption".
As part of this, there is a place for "carbon pricing mechanisms and incentives", it said. This must come with "targeted support for the poorest and the most vulnerable".
French Minister for the Economy and Finance Bruno Le Maire talked to reporters highlighted progress from the G20 on carbon pricing. It is the first time "carbon pricing" has been "introduced as a solution for the fight against climate change", he was quoted as saying by Reuters.
The move comes shortly after the European Union appears increasingly close to imposing a carbon border adjustment mechanism.
The US has also taken an increasingly aggressive stance on carbon and trade policy.
US Secretary of the Treasury Janet Yellen, in comments at the meeting, said there was the potential for "carbon leakage". This could stem from different countries taking different steps to cut emissions.
"We welcome further discussions on proposed policy levers for addressing carbon leakage, such as carbon border adjustments and climate clubs.
"It is important that any carbon border adjustment system focus on the degree to which a country's climate policies reduce emissions (and hence carbon content), rather than focus only on explicit carbon pricing," Yellen said.