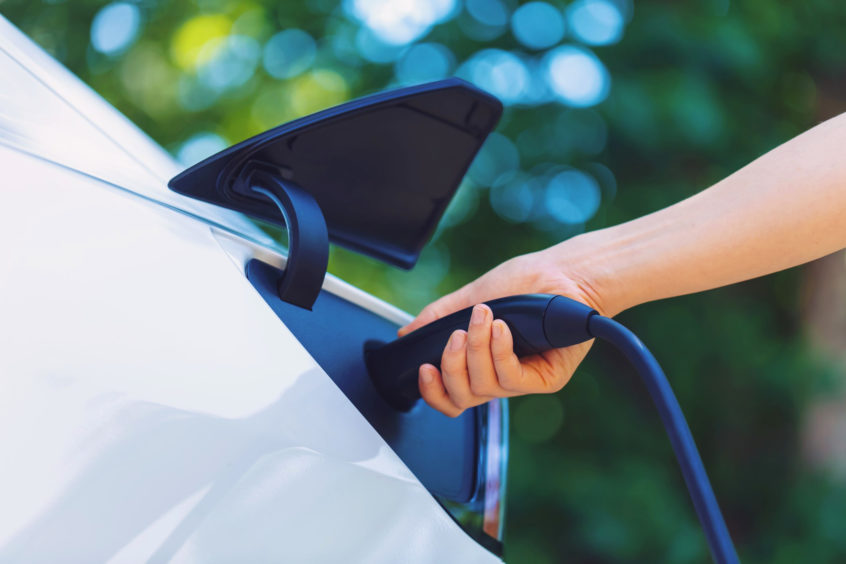 Thai oil and gas group PTT has signed a joint venture deal with leading electronics producer Foxconn to make electric vehicles (EVs) as Thailand aims to become the region's top manufacturer and exporter of EVs. The move underscores the state-backed energy company's desire to diversify away from the traditional oil and gas business, which may have slower growth potential in the long run.
State-owned PTT and the Taiwanese manufacturer look to produce EVs and related parts as early as 2023.
PTT subsidiary Arun Plus will hold a 60% stake in the joint venture with Foxconn subsidiary Lin Yin holding a 40% interest. The objective of the company establishment is to operate an electric vehicle manufacturing business in Thailand using Foxconn' s state-of- the-art technology in manufacturing with PTT's expertise in business operation within Thailand.
With PTT's strong balance sheet and leading position in Thailand's energy industry, investment bank Macquarie sees this joint venture as a strategic fit for both. It is also in line with Thailand's roadmap to increase EV car proportion to 30% of total capacity by 2030. However, Macquarie believes government subsidies or tax incentives are needed to speed up EV adoption. The company aims not only at the Thai market but to become an EV hub for ASEAN.
"The initial phase targets production by 2023 . The company will set up a plant to produce entire EVs with Foxconn's advanced technology, covering a complete hardware and software platform that will significantly reduce the design development duration and the cost of EV manufacturing while increasing EV market competitiveness. The company expects to reach its final investment decision within 2H22 and first production at the end of 2023," Macquarie said in a note.
The company targets capacity of 50,000 cars in the first phase and 150,000 cars by 2030. The first phase is expected to use capex of US$0.7-1.0bn (100% stake). According to industry standards, the hurdle IRR rate of EV manufacturing is 9.5-10%, higher than internal combustion engine (ICE) manufacturing at 7-9%, said Macquarie.
Recommended for you

Emerging markets, emissions and EVs