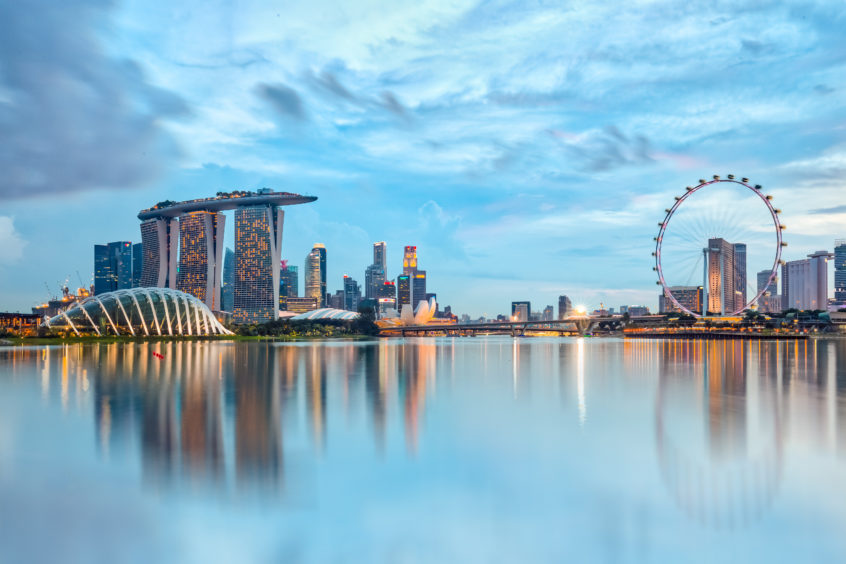 Chiyoda, Mitsubishi, and Sembcorp Industries, have signed a memorandum of understanding to explore the feasibility of setting up a hydrogen supply chain in Singapore.
The proposed business will use Chiyoda's hydrogen storage and transportation technology, SPERA Hydrogen, Singapore's Sembcorp said yesterday. Chiyoda has developed the SPERA Hydrogen technology to release hydrogen from methylcyclohexane (MCH), which is a type of liquid organic hydrogen carrier.
Although the companies will be building this supply chain to serve Singapore's market, they plan to source clean, carbon-free hydrogen from outside the country. The business will combine Sembcorp's know-how in energy with both Chiyoda's transportation technology and Mitsubishi's project development expertise, the trio said in a joint statement.
Singapore's Long-Term Low-Emissions Development Strategy aspires to halve emissions from the country's expected 2030 peak to 33 million metric tonnes of carbon dioxide (CO2) equivalent by 2050, with a target to hit net-zero emissions as soon as possible in the second half of the century. The southeast Asian nation has positioned the introduction of hydrogen and low-carbon technologies as significant initiatives to achieve this goal, the companies said.
In May 2021, the Japanese Government announced the Asia Energy Transition Initiative (AETI) that aims to support the achievement of sustainable economic growth and carbon neutrality in Asia, and the governments of Japan and Singapore have commenced dialogue on energy transition. Under the AETI, Japan will support Singapore's energy transition leveraged by Japanese companies' technology, such as Chiyoda's SPERA Hydrogen.
"This MOU represents a strategically important step in the potential creation of a commercial-scale global supply chain for decarbonised hydrogen into Singapore. The parties intend to undertake joint efforts to explore the most cost-effective hydrogen production in offshore locations for subsequent hydrogenation in these selected locations, and to ultimately ship MCH to Singapore for use," said Sembcorp.
Recommended for you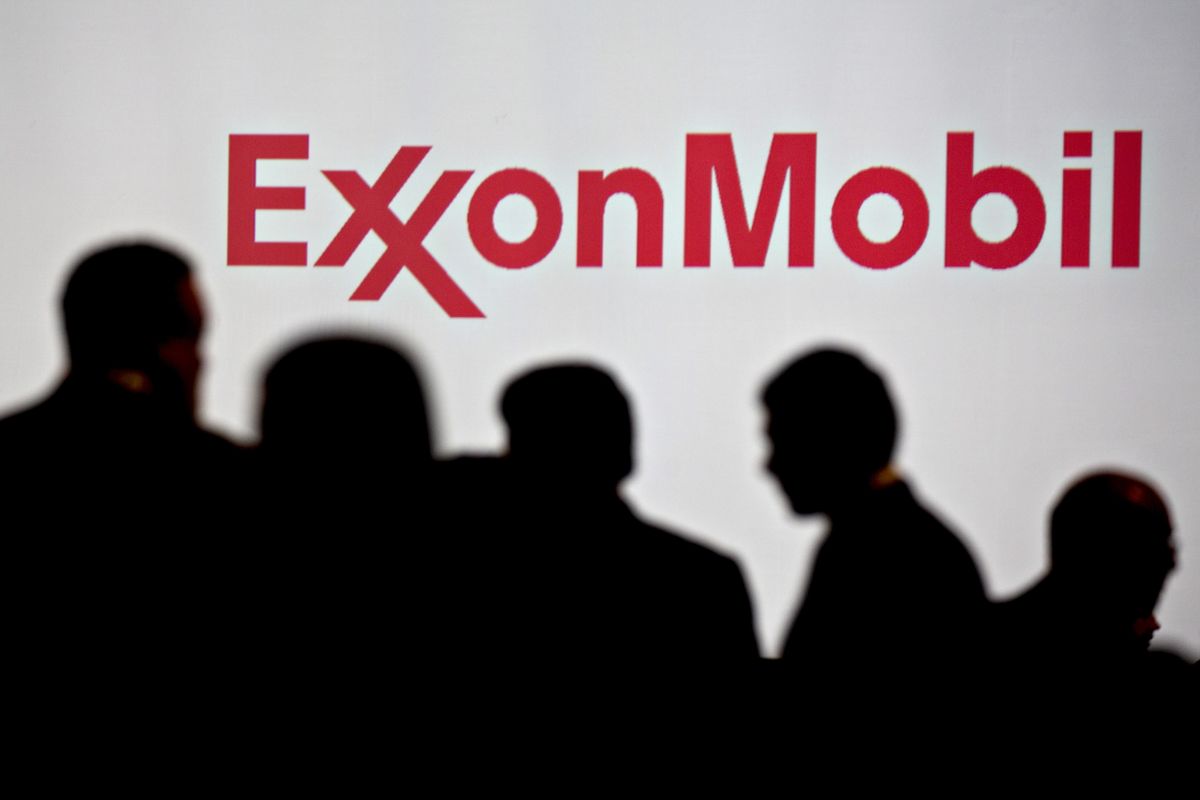 ExxonMobil and Japan's Mitsubishi Heavy Industries form CCS alliance