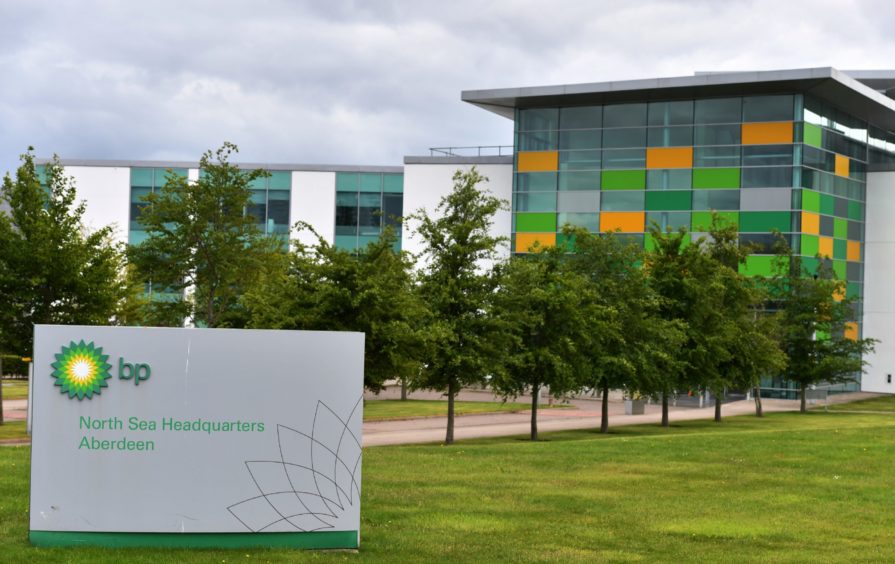 Speaking at a COP26 fringe event, BP climate director Jeff Swartz discussed the role of carbon offsetting in the energy major's net zero plans.
During a panel session hosted by the International Emissions Trading Association (IETA), Mr Swartz gave an outlook on the voluntary carbon market (VCM) and its role in BP's emissions reduction plans.
Discussions focused on the use of carbon offsets and corporate disclosure as companies and investors look to make good on net zero targets.
"The world is changing and the requirements for disclosures are increasing, which I think is a good thing, and I think as a company we are increasingly aware and willing to disclose more in terms of what we're going to do when it comes to carbon offsetting," Mr Swartz said.
Carbon offsets are split broadly into two categories: carbon removals, which can remove or sequester active carbon from the atmosphere e.g. by afforestation or by technologies such as direct air carbon capture (DACC); and carbon avoidance, which prevents the release of carbon e.g. building a wind farm instead of a fossil-fuel energy plant.
Often, offset projects can generate 'carbon credits' – certifiable proof of the carbon impact of the projects.
Mr Swartz said that BP, which posted its third quarter results this week, recognised that a decarbonising world would want less oil and gas, pointing to the company's 2020 pledge to lower production by 40% by 2030.
Under its targets, BP would also reduce operational emissions by 30-35% and reduce the carbon intensity of products it sells by more than 15% over the same period.
He said that the company would prioritise reducing emissions in its own value chain first, but that "we don't plan on using offsets to get to our 2030 aims."
However, the potential of a VCM clearly holds other opportunities for the supermajor's overall offering. Mr Swartz added: "We do think that we can help the world get to net zero, and there are going to be greater demand for offsets and so we want to be able to provide those as a solution to our customers."
BP's current scheme, Target Neutral, purchases carbon credits from a portfolio of global projects which are used to offset customer emissions.
Mr Swartz also said BP has volunteered to become one of the first major listed companies to be part of a new Net Zero Standard for Oil and Gas prepared by the Institutional Investors Group on Climate Change (IIGCC) – a member body focused on aligning investments with tackling climate change.
The guidance sets out parameters that help investors assess the quality and consistency of oil and gas company plans around reaching net zero.
With regards to offsets, the standard suggests oil and gas companies should "minimise their use" and focus "only on high quality offsets", as well as disclosing the costs in $/tonne of CO2 and the type of offsets used.
However, the lack of a clear definition of what "high quality" carbon offset removal constitutes has held back the market in recent years, Mr Swartz said.
"We would adopt that definition if it already existed and we would follow it; our problem is that it doesn't exist and I think that's what we need to work on."
Responding to discussion on how carbon offsets could play a role in ensuring a just transition, Mr Swartz also opined that a VCM is an "odd situation", whereby European and North American companies design carbon reduction activities with partners almost exclusively outside those locations.
"It's a slippery slope if you don't get that right," he continued. "I think if the partnerships that the project developers and the buyers in a VCM don't put communities first and the people employed as a result of carbon finance aren't put first, then in my view that's not going to be a high integrity project."
Recommended for you

BP, Equinor and Ithaca Energy team up on West of Shetland electrification