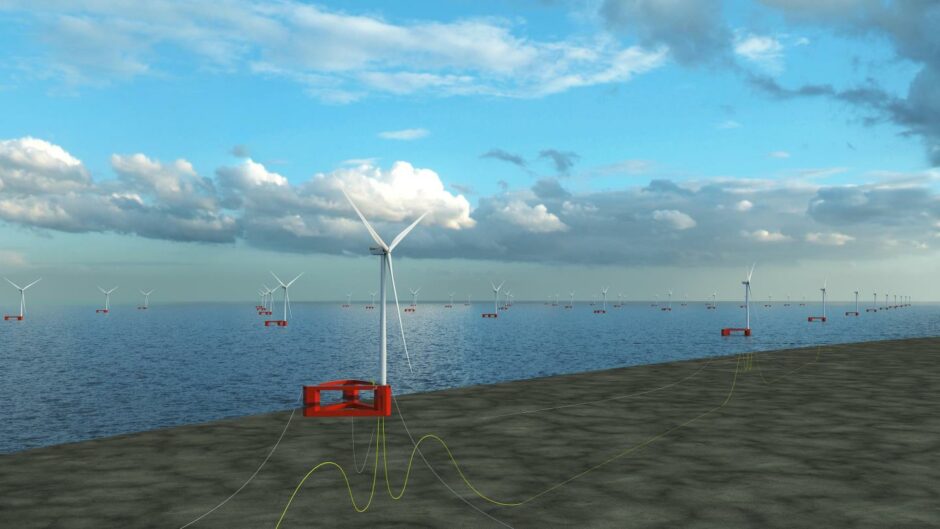 Equinor has signed a memorandum of understanding with Korean East-West Power (EWP) to cooperate on 3 GW of offshore wind projects in South Korea.
The state-owned Norwegian energy group said the partnership would support the country's ongoing energy transition and the development of a domestic offshore wind industry.
The Korean Government intends to grow renewables by around 60 gigawatts (GW) by 2034, from around 19.5 GW at present.
Under these plans, around 12GW of additional capacity would come from offshore wind by 2030, compared with an estimated 136 MW at present, as estimated by the International Renewable Energy Agency (IRENA).
The MoU signals a deepening of ties between Equinor and EWP, one of the country's state-owned power generation companies, the former saying that the partnership would enable it to take a leading role in developing a pipeline of offshore wind projects.
Equinor has had a presence in South Korea since 2014, mainly to manage the construction of oil and gas projects in Korean shipyards – including the Mariner and Aasta Hansteen platforms and two platforms for Johan Sverdrup – but has more recently expanded to develop floating wind projects.
The new 3-GW MoU includes in-development projects such as the 200-MW Donghae floating wind project and the 800-MW Firefly project.
While its main focus will be floating wind, the MoU covers all offshore wind developments including sites potentially suitable for bottom-fixed turbines as well, the company later clarified.
Equinor has said its investments in South Korea are included in its overall $23 billion capex plan covering 2021-26.
The company's executive vice president for Renewables, Pål Eitrheim, said it was committed to development "in the short and the long term."
"We want to develop the first commercial floating offshore wind farm in South Korea. We have worked with the Korean supply chain for many years and know its qualities and capabilities. We see a big potential to leverage our experience in building a new industry together with Korea's world-class supply chain," he added.
Equinor already operated the world's first floating wind farm, the 30-MW Hywind Scotland project off Peterhead, and is following up with Hywind Tampen (88 MW) in Norway.
While both these wind farms apply the Hywind technology, Equinor said it would use the 'Wind Semi' for its projects in South Korea, a technology developed specifically for Korean waters and local conditions.
Recommended for you

ScottishPower appoints first head of Scottish offshore wind