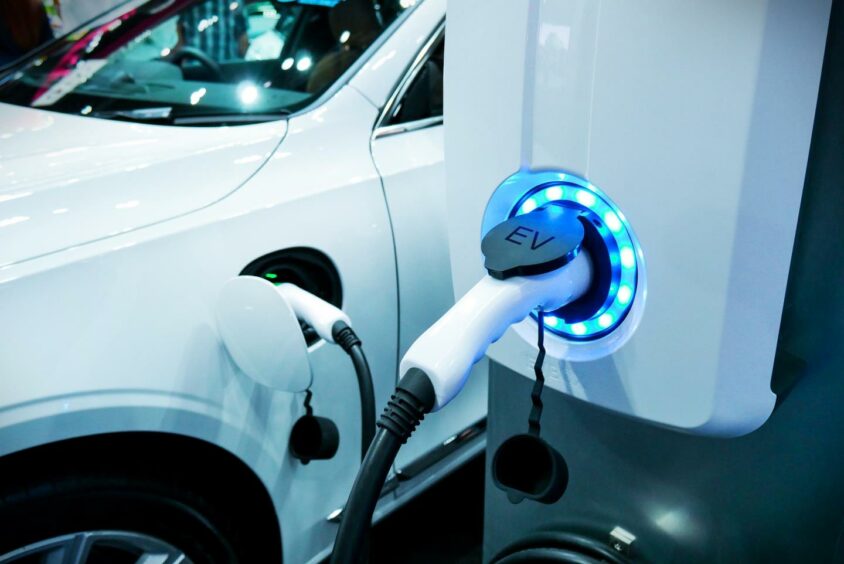 Electric vehicle firm RAW Charging has appointed Oil and Gas Authority (OGA) chairman Tim Eggar to its board.
He will take up the position of non-executive chairman at the Yorkshire-headquartered company with immediate effect.
Boasting a wealth of experience across the energy sector, Mr Eggar was a government minister for 11 years and energy minister between 1992 and 1996.
After leaving parliament, Mr Eggar became chairman of Agip UK and M. W. Kellogg, and in 1998 he was appointed as chief executive of Monument Oil and Gas until its acquisition by Lasmo.
From 2000 to 2004 he headed up ABN AMRO's Energy Corporate finance worldwide business.
Since then he has held a number of roles including chairman of Harrison Lovegrove & Co, Indago Petroleum, 3legs Resources and, most recently, of Cape and MyCelx Technologies.
Mr Eggar currently sits on the strategic advisory board of Braemar Energy Ventures, an early investor in ChargePoint.
In March 2019 he was appointed chairman of the OGA, a role he still holds today.
He said: "RAW Charging is a hugely exciting business and I am pleased to be joining the team. The shift to EV is a major structural change in the energy market and I look forward to lending my experience to the team as we navigate this extremely important period for UK infrastructure. I am confident that RAW Charging will continue on its rapid growth trajectory."
Mr Eggar joins RAW Charging following the recent appointment of David Richards as a non-executive director.
The company provides charging infrastructure across the UK, supporting the transition away from diesel and petrol cars.
Last year RAW Charging enjoyed a period of "rapid growth" with the company winning a number of "major contracts" with blue chip customers.
That includes pub giant Green King, for which the company is installing chargers across 800 pubs and hotels, and Aviva Investors.
RAW Charging has also recently acquired Franklin EV, adding 128 EV charging points and a further 370 managed chargers to its network.
Bruce Galliford, CEO of RAW Charging, said: "We are delighted to have Tim joining the Board of RAW Charging. Tim has a wealth of experience in the energy sector that the Company can draw upon as it delivers on its EV installation strategy.
"We look forward to the next year as we continue to grow RAW Charging and provide UK and European asset owners with EV charging solutions to enable the energy transition."