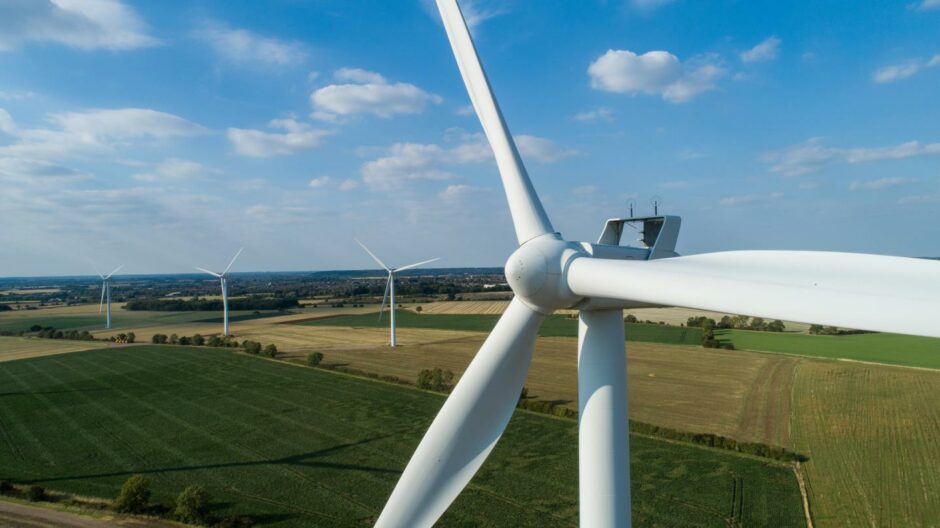 Aberdeen oil firm Parkmead Group (LON: PMG) has acquired an onshore wind business for £3.3 million.
Kempstone Hill Wind Energy Limited, whose registered office is in Peterhead, Aberdeenshire, owns a three-turbine 1.5 megawatt (MW) onshore wind farm near Stonehaven, able to power up to 1,000 homes.
Parkmead said the acquisition will help it build "a robust and balanced European energy business", and the board is "actively looking to further enhance in cleaner and renewable energies".
It added Kempstone's wind farm has a Feed-in-Tariff for the life of the project through until 2036 and the company generated nearly £400,000 revenues for the financial year to September 30, 2021.
Electricity is sold through a power purchase agreement which provides exposure to rising wholesale electricity prices.
Kempstone is owner-run with no employees. The business is expected to transfer to Parkmead's registered address in Aberdeen in due course.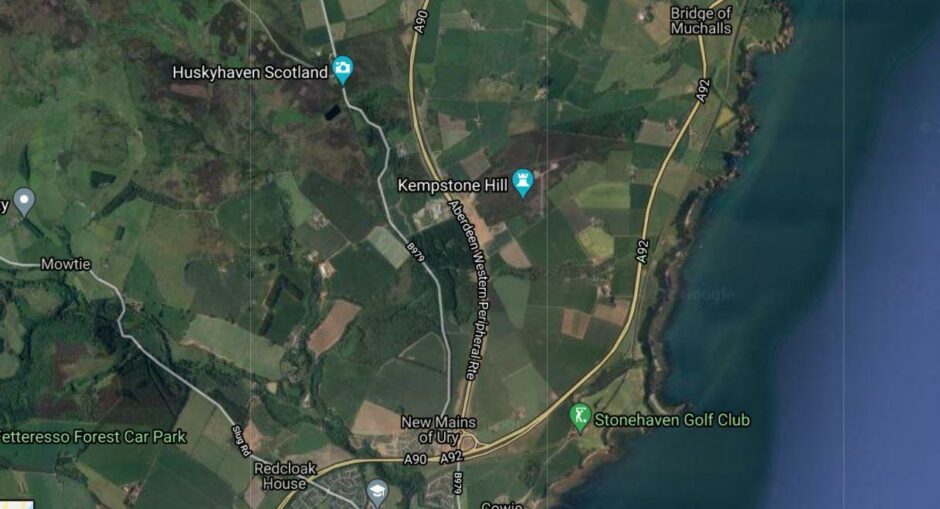 Chief executive Tom Cross said: "This important acquisition continues our clear and focused strategy to build a balanced energy group.
"Kempstone Hill provides another revenue-generating asset to Parkmead, which has a long-life and a very steady stream of cash flow. This operational wind farm is complementary to our earlier stage, high-upside renewable energy projects.
"The energy industry is experiencing rapid change and the Parkmead team is growing our Company through these challenges and adding exciting opportunities in renewable energy. We will continue to build a portfolio of high-quality energy projects through acquisitions, organic growth and the active management of our assets across all energy sectors."
London-listed Parkmead's revenues come from gas producing fields in the Netherlands.
The company is also trying to develop the Greater Perth Area in the UK North Sea via CNOOC's Scott platform.
Despite its portfolio being geared towards North Sea oil and gas, Parkmead is not a stranger to the onshore renewables market.
The firm heralded its entry into the sector in 2019, buying farmland majority-owned by the wife of chief executive Tom Cross.
That deal, for Pitreadie farm, was acquired for building onshore wind turbines.
Last year the firm raised £4 million through the sale of "non-core" land from its portfolio, though it did not specify where.
Recommended for you

Shell seals $1.55bn acquisition of Indian renewable energy group