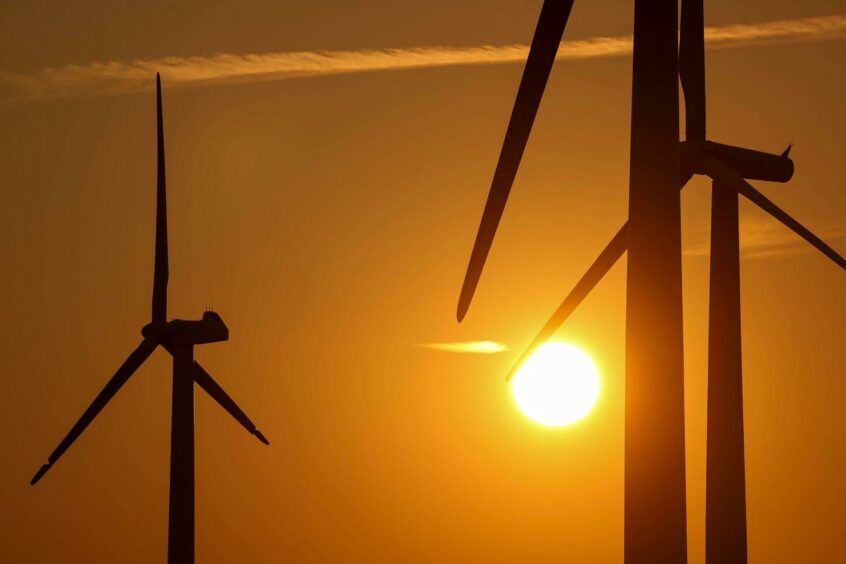 Japan's Mitsui has agreed to make an investment in a large-scale 1.3GW renewable energy project that India's ReNew Power is developing.
The project will consist of three newly built wind farms (900MW in total) and one solar plus battery storage farm (400MW plus up to 100 MWh) – 1,300 MW plus up to 100 MWh in total capacity – across three states in India, and provide 400 MW electricity to Solar Energy Corporation of India ("SECI"), an Indian central government-owned entity, said Mitsui.
While it is difficult for conventional renewable energy projects to commit stable electricity supply due to the intermittent nature of winds and solar irradiation, this project commits electricity supply of 400 MW with high capacity factor on a round-the-clock basis from a portfolio consisting of multiple wind and solar plus battery storage farms, added Mitsui.
"This is the first of its kind in India ("round-the-clock scheme"). The total cost of the project will be around $1.35billion. The commercial operations are scheduled to start by August 2023. Mitsui will contribute to the project by using its accumulated knowledge of the electric power business in Japan and other countries to ensure steady progress toward completion and the smooth start-up of commercial operations," said the Japanese firm.
India, the third largest emitter of greenhouse gas, declared its commitment to cut its emissions to net zero by 2070 at the 26th Conference of Parties ("COP26") held in Glasgow in November 2021, and announced that India will raise its non-fossil energy capacity to 500 GW by 2030, while meeting 50% of its energy demand through renewables. "This round-the-clock scheme project, enabling electricity supply with 100% renewables, is in line with the Indian Government's policy, and is expected to play an important role in future to replace coal-fired generation currently dominant in India," noted Mitsui.
Renewables and clean energy in India are promising areas backed by the country's expected continuous growth in population and GDP. Through the project, Mitsui will address power shortage and decarbonisation in India and contribute to the achievement of an eco-friendly society, it said.
Recommended for you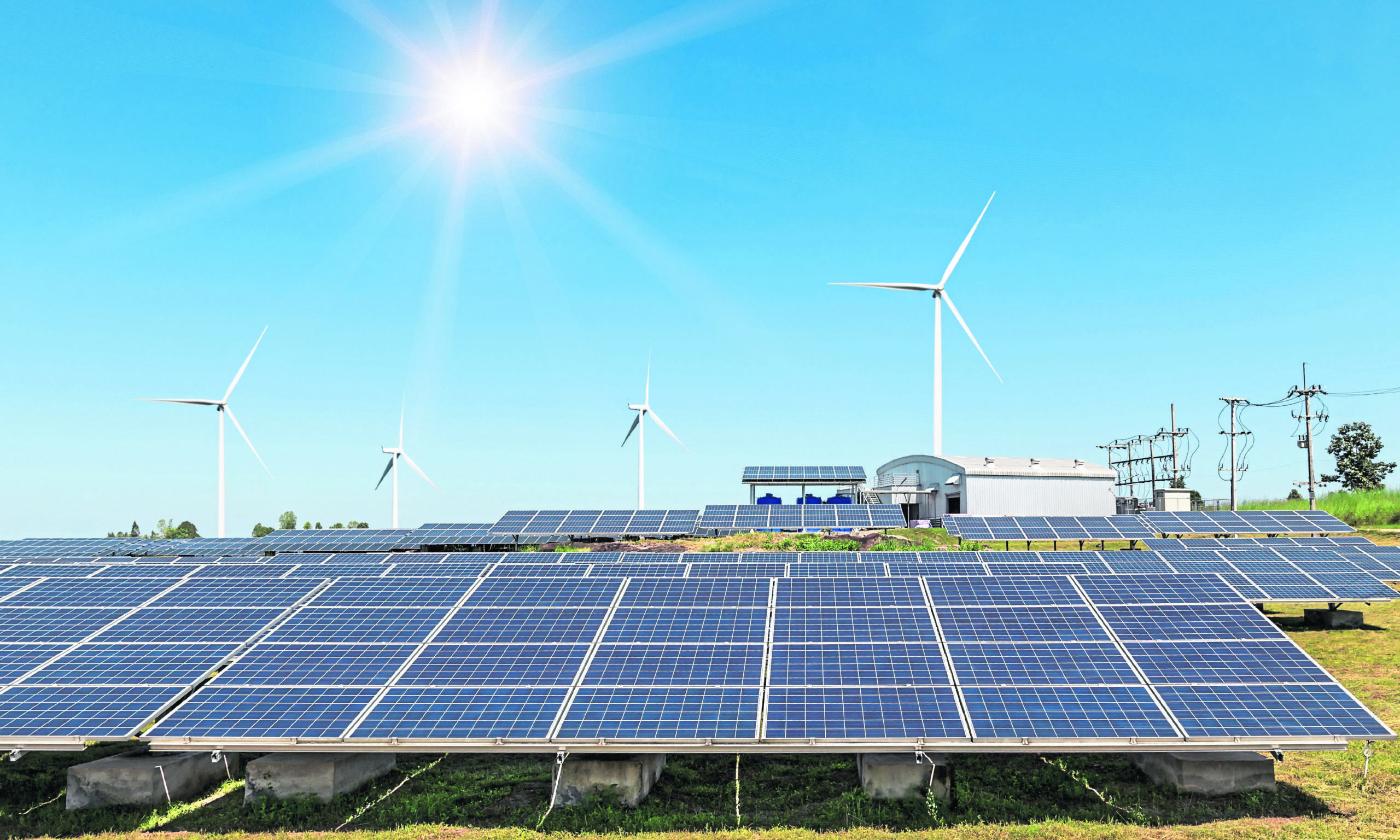 TotalEnergies and ENEOS eye $2bn in assets following Asia solar deal