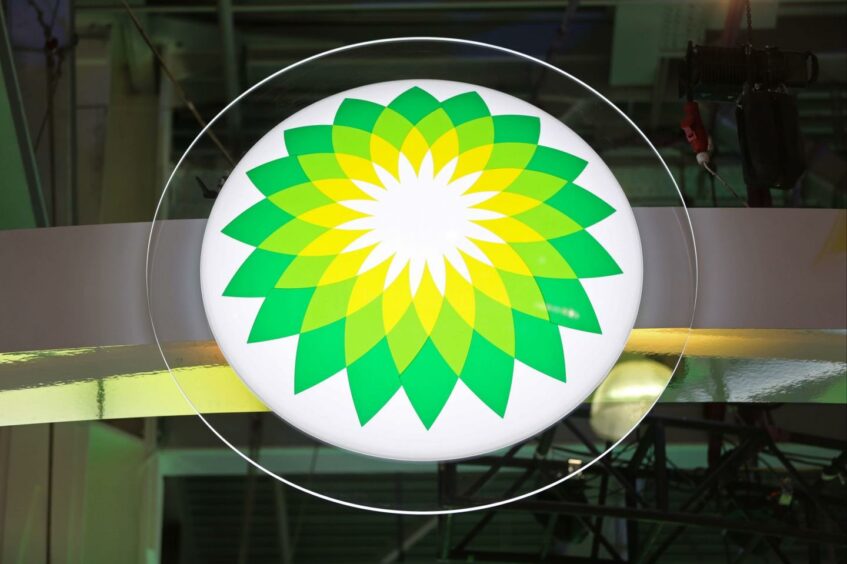 The Australian government said yesterday that it will provide additional funding of up to A$70 million (US$52 million) for BP's (LON:BP) proposed A$252.5 million green hydrogen hub at Kwinana in Western Australia.
The H2Kwinana Clean Hydrogen Industrial Hub, which is being developed in partnership with Macquarie Group, brings together a combination of existing infrastructure, concentrated industrial demand, and strong connections to one of Australia's largest industrial hubs, said BP.
The hub will include installation of an electrolyser of at least 75 MW, hydrogen storage, compression and truck loading facilities, and upgrades to BP's existing on-site hydrogen pipeline. The hydrogen produced will support domestic and export demand including hydrogen supply for BP's renewable fuels production, ammonia, metals and minerals processing, on-site gas blending and hydrogen for heavy duty transport.
Frédéric Baudry, president, BP Australia and SVP fuels & low carbon solutions, Asia Pacific, said "we believe hydrogen will play a central role in the decarbonisation of Australia's hard-to-abate sectors – particularly heavy industry, mining and transport."
BP said it will soon release the outcomes of a feasibility study into the production of green hydrogen at the site, which it has been undertaking in partnership with Macquarie Group and with funding from the Western Australian Government.
The project is part of BP's broader plans to develop its Kwinana site as an integrated energy hub that produces and distributes fuel for the future. BP is underway with plans to develop a renewable fuels plant at the site, producing sustainable aviation fuel and renewable diesel.
The government said yesterday that two proposed new hydrogen hubs, including BP's project, will be created in the Pilbara and Kwinana (Perth) and will receive A$140 million, as well A$6 million to investigate two new development projects in Western Australia, creating more than 3,600 jobs, and A$67 million to develop two carbon capture and storage (CCS) hubs and support the appraisal of a third potential storage site in Western Australia.
Australian Prime Minister, Scott Morrison, said "Western Australia is a world leader in critical minerals and these investments are just the beginning of our commitment to the sector, alongside our new hydrogen hubs, which backs in the state's status as an economic powerhouse for the whole country."
"These investments will also turbocharge the development of Australia's critical minerals and clean hydrogen industries, helping achieve the government's vision to make Australia a global producer and exporter of clean hydrogen by 2030," he added.
Minister for Industry, Energy and Emissions Reduction Angus Taylor said the government is investing more than A$1.5 billion to accelerate the growth of the nation's clean hydrogen industry, along with more than A$300 million to support the development and deployment of carbon capture technologies.
"Kwinana and the Pilbara have long made Western Australia (WA) an energy and export powerhouse. The announcement will embrace the competitive advantages of WA – plentiful low-cost gas, great solar and wind potential, and a skilled workforce in resources and fertilisers – to grow another huge industry opportunity," said Taylor.
"These hydrogen projects in WA will bring over $413 million of new private and public investment into the regions and can create over 3,600 jobs initially when operational – but this is just the start of hydrogen's potential benefits," he added.
Recommended for you

Petrofac signs up to support Omani hydrogen plans