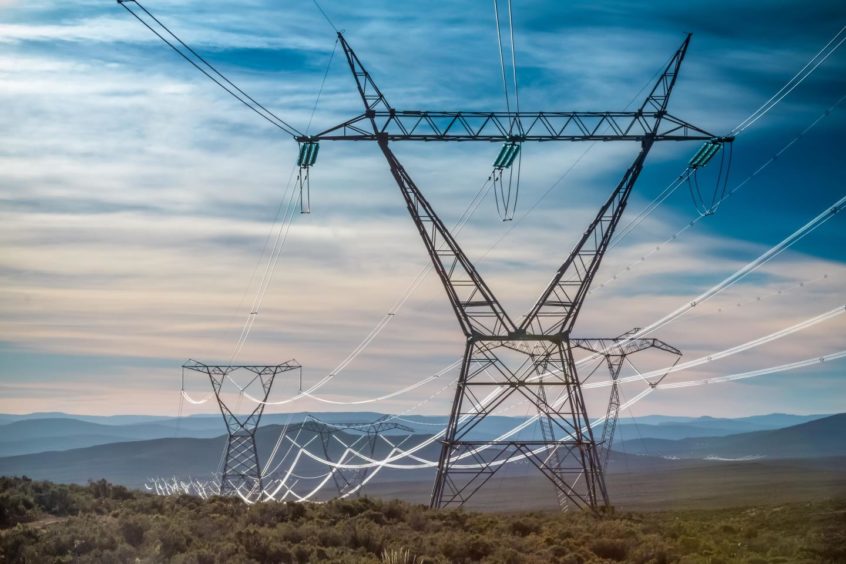 South Africa has been struck by severe load shedding, although Eskom has denied that the country is facing a total blackout.
Eskom increased load shedding to Stage 4 on April 19 after two generation units, at Tutuka and Majuba, failed. Four units failed on April 18.
While the company warned Stage 4 load shedding would continue until April 22, it managed today to reduce this to Stage 3.
Eskom reported that units at Arnot and Kendal had returned to service. This followed the return of two Lethabo units, in addition to units at Camden and Matla. Three more units, one each at Majuba, Matimba and Arnot, should return on April 21.
The company said today that planned maintenance accounted for 5,787 MW of offline capacity. Another 14,259 MW is unavailable because of unplanned breakdowns.
Blackout plans
Eskom CEO Andre de Ruyter said the company was doing everything it could to tackle the problem. "The units are coming back," he said. Load shedding was necessary in order to avoid a "total system blackout", de Ruyter said.
"We have never experienced a systems blackout in South Africa," the CEO said. He cited the example of a grid failure in New York that took a week to restore.
"Because we use alternating currency … this needs to be maintained constantly. Once the supply is lost, restoring supply is a gradual task that requires 'black start capability'," de Ruyter said. Pumped storage would play an important role, at Drakensberg.
"We do have the capability to restart the grid in the highly unlikely event that a total blackout were to occur."
Eskom could increase load shedding to Stage 8, he said. "I would caution against stoking speculation and fear in this regard. We have plans in place … we do not anticipate this as a credible risk at this time. Of course we need more capacity on the grid."
Eskom is in "full support" of the energy ministry's attempts to fast track Bid Windows 5 and 6.
One compounding problem for Eskom has been the heavy rains, which have caused many problems in KwaZulu-Natal. The floods are believed to have killed nearly 450 people, with around 60 still unaccounted for.
When Eskom's coal piles get wet, generation loses efficiency. Furthermore, the floods have disrupted logistics chains, putting pressure on additional supplies to Eskom such as diesel.
A coalition of NGOs, under the Climate Justice Charter Movement (CJCM) banner, have accused President Cyril Ramaphosa and energy minister Gwede Mantashe of "culpable homicide" over the floods.
Recommended for you

Eskom bids farewell to "persona non grata" Oberholzer