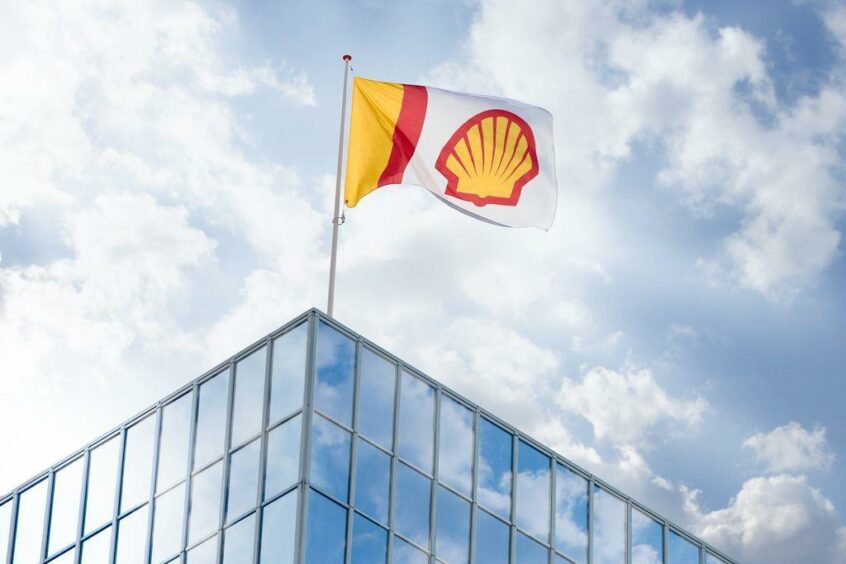 Oil giant Shell (LON: SHEL) has struck a £1.2 billion deal to acquire Indian renewables company Sprng Energy.
Global investor Actis has agreed to sell Solenergi Power, the flagship company for its Sprng Energy platforms and of India's largest green energy companies, to the supermajor.
Sprng Energy supplies solar and wind power to electricity distribution companies.
Established by Actis in 2017 with an initial seed asset of 330 megawatts peak (MWp), it has boomed and now boasts more than 2.9 gigawatts-peak (GWp) of assets.
A further 7.5GWp of renewable energy projects are in the pipeline, which will support the company's aim to help the Indian Government deliver on its target to hit 500GW of renewable energy by 2030.
Actis' energy infrastructure team has invested in over 70 renewables projects worldwide to date, generating approximately 11GW of power globally.
It makes the firm one of the world's largest owner-operators of renewable power assets.
Wael Sawan, Shell's integrated gas, renewables and energy solutions director, said: "This deal positions Shell as one of the first movers in building a truly integrated energy transition business in India.
"I believe it will enable Shell to become a leader across the power value chain in a rapidly growing market where electrification on a massive scale and strong demand for renewables are driving the energy transition.
"Sprng Energy generates cash, has an excellent team, strong and proven development track record and a healthy growth pipeline.
"Sprng Energy's strengths can combine with Shell India's thriving customer-facing gas and downstream businesses to create even more opportunities for growth."
The solar and wind assets Shell acquires through the deal will triple its present renewable capacity in operation and help deliver its powering progress strategy.
An important part of the intiative is to develop a best-in-class integrated power business, which will help the company to reach its target of becoming a profitable net zero emissions energy business by 2050.
Shell's purchase of Sprng Energy is subject to regulatory clearance and is expected to close later in 2022.
Lucy Heintz, partner, head of energy infrastructure at Actis, said: "Sprng's growth and success in India is further evidence of our ability to build market leading sustainable infrastructure anywhere in the world, while still delivering competitive returns for our investors. We have well over a decade of experience supporting the Energy Transition and with Sprng we have built a renewable energy platform that will be fundamental in driving India's net zero journey. We look forward to creating more Sprngs with our latest fund, Actis Energy 5."
Sanjiv Aggarwal, partner, energy infrastructure at Actis, said: "Sprng is a best-in-class energy platform delivering clean, reliable power to millions of people across India. We remain committed to the Indian market and its ecological transition, and we hope to deploy a further US$1 billion in the region by the end of 2026."
Recommended for you

ScottishPower appoints first head of Scottish offshore wind