ACTIS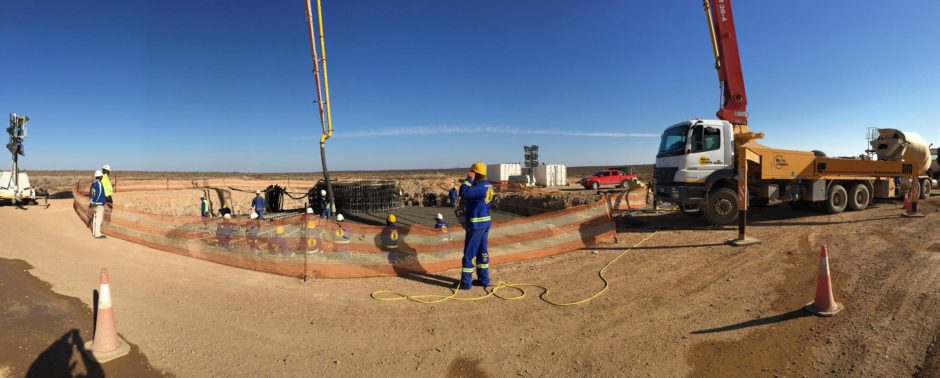 South Africa is working to secure additional power generation in various ways – but speed is of the essence.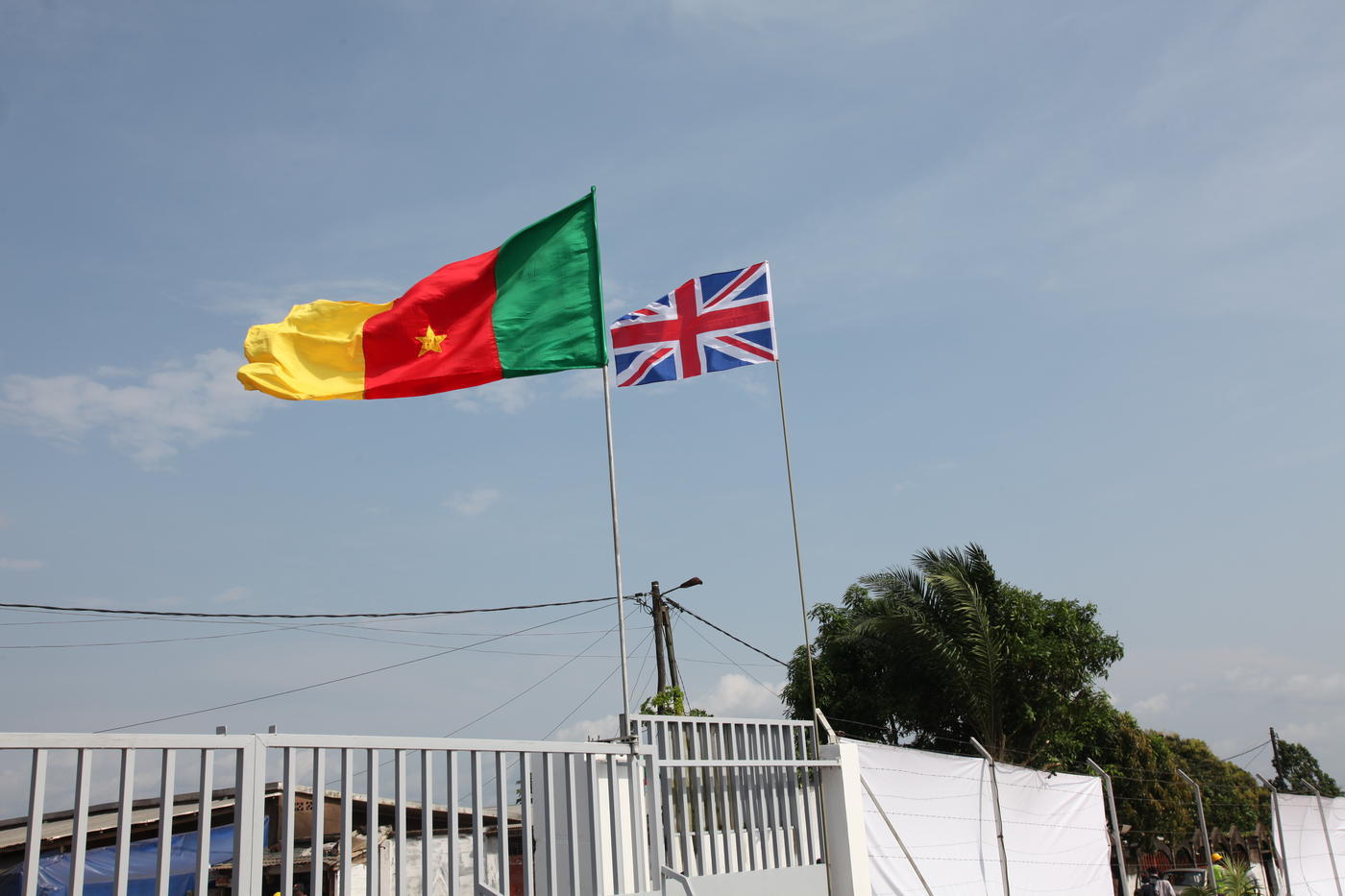 Africa
Victoria Oil & Gas has cut reserves at its Cameroon gas field as a result of a major customer defaulting but the country is opening up again, raising the prospect of demand returning.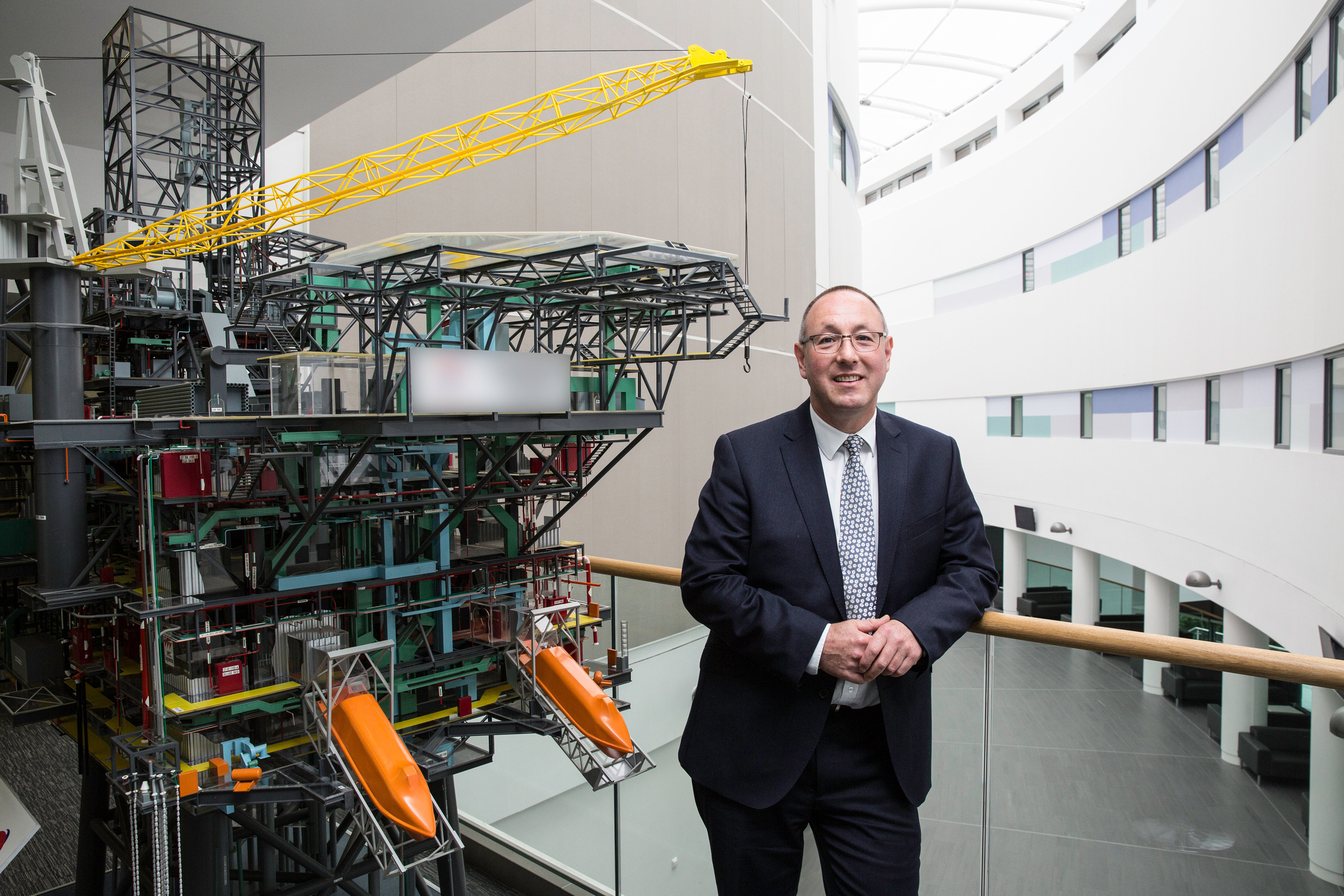 North Sea
An industry expert has said renewed enthusiasm for competing in licensing rounds is "great to see" ahead of crucial, upcoming North Sea auctions.