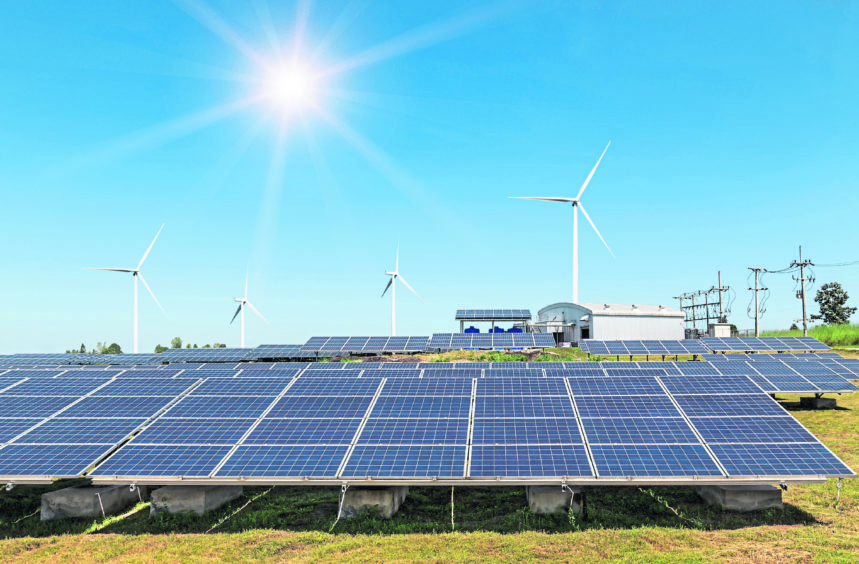 France's TotalEnergies (LSE:TTE) and Japan's ENEOS are set to develop $2 billion worth of distributed generation assets across Asia following a recent deal to establish a joint venture that will sell power from solar.
Gavin Adda, chief executive for TotalEnergies renewables distributed generation Asia, put a value on the potential project development pipeline in a post on Linkedin, following the announcement of the deal last month.
The partners plan to establish a 50-50 joint venture by the end of June. Its name, location and capitalisation will be decided later, the pair said in April.
ENEOS and TotalEnergies aim to develop two gigawatts of solar power capacity over the next five years. Solar panels will be installed in nine countries including Japan, India, Thailand, Vietnam, Indonesia, Philippines, Cambodia, Singapore and Malaysia.
"The business, which started a few years ago as just two people, now comprises a portfolio of 160 MW of operating and in construction assets across nine markets," said Adda.
"This joint venture establishes a platform that has unique access to one of the fastest-growing markets globally, unparalleled technical and financial expertise, and a business model optimized for the sector. It is truly a paradigm shift for the renewable organization globally," he added.
"The ENEOS team displayed impressive professionalism and commitment to the process and we are very happy to welcome them to the team," noted Adda.
Recommended for you

TotalEnergies readies for Nigeria drilling