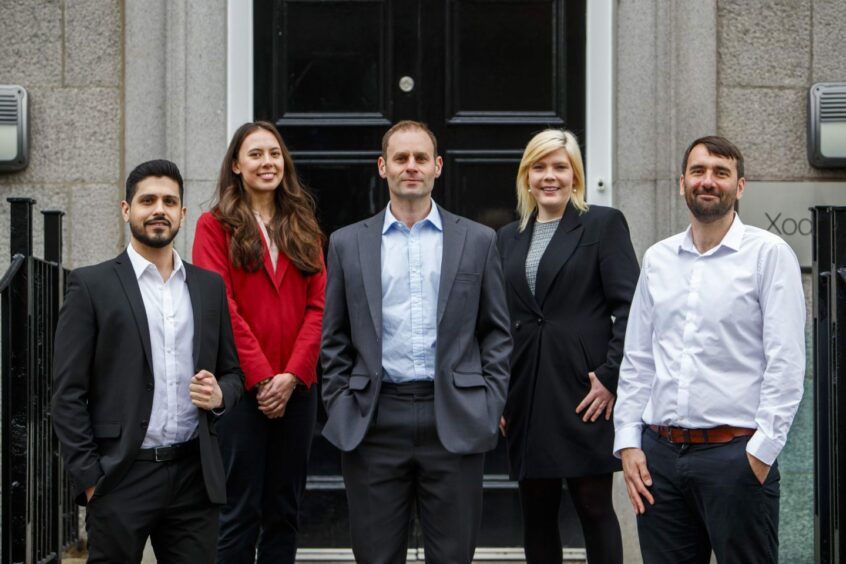 An Aberdeen-based energy transition skills initiative has bolstered its leadership team with three new appointments.
Led by consultancy Xodus, X-Academy is also backed by ETZ Ltd, created by Sir Ian Wood, and the ScotWind joint venture between BP and EnBW.
Brendan McGourty has been appointed as the initiative's new head of experience to support participants as they progress through the two-year programme.
Originally from London, he joins X-Academy after 16 years' experience with the British Army's Royal Engineers.
A chartered engineer by trade, he has a passion for sustainable energy and was drawn by the chance to move from the military to industry.
His appointment comes after five new recruits began their training last month.
Mr McGourty will be responsible for supporting the nine current participants, who are currently four months into the programme, as well as welcoming a further fifteen new recruits joining between April and September.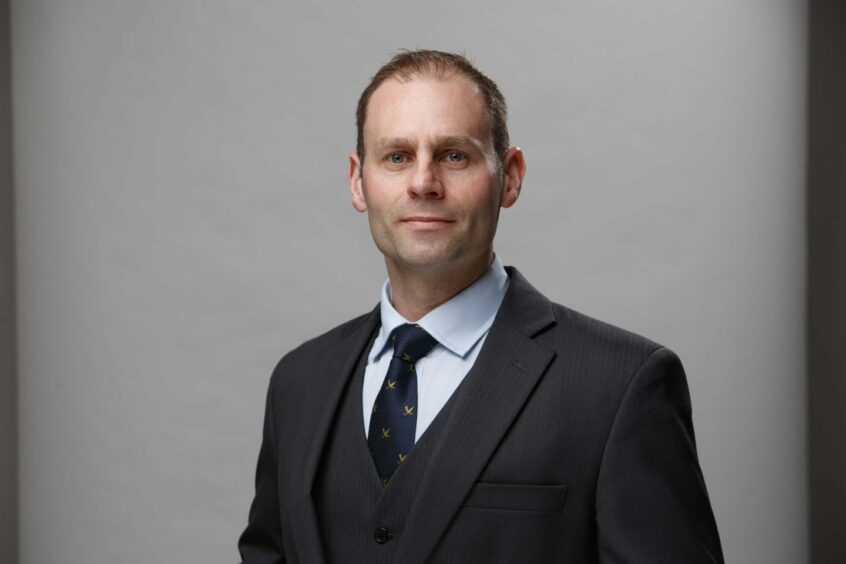 He said: "X-Academy particularly spoke to me as I am on a personal transition journey and X-Academy's purpose aligned with my aspiration to contribute in a meaningful way to the climate challenge facing society now.
"Xccelerators will work directly with the industry's major players which are operating on the front line of the energy transition, providing them with exposure to both the commercial and practical elements. This allows them to fully grasp what current industry trends are and the challenges faced. As far as I am aware, I don't know any organisation offering an opportunity as exciting as this – it certainly exceeds my own graduate training experience.
"I'll be working with the team to make sure they are prepared to step outside of their comfort zones, whilst further establishing elements of the course to help launch their energy transition careers."
In addition to the inveiling of Mr McGourty, X-Academy has also appointed two project originators and leads, Matt Jacobs and Gerardo Artega.
Not-for-profit ETZ Ltd allocated up to £1.6m from the Scottish Government's North East Economic Recovery and Skills Fund (NEERSF) to support the X Academy Project.
NEERSF is a £14.3 million investment by the Scottish Government to support economic recovery and enhance skill levels in Aberdeen City and Aberdeenshire.
Maggie McGinlay, chief executive of ETZ Ltd said: "One of our region's greatest assets is our people, it is already home to the largest energy skills cluster in the UK, so it is imperative we deliver the training and development programmes required to accelerate the transition to new energies. That is precisely why ETZ Ltd allocated £1.6 million to the X-Academy initiative and it is hugely encouraging to see such high levels of interest in the programme as it continues to grow from strength to strength."
Recommended for you

Dräger to expand operations as it celebrates 50 years in Aberdeen