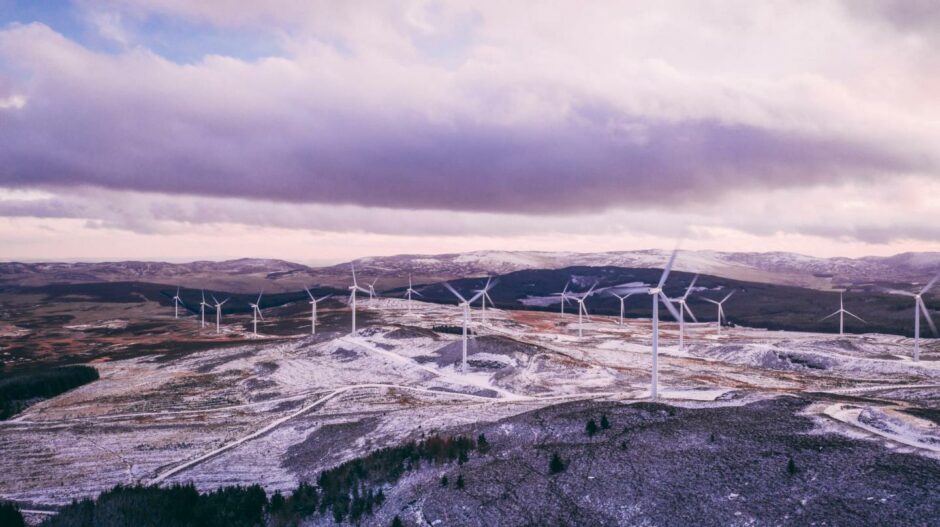 An overwhelming majority of energy firms in Scotland are now involved in low carbon and renewables, according to a new survey.
Published by development body Scottish Enterprise, with support from Aberdeen and Grampian Chamber of Commerce (AGCC), the study shines a light on efforts to transition north of the border.
The survey included responses from 150 businesses in the sector, as well as case studies, stakeholder interviews and desk studies.
It found that three in four energy businesses are already involved in green energy, with wind, carbon capture and storage (CCS) and hydrogen the key areas.
In five years' time, firms expect to be "established" in the main low carbon space, and to undergo "rapid growth" in the next decade.
Particular attention has been given to the potential for hydrogen to drive business expansion.
For those firms not yet involved in green energy, over half have signalled their desire, or existing plans, to enter the market.
Wind emerged as the greatest area of interest for diversification of energy companies.
A number of challenges also cropped up though, with businesses flagging issues around investment and uncertainty.
Head of low carbon energy at Scottish Enterprise, David Rennie said: "The research shows transition in action as energy businesses grasp opportunities around renewables and Scottish Enterprise will use the findings to support our work.
"From Scotwind, to exporting clean hydrogen to Europe as well as developing CCUS projects there are many opportunities to tap into Scottish talent and we are collaborating with developers and industry partners for a greener economy driven by innovation, investment and internationalisation."
Aberdeen-headquartered Expro was among the companies surveyed for the report
It has set an ambition to cut carbon emissions in half by 2030, as well as to support its customers' carbon reduction.
Director of portfolio advancement at Expro, Ingrid Huldal said: "There are a number of benefits to operating in the low carbon and renewable energy sector.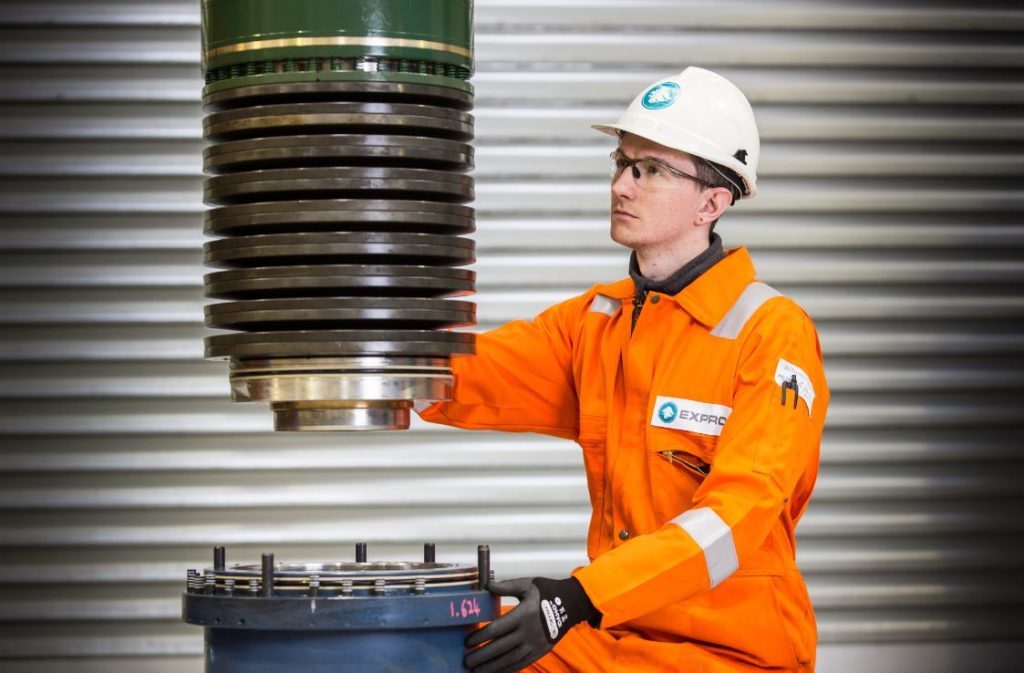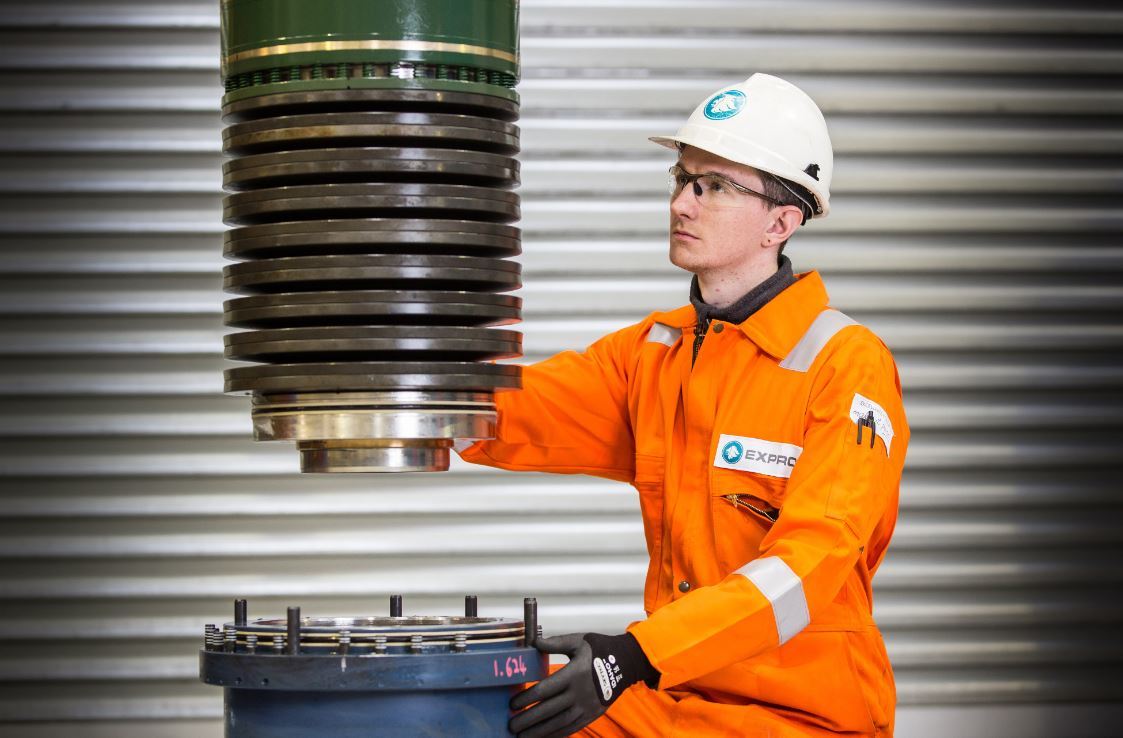 "Collective action is needed from across all industries, government and consumers to address the challenges of climate change. We must all play our part."
The low carbon and renewable energy report included a review of energy market data, the headline finding of which is that Scotland's green sector economy is worth £5.5 billion.
Statistics from Rystad Energy included in the report highlight that industry spending on CCS is poised to rise this decade, quadrupling from 2022 to 2025.
By the end of the decade, the research firm says Europe will dominate the CCS market.
Director of policy and marketing at AGCC, Ryan Crighton said: "The climate crisis – thrown into sharp focus by COP26 last year – has brought about an unprecedented opportunity for our country to become the pioneers who will unlock the low carbon technologies of the future.
"Winning a prize this big was never going to be easy. The challenges outlined in this report are equal in scale to the opportunities. Essentially, we need to deliver the reindustrialisation of Scotland to make sure we capitalise on our green energy potential."
Recommended for you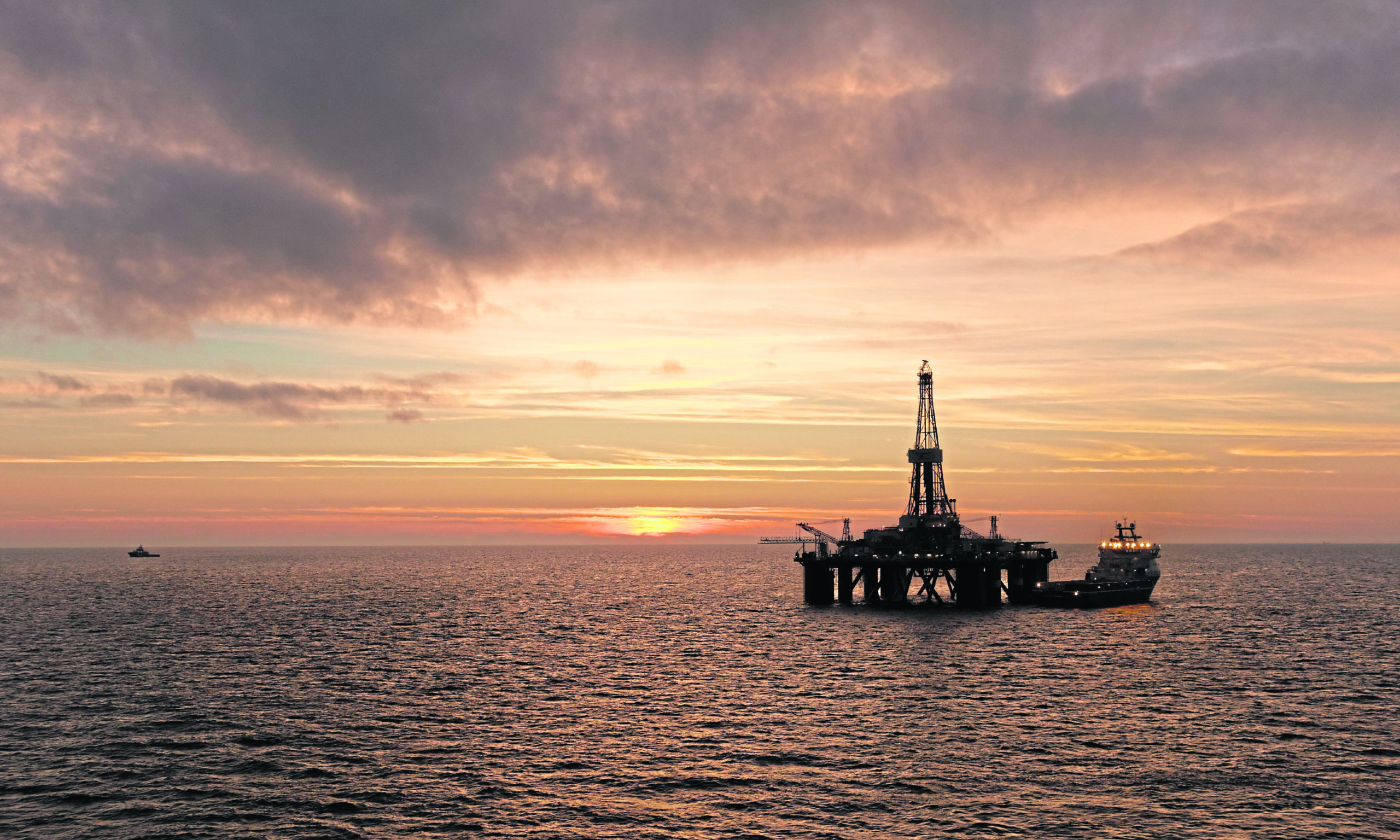 Autumn Statement: Energy leaders seek fix for 'uninvestible' North Sea