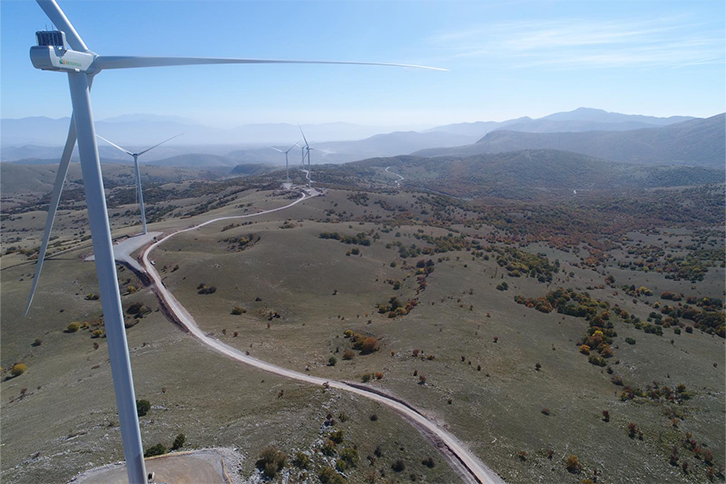 Norges Bank Investment Management (NBIM) has signed an agreement to acquire a 49% interest in a 1.3 GW portfolio of solar and onshore wind farms in Spain.
The Norwegian wealth fund will pay 600 million euros for its minority stake in the assets, valuing the portfolio at approximately 1.2 billion euros.
Iberdrola separately confirmed that 20% of capacity will come from wind and 80% from solar PV, and that it will remain co-owner and operator of the assets with a 51% share.
No external debt financing will be involved in the transaction.
The portfolio comprises seven solar plant projects and five onshore wind projects with an installed capacity of 1265 MW, equivalent to the annual electricity consumption of 700,000 Spanish households.
Of the total, currently 137MW is operational in Castilla-La Mancha and Aragón. The rest of the projects are in development in Andalusia (358 MW), Extremadura (343 MW), Aragón (175 MW), Castilla y León (102 MW), Madrid (55 MW), Murcia (50 MW) and Castilla La Marcha (45 MW), Iberdrola said.
Nine projects are currently under development, expected to be completed in 2023-2025. Norges Bank Investment Management will take ownership of these when they become operational.
NBIM is already a main shareholder in the Spanish energy group, having held a stake of more than 3% for over seven years, though this is its first direct investment in Spanish renewables assets.
Iberdrola said its new "alliance" between the two could be extended to additional renewable energy opportunities in other markets.