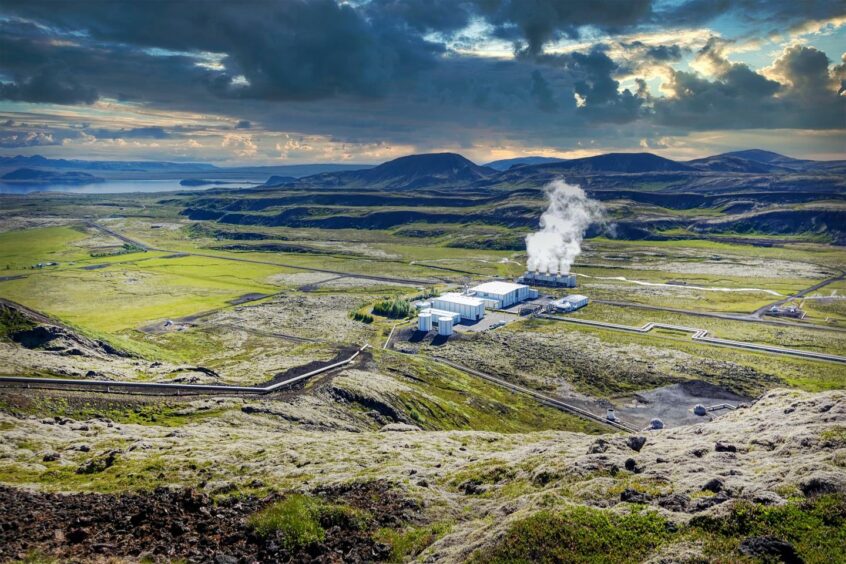 Oilfield services giant Baker Hughes (NASDAQ: BKR) has signed a pact with Australia's Fortescue Future Industries (FFI) to jointly explore development of green hydrogen and geothermal energy.
FFI, part of top 10 Australia Stock Exchange company Fortescue (ASX: FMG) is a heavy industry firm building a portfolio of green energy projects, including geothermal and hydropower.
The pair will leverage Baker Hughes' expertise in areas like liquefaction and compression for hydrogen and ammonia development, and for geothermal Baker Hughes will harness expertise in subsurface analysis, well services and other areas including digital performance management.
Baker Hughes CEO Lorenzo Simonelli said: "FFI and Baker Hughes share ambitions for transforming and accelerating the energy transition.
"Our portfolio of technologies can help place both companies at the forefront of tackling climate change with practical and implementable solutions. We are excited to support FFI in its ambitions for a more sustainable future."
The companies aspire to bring early-stage technologies to commercial scale faster than what would otherwise be possible, and said these technologies will potentially benefit the reduction of greenhouse gas emissions in both energy production and hard-to-abate industrial sectors including mining, steel and cement.
Baker Hughes and FFI's memorandum of understanding was announced at the 2rd annual Baker Hughes annual meeting in Florence today.
Fortescue Future Industries CEO Mark Hutchinson said: "There is enormous demand for green hydrogen and green energy, and engineering solutions such as those pioneered by Baker Hughes are vital to increasing supply.
"We look forward to working with Baker Hughes on a variety of projects that will help to enable industries and the world to move beyond fossil fuels."
Recommended for you

EU Commission launches £700m inaugural European Hydrogen Bank auction