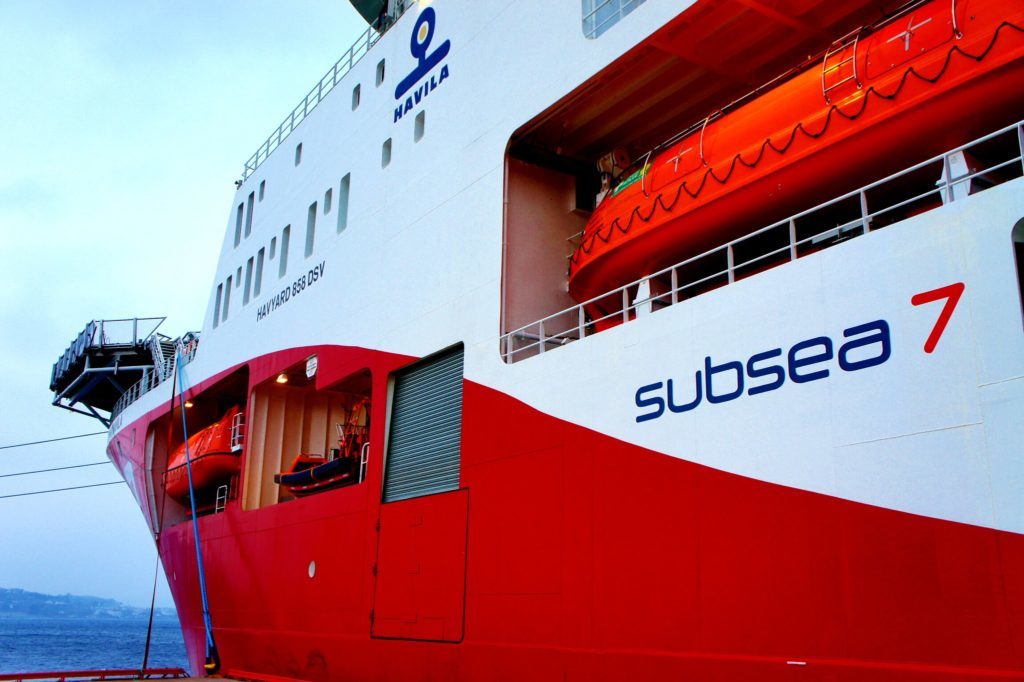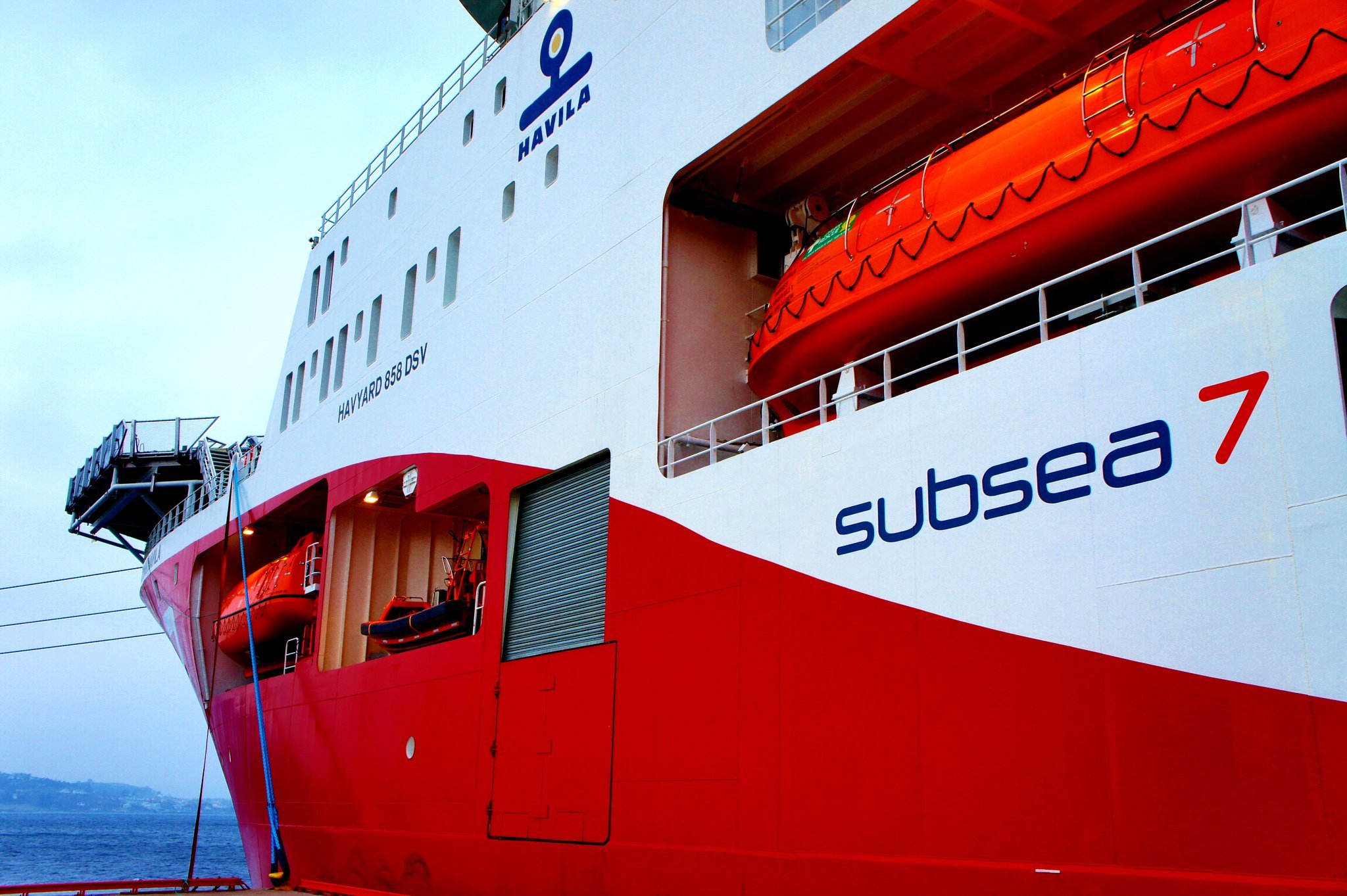 Subsea 7 (OSLO: SUBC) has hailed order intake of $7bn for 2022, its largest since 2013.
However, after a $100m tax charge, Subsea 7 saw flat net income, staying at $36m, the same as 2021.
Subsea 7 said it booked a $36 increase in taxes compared to 2021, driven by an increase in income tax combined with "irrecoverable withholding taxes in certain jurisdictions".
Before tax, the firm had income of $136.3m, up from $100.7m in 2021.
Revenues of $5.1bn increased by 3% on the prior year, reflecting 6% growth in Subsea and Conventional.
But that was offset by an 11% reduction in Renewables – in large part driven by costs incurred on the Formosa 2 project in Taiwan.
Subsea 7 has also today announced plans to acquire more shares – 21.57% – of its renewables subsidiary Seaway 7, taking its total holding to 93.94%.
The firm is acquiring the shares from Songa Capital AS, West Coast Invest AS and Lotus Marine AS.
Announcing full-year results today, CEO John Evans hailed a "resurgence in demand" for the firm's services, with backlog now at over $9bn.
In particular, he pointed to tightening of the vessel market for subsea work as demand for energy picked up, alongside collaboration partnerships, such as its alliance with AkerBP and Aker Solutions which led to $1.8bn of new orders in Norway.
"2022 was a year of strong momentum for Subsea7 as the recovery in our subsea market gathered pace.
Recommended for you

Subsea7 lands mystery contract worth over $750m