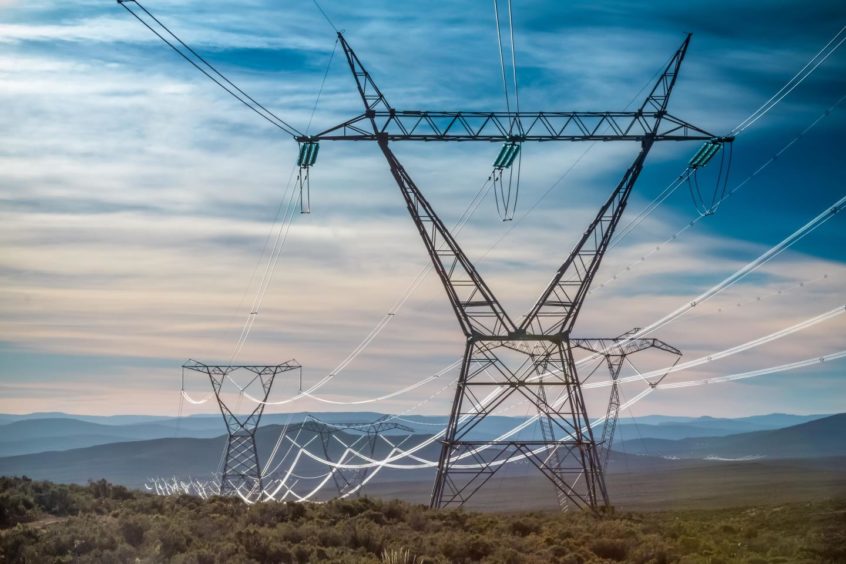 South Africa has a new Minister of Electricity, Dr Kgosientsho Ramokgopa, who faces a "mammoth task" to tackle the worsening electricity crisis.
President Cyril Ramaphosa announced the appointment yesterday, with the swearing in to take place today. Setting out the moves, Ramaphosa noted that the country had also declared a national state of disaster for the electricity sector.
The new minister will be able to expedite regulatory processes for energy projects and allow Eskom to carry out maintenance more quickly and efficiently. He will also be able to exclude critical facilities from load shedding.
Ramokgopa "will remain in office only for as long as it is necessary to resolve the electricity crisis", the president said.
The new minister said he was "humbled by the vote of confidence" from Ramaphosa. "We have a mammoth task ahead of us to resolve the energy crisis that confronts our country."
The immediate priority is to "turn around the performance of existing power stations and stabilize our energy supply, whilst adding new capacity to the grid", Ramokgopa said.
The minister is currently the Head of the Investment and Infrastructure Office in the Presidency. Before that he was on the executive council of Gauteng and the executive mayor of Tshwane, which includes Pretoria.
Ramokgopa was awarded a PhD from the University of Pretoria, looking at development and growth in Tshwane.
Corruption
The new minister faces a number of challenges. While it seems increasing reliability at existing plants should be fairly straightforward, allegations raised by Eskom's last CEO Andre de Ruyter make clear this is a difficulty.
In a televised interview in February, de Ruyter said that high-ranking politicians were implicated to some extent in sabotage of Eskom and its efforts to produce power. Criminal gangs are working to disrupt power plants in order to win work orders, he said.
An unknown assassin allegedly tried to kill de Ruyter with cyanide in December. Other Eskom officials also face physical threats.
The ANC has demanded that de Ruyter explain his allegations around corrupt politicians. It has suggested that de Ruyter face charges for failing to report corruption.
In the interview, de Ruyter said he had discussed corruption with a cabinet level politician. Public Enterprises Minister Pravin Gordhan has confirmed de Ruyter bringing this up. However, the Eskom official had only made "allusions", Gordhan said.
New builds
In addition to questions of corruption, Ramokgopa must also tackle the longer term direction of power generation in South Africa.
Minister of Mineral Resources and Energy Gwede Mantashe has often appeared to be more supportive of the coal industry than of renewables. With investment in new coal-fired generation lacking, this has led to a stalemate. As such, construction of new generation has been painfully slow to move ahead.
Another area for Ramokgopa to consider is in transmission. As the South African generation fleet changes, the country will need to rethink how it oversees the connections and distribution of power.
The opposition Democratic Alliance has denounced the appointment of a new minister has a waste of money.
Western Cape Premier Alan Winde said his government had "focused on bringing in technical experts to help us address the energy crisis rather than more political posts",
Winde said he was working to make the Western Cape "as independent of Eskom as quickly as possible to allow our economy to flourish. As a provincial government we are ready to work with the newly appointed minister to address national government's failures in dealing with the energy crisis."
Recommended for you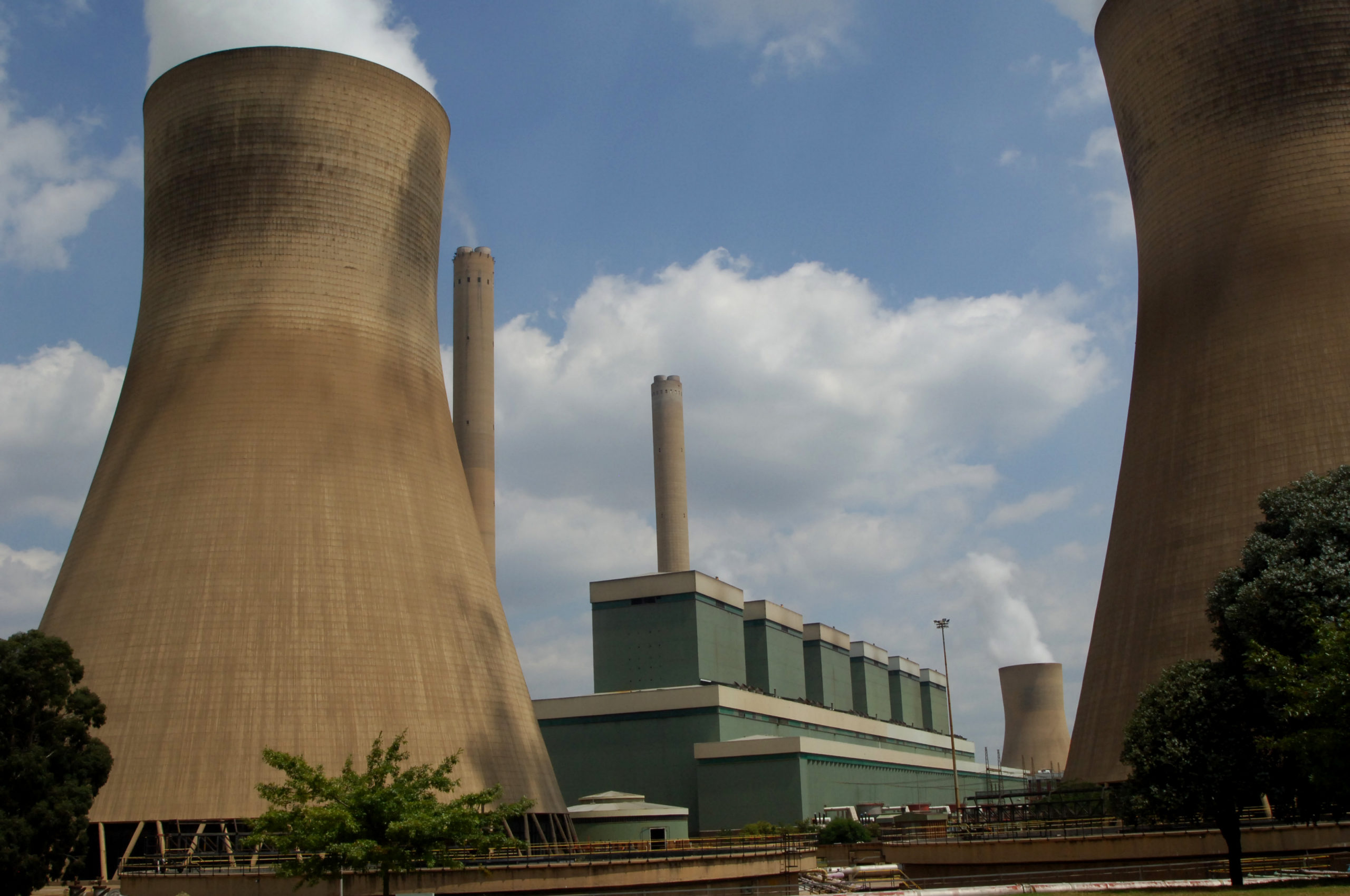 Following explosive interview, Eskom appoints new CEO