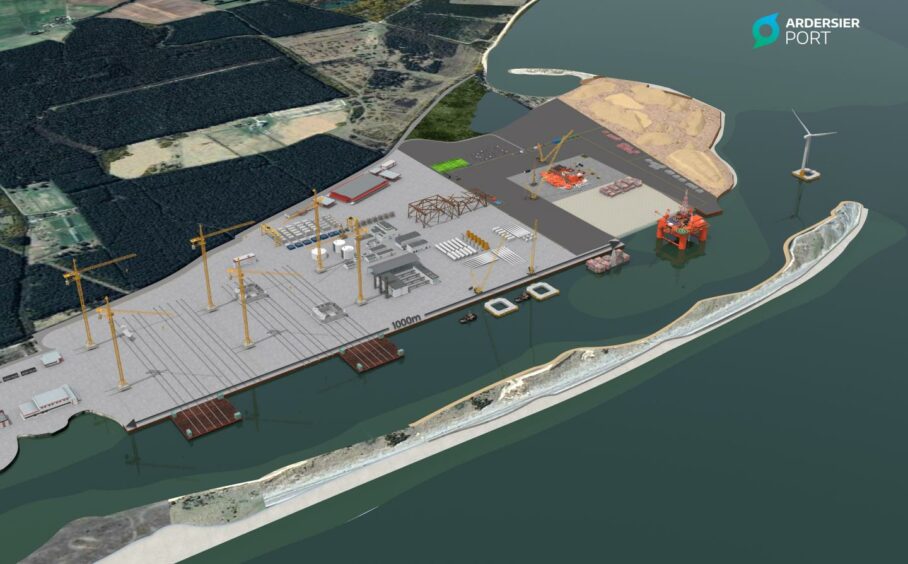 Ardersier, the Highland port used for construction of oil and gas platforms in the 70s and 80s, has landed a £300m private equity deal for its redevelopment into the offshore wind and decommissioning sectors.
The former McDermott yard is receiving the strategic investment from US private equity firm Quantum Energy Partners as it transforms into a "major energy transition facility".
Quantum has named former BP executive Lewis Gillies as CEO of the port's new parent company, Haventus.
Originally from the Highlands, Mr Gillies spent 20 years at BP, latterly as CEO of the former BP/Rio Tinto joint venture Hydrogen Energy International, including work on the original Peterhead UK CCS project which was later cancelled in 2015.
He said the development would support "thousands of jobs" in the construction phase and hundreds long-term.
"The investment will bring jobs and growth to the Highlands economy. Ardersier will provide a vital facility for the deployment of the offshore wind industry and enable the domestic decommissioning of redundant oil and gas assets."
It comes as Ardersier seeks to captialise on the 28GW ScotWind projects announced last year, and the UK's wider ambition of 50GW of offshore wind by 2030.
Redevelopment of the unused 450 acre area will provide "vital capacity" for North Sea offshore wind and oil and gas decommissioning "which are in short supply," bosses said.
Meanwhile oil and gas decommissioning is a £44bn industry, according to latest cost forecasts from the industry regulator set out in August.
Drew Hendry, MP for Inverness, Nairn, Badenoch & Strathspey, said: "The plans cannot be underestimated in terms of the potential for jobs and strengthening the local economy; it also further underlines the attractiveness of the Highlands as the place for the future of energy."
Ardersier's original facility shut up shop in 2001.
Inverness and Nairn MP Fergus Ewing added: "I warmly welcome the announcement of this major investment. The site has a long history in oil and gas fabrication.
"Now the investment will be in renewables. This will create opportunities in the Highlands especially for young people. I welcome the commitment to work with local communities. This planned investment also further strengthens the case for dualling the A96 from Inverness to Aberdeen."
The port has already had backing from floating wind manufacturer BW Ideol – a joint venture between Ideol and BW Offshore to supply floating foundations to the industry – who signed a formal partnership with the port in 2021.
It began its transformation journey earlier that year, when Steve Regan, the former chief executive of civil engineering firm Careys, and his business partner Tony O'Sullivan acquired it for an undisclosed fee.
They described the announcement as a "clear endorsement" of their plans for the "Port to transform a national asset into a key energy transition facility".
Recommended for you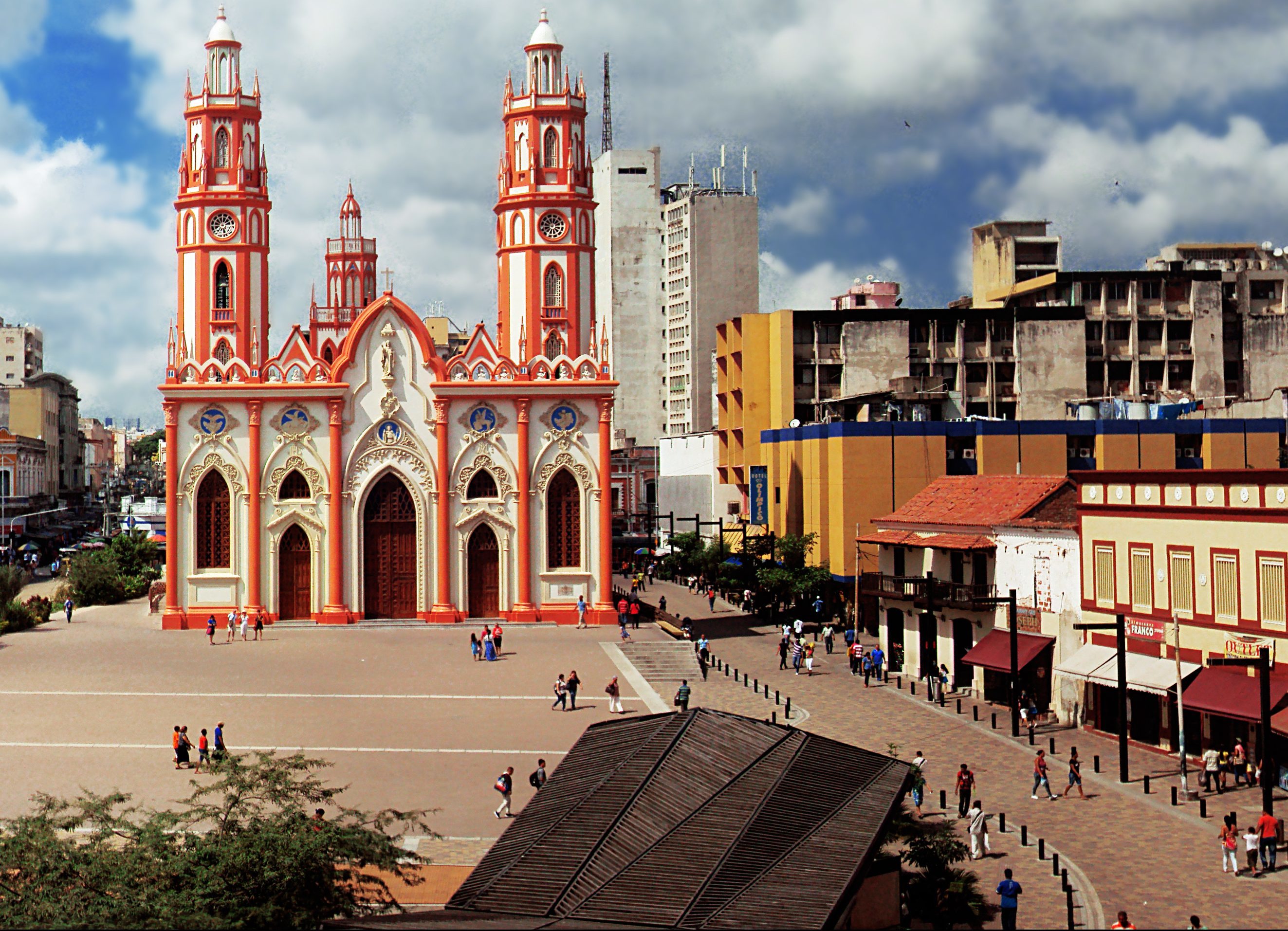 Colombia launches offshore wind round