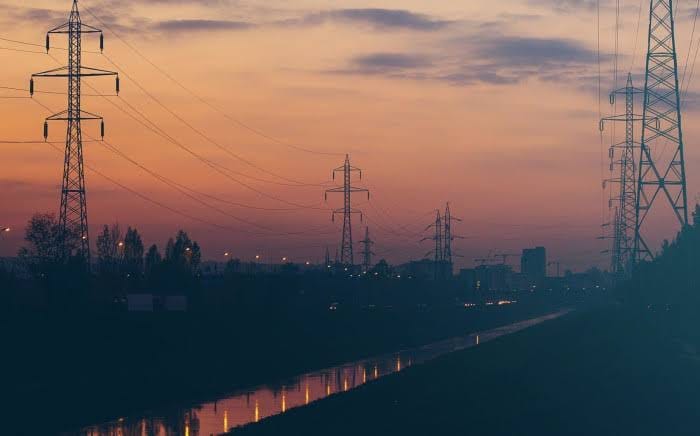 Former Eskom CEO Andre de Ruyter has spoken to the South African parliament – but declined to name senior politicians alleged to be complicit in corruption.
Meanwhile, questions have been raised in the country's media about de Ruyter's investigation into Eskom.
News24 said the files prepared on Eskom were written by an apartheid-era security official, Tony Oosthuizen. The report, the news agency said, is "effectively worthless". The report contains wild and untested allegations, News24 said, claiming it had seen the files and opted not to publish them because of concerns over their veracity.
George Fivaz Forensic and Risk (GFFR) carried out an "off the books" investigation, costing 50 million rand ($2.7mn). The report names Minister Gwede Mantashe and former deputy president David Mabuza.
News24 said the "wild and uncorroborated allegations" on the two does "not provide any evidence for the claims that Mabuza and Mantashe are involved in this criminality".
As News24 noted, while the allegations in the report are unsubstantiated, Eskom clearly has a wide-ranging corruption problem.
The security company hired Oosthuizen and was funded by various business organisations, including Business Leadership South Africa (BLSA).
Unknown sources
The governing African National Congress (ANC) noted the debunking of the Eskom report. De Ruyter's allegations are "even more questionable", the ANC said. The party called for voters to trust the ANC ahead of the elections in 2024.
"We are deeply concerned about reports that the erstwhile CEO solicited funds from unknown sources that were channelled through Business Leadership," the ANC said. The organisation should "reveal how much was paid to apartheid era agents" the statement continued.
During questioning at the Standing Committee on Public Accounts (SCOPA), de Ruyter said he had shared his concerns with Minister of Public Enterprises Pravin Gordhan and presidential advisor Sydney Mufamadi. De Ruyter declined to share the names of alleged corrupt politicians.
Following de Ruyter's testimony, SCOPA said it would call Gordhan and Mufamadi to shed light on the affairs.
However, de Ruyter did reiterate previous claims around criminal cartels. "There have been 43 arrests", the former CEO said, "some progress has been made."
Recommended for you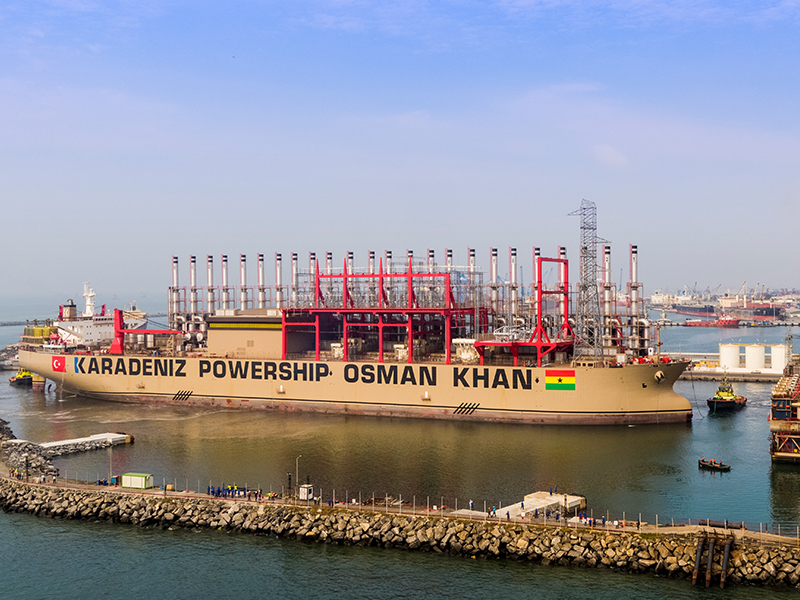 Eskom may buy electricity from Karpowership via Mozambique