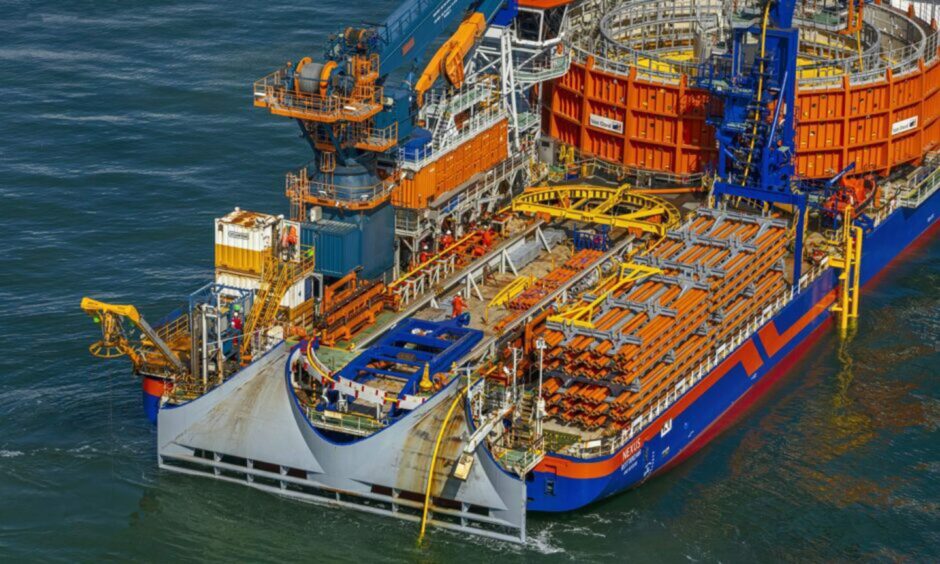 Offshore wind farm projects around the world are creating "significant traction" for products engineered by Aberdeen firm Balmoral Comtec, it said.
"Proven" bouyancy and protection kit traditionally used in the oil and gas industry has been adapted and transitioned for use in fixed and floating wind developments at sea.
Balmoral Comtec highlighted a recent multi-million-pound contract award for a fixed wind cable protection system in UK waters. This boosted the order book and "demonstrates customer confidence in Balmoral's technology", the company added.
Firm's oil and gas activity still 'robust'
Gary Yeoman, sales director at parent company Balmoral Group, said: "While our oil and gas activity remains robust, more than 60% of current inquiries relate to renewables projects. Over the past year around 40% of order intake has come directly from the offshore wind sector.
"Proven technologies such as our cable protection systems, distributed buoyancy and tether clamps have been welcomed by the renewables industry and, as such, we are well placed to meet local content criteria for the forthcoming Scotwind and Intog projects."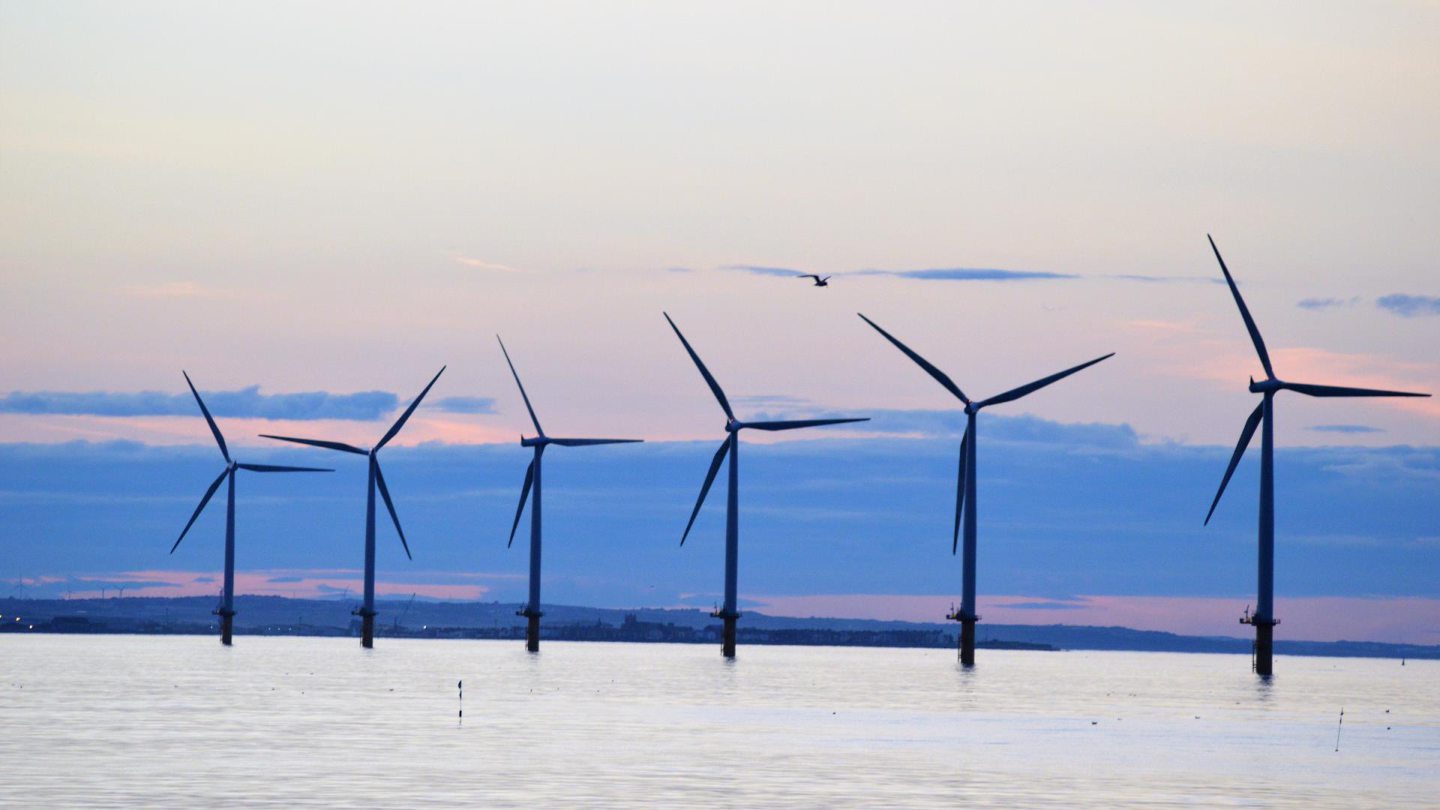 Crown Estate Scotland's ScotWind licences have sparked a huge investment in offshore wind. The Intog (innovation and targeted oil and gas) leasing round is also driving activity. It is aimed at offshore wind projects that will directly reduce emissions from oil and gas production, while also boosting innovation.
Balmoral Comtec said its core products had been "readily accepted" by the wind sector.
Discussions are "continuing at pace" with developers, installation contractors and cable suppliers, Mr Yeoman added.
Introducing Balmoral HexDefence, a patented scour protection system for fixed offshore wind turbines, which could save wind farm developers 70% in installation costs while mitigating potential cable failure and seabed erosion https://t.co/0r1LytOS4g#scourprotection #offshorewind pic.twitter.com/8xnOdiI2vp

— Balmoral (@BalmoralOEnews) April 28, 2023
Fraser Milne, engineering and projects director, Balmoral Group, said: "The offshore wind sector is at the early stages of development, with many challenges to overcome. We believe our track record of innovation and entrepreneurship positions us well to assist in this process."
Wave and tidal projects offer Balmoral Comtec potential opportunities too
While offshore wind is grabbing the most attention in the firm's diversification strategy, Balmoral Comtec is also targeting the wider renewables industry with products suited to wave and tidal projects.
And it is highlighting key industry accreditations as it pursues more sales in renewables markets. One of these is designed for the oil and gas industry but also recognised by green energy developers "due to a lack of current standards in the developing market".
'Dynamic challenges'
Ian Milne, sales manager for the renewables sector at Balmoral Group, said: "Our products operate in some of the toughest subsea environments in the world, addressing the dynamic challenges of underwater conditions.
"It is our knowledge of these environments that is really adding value to offshore installations."
The firm said its support for UK and international wind projects to date included schemes totalling 6.7 gigawatts of power.
Mr Yeoman added: "Combined with industry-leading knowledge, in-house capabilities, experience and scalable manufacturing capacity, we are pleased to be contributing to the ongoing efforts in taking the offshore wind sector to maturity.
"These are exciting times for the industry in the north-east of Scotland and we look forward to discussing our progress during Offshore Europe in Aberdeen at the beginning of September."
Recommended for you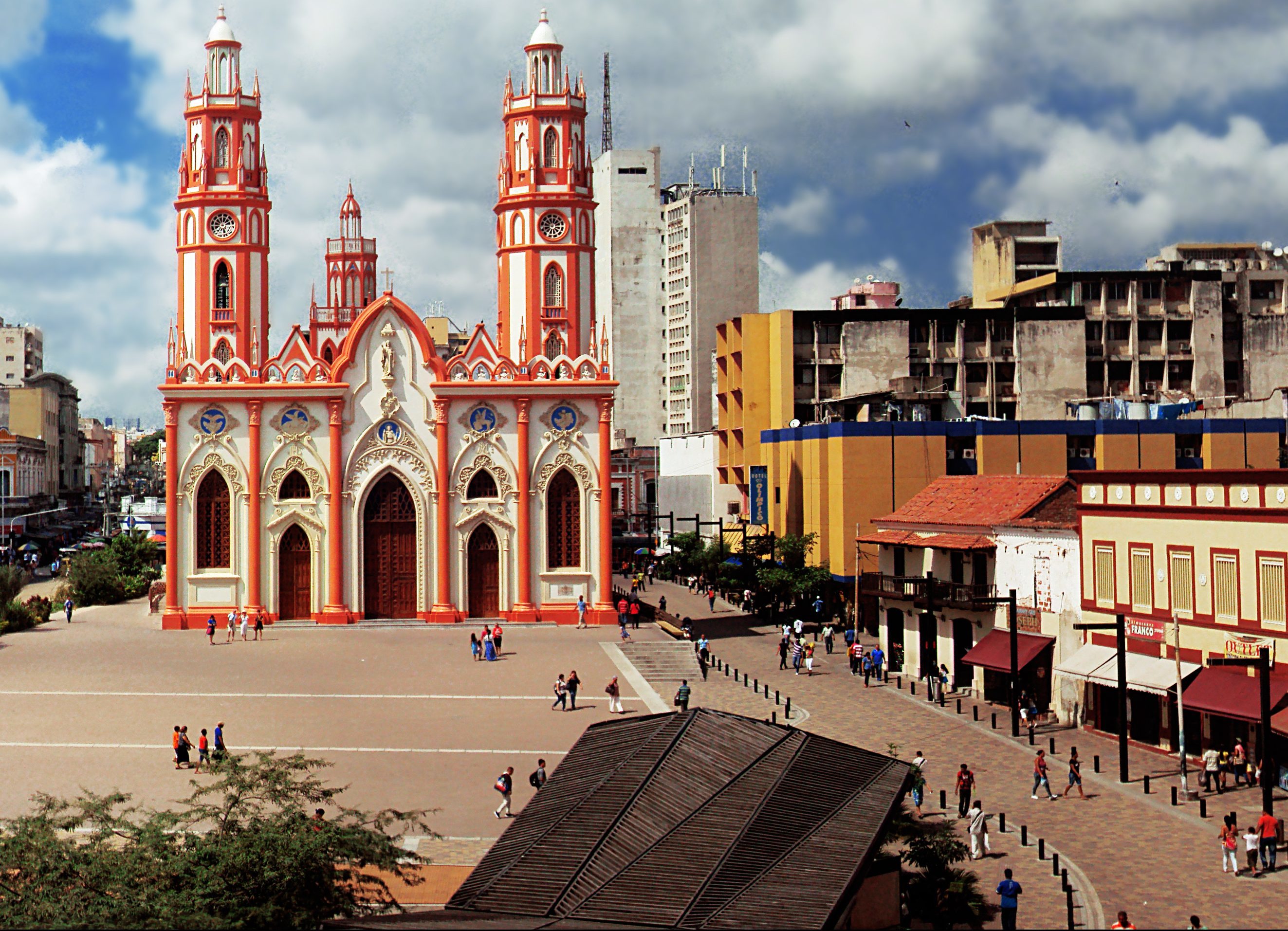 Colombia launches offshore wind round