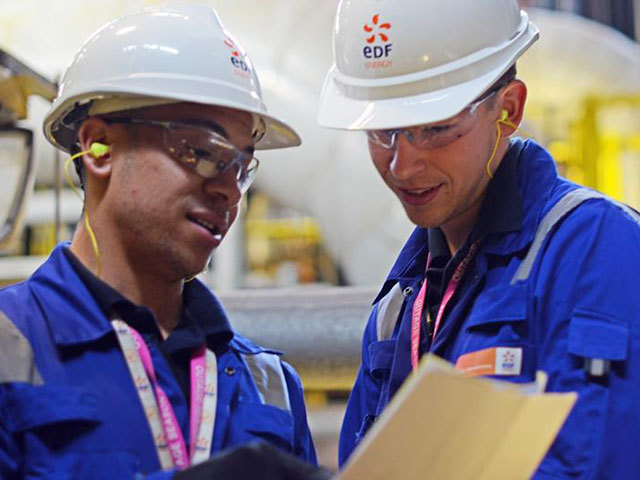 Cape has been awarded a five year contract extension by EDF Energy for the supply of access, insulation and associated service in support of its eight nuclear power stations in the UK.
The contract will see the company provide its services until 2021 in support of the energy suppliers.
Around one fifth of the UK's energy supply comes from EDF's nuclear power stations, two coal fired power stations, combine gas cycle turbine power station and wind farms.
Joe Oatley, chief executive officer of Cape, said: "We are delighted to extend our relationship with EDF Energy.
"This award is recognition of both Cape's and EDF's hard work and investment in creating a partnership that delivers value to all stakeholders.
"We look forward to continuing to deliver an outstanding service to EDF Energy throughout the life of the UK fleet of nuclear power stations."