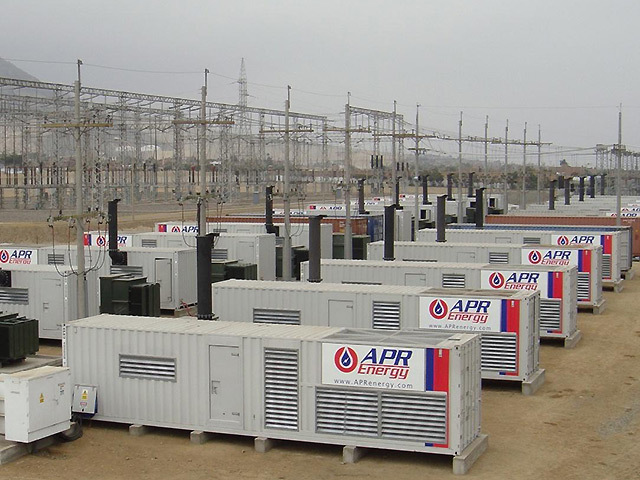 Power supplier APR Energy has successfully demobilised and removed all of its remaining assets from Libya.
The company's operations in the country ended in January 2015, following a contract dispute with the Libyan government.
The final shipment comprised four mobile turbines, transformers, balance-of-plant equipment and spare parts.
APR Energy suffered a dramatic drop in turnover after prematurely calling it quits on its Libya project.
The firm's revenue fell 52% to $122.2million for the first half of the year, down from last year's $254.2million.
The company also had to remove equipment from project in Yemen earlier this year.
Chief executive Laurence Anderson said: "I am extremely proud of the tremendous effort made by our operations team to remove all of our assets from Libya."
"We now are focused on redeploying these assets to new opportunities in our pipeline and building on the initial success we have had in placing some of this equipment in a new plant in Botswana and an expansion of our Senegal project."
Recommended for you

px Group launches energy solutions unit to help asset operators decarbonise