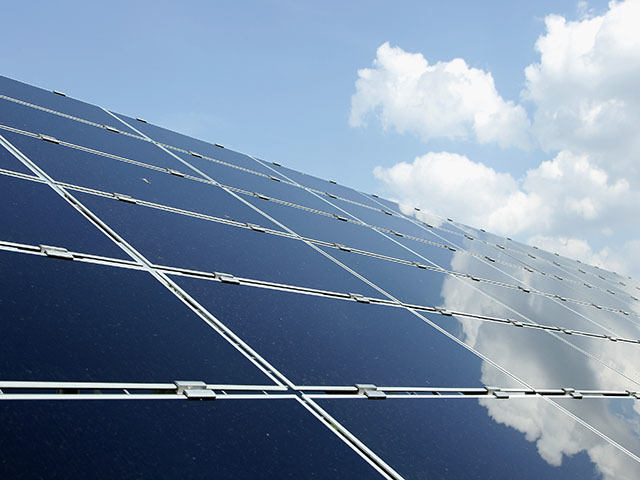 The world's largest producer of solar panels Suntech, has renewed its partnership with UK provider Alternergy, to deliver new generation solar panels to the UK market, despite Government cuts to subsidies.
Suntech, via Alternergy, will be supplying its latest HyPro series, PERC solar module to British homes.
"Despite all the recent negative announcements made by the DECC, we still consider the UK as a primary market for solar PV development," says Victor Xiong, president of Suntech.
"We are excited about the recent, large investment that was made in our new PERC Technology. This particular module, with its output of 285W, will cater mainly the UK residential market."
A recent report by accountancy giant EY warned that the UK Government risks early end to renewable energy projects after withdrawal of subsidies.
Ministers announced proposals to cut the amount paid for domestic solar arrays from 12.47p per kilowatt hour to 1.63p for new systems from January 2016 – a fall of 87%.
The plans could mean almost a million renewable installations will be prevented from going ahead over the next five years, according to the Government's impact assessment of the move.
Suntech claims the HyPro module sustains a higher power output in weak lighting conditions.
The module reaches an average mass production cell efficiency of up to 20.5%, compared to the conventional module which reaches an average production cell efficiency of 19%.
The HyPro model caters to markets such as the UK and Japan that require high efficiency and durability under dynamic solar conditions.
Recommended for you

UK offshore 'best location' for giant space solar project