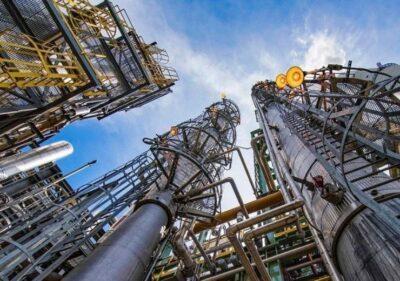 Newly launched Azuli International has struck a memorandum of understanding (MoU) with SK Earthon (SKEO) to pursue carbon capture options.
Azuli is the successor to Lapis Energy, led by Hamish Wilson. While the MoU refers to an interest in exploring for carbon capture and storage (CCS) globally, Wilson has previously praised the US' regime.
SKEO is South Korean and is aiming to achieve carbon neutrality via CCS. The MoU noted that a partnership between the two companies could lead to export of CO2 via pipeline or ship.
Firstly, it would seek options to store carbon in Australia or the US, which already have legal systems for CCS. The next step would be to broaden the search, potentially to include Korea.
Azuli's Wilson said the MoU raised the opportunity for a "new phase of growth". He noted the new opportunities in the US, "whilst securing improved alignment between growth opportunities and the capital better suited to such new ventures both in terms of global reach and development risk".
SKEO vice president Jayden Roh said the private company intended to play a part by reducing CO2. "Therefore, it is inspiring to co-operate with Azuli and we look forward to working with them on various CCS endeavours around the world."
Wilson launched Azuli in December, debuting the new company at a CCS symposium organised by the PESGB. The company has said it has a portfolio of CCS opportunities in Australia, the UK, Europe and the US.
The US' 45Q tax credit system, which now offers a $85 per tonne incentive for the storage of carbon, "will act as a beacon and proof point for global policy makers", Wilson said.
Bouncing back
Lapis' private equity backers took a decision in November to focus solely on the US – releasing Wilson and other members of the team. However, the company had made progress, including striking a deal with LSB Industries to capture more than 450,000 tonnes per year at an ammonia project in Arkansas.
"We've proven we can do it, and we've proven how to make CCS work and be commercial," he said. He was talking at the PESGB summit. Wilson said the US offered a more attractive environment than others, such as the UK.
"We're not interested in a regulated asset model, not at a fixed 5% return," he continued. Investors have to be able to cover failures through higher returns on their successes. "We're looking at returns into the teens on returns."
Recommended for you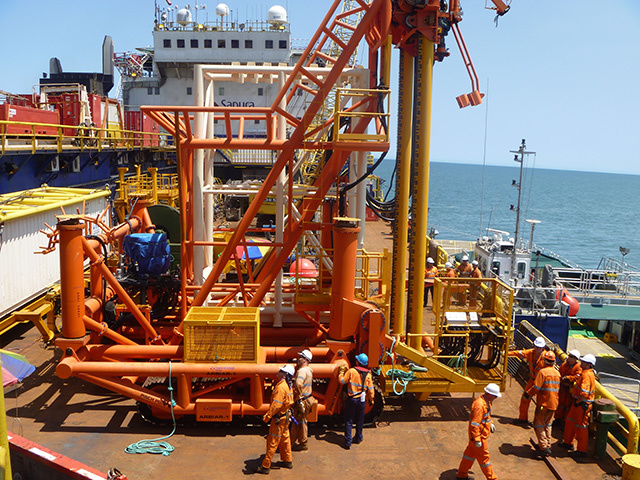 Carbon capture and e-fuels the talk of CERAWeek