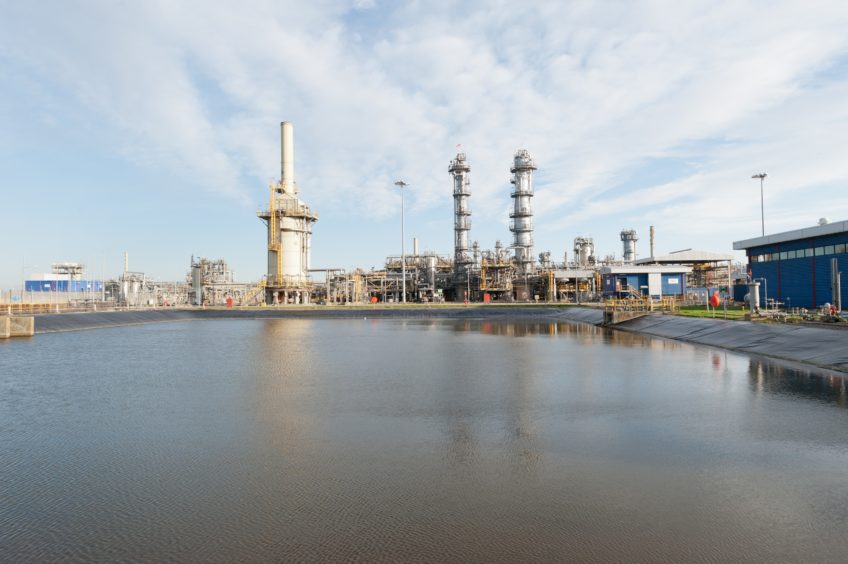 The UK Government has been accused of putting jobs in the north-east at risk after delays to carbon capture funding.
Scottish Energy Secretary Michael Matheson told MSPs he is "deeply concerned" at a "lack of progress".
The SNP minister spoke out at Holyrood as he unveil the Scottish Government's new draft energy strategy -which you itself was quickly branded a "breathtaking betrayal" of the oil and gas sector.
Mr Matheson was asked for an update on negotiations with the UK Government over the carbon capture project, which could deliver thousands of green jobs across the north and north-east.
In 2021, Westminster chose to snub proposals for a carbon capture, utilisation and storage scheme, led by the Acorn Project in Aberdeenshire.
It was instead put on the 'reserve' list, with former energy minister Greg Hands repeatedly pledging more details on the next "track two" funding phase by the end of last year.
But this process – or a timeline for this process – is delayed, with the Scottish Government among those calling for the Acorn Project to be selected.
'Bitterly betrayed'
Mr Matheson said there is "no certainty or clarity" over the timeframe for applying for funding.
He added: "It's absolutely essential that the UK Government do not lose what is a major economic opportunity with the Acorn project.
"If it is lost then communities right across the north-east and down to Grangemouth will rightly feel bitterly betrayed by the UK Government.
"We will continue to press them to make sure they take forward urgent action addressing this issue because it is mission critical to delivering climate change in Scotlnad and right across the UK.
"Any further delay is wasting money on a project that could be getting delivered now and creating jobs now."
However, a UK government source said: "The UK Government is committed to bringing forward a further 10 million tonnes per annum of carbon capture and storage capacity by the end of this decade.
"This is in support of our overall 20-30 million tonnes per annum of carbon capture and storage capacity by 2030."
The heart of the cluster is known as Acorn, which takes in key facilities across the north-east including the port and the St Fergus gas terminal in Peterhead, as well as former oil and gas pipelines in the North Sea.
Carbon capture and storage involves trapping emissions and transporting them, either by pipeline or shipping, for permanent storage underground.
It is understood political reshuffles at Westminster had a knock-on effect on moving forward with the next round of funding.
The Department for Business, Energy and Industrial Strategy was approached to comment.