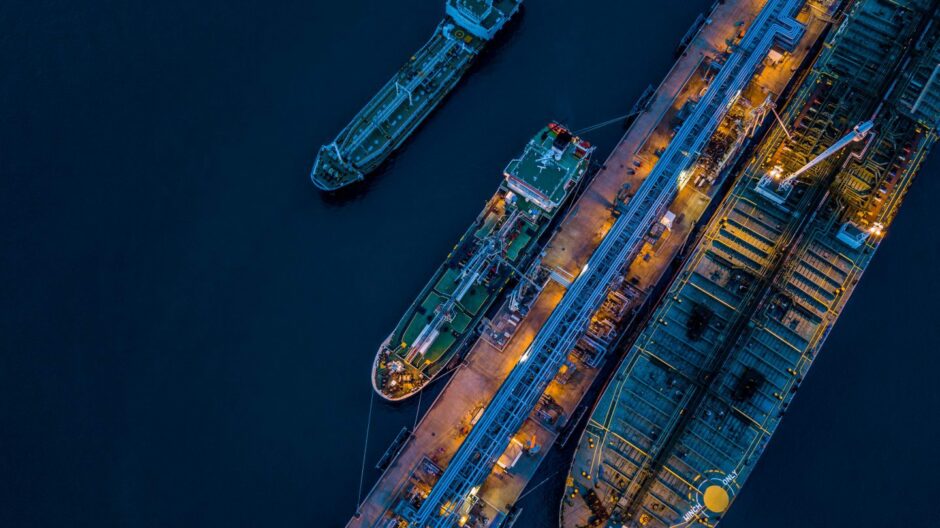 Malaysian vessel owner Bumi Armada has struck a non-binding memorandum of understanding with Navigator Holdings to provide carbon shipping and injection solutions in the UK.
The joint venture, which will be called Bluestreak CO2, aims to provide an end-to-end solution for firms to capture, transport, sequester and store their emissions, in line the nation's ambition to be net zero by 2050.
New York-listed Navigator (NYSE: NVGS) is the owner and operator of the world's largest fleet of "handysize" liquefied gas carriers.
Bumi Armada, meanwhile, is a global provider of floating production systems, as well as offshore energy engineering, facilities, and services.
In leveraging the expertise and experience of its JV partners, Bluestreak CO2 is aiming to design and roll out shuttle tankers that will carry carbon.
It will then be injected into offshore storage, aquifers and depleted oil and gas reservoirs, with  full surveillance and management of the  permanent storage location.
Bluestreak CO2 says its approach will allow companies with no access to pipeline infrastructure to get a handle on their emissions.
In the UK alone, the potential market for firms that are outside CCS clusters is expected to be over 30 million tonnes of carbon a year.
Navigator and Bumi Armada are already in initial discussions with a number of emitters, and  if successful, the first shipment of CO2 is anticipated to take place three years after final investment decision.
Mads Peter Zacho, Navigator's chief executive, said: "The Bluestreak CO2 Joint Venture marks the first shipping partnership into the carbon capture sector in the UK. I'm incredibly pleased to have the opportunity to offer an end-to-end solution for customers, particularly  those not served  by the  large  "mega-cluster" projects. Bumi Armada is a great partner to be taking this strategic step with, and we are very proud to be playing such a meaningful role in the UK's decarbonisation strategy."
Gary Christenson, Bumi Armada's CEO, added: "We are excited to collaborate with Navigator in this strategic partnership to bring sustainable and scalable solutions to reduce carbon emissions, which  is also in line with  Bumi Armada's recently  launched decarbonisation agenda  to achieve net zero  by 2050.  This collaboration is a testament  to our  strong commitment towards providing the best decarbonisation solutions globally."
Bumi Armada is best known in the UK North Sea for owning and operating the Kraken vessel, which is stationed on EnQuest's namesake field.
A recent incident on board the floating production storage and offload (FPSO) caused production to stop, with the safety watchdog subsequently confirming plans to investigate.
Recommended for you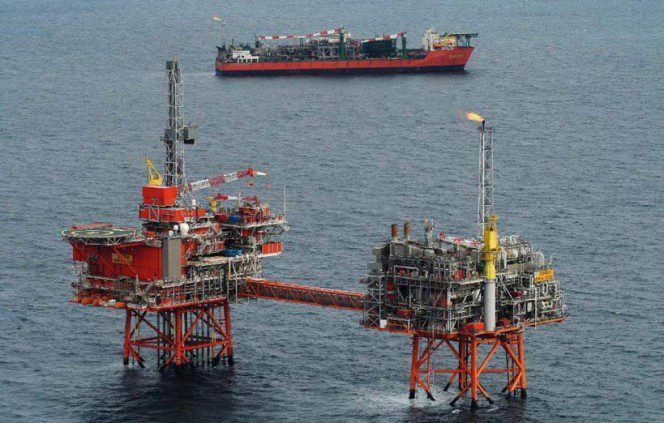 Captain electrification: Grid connection is 'biggest challenge' says Ithaca