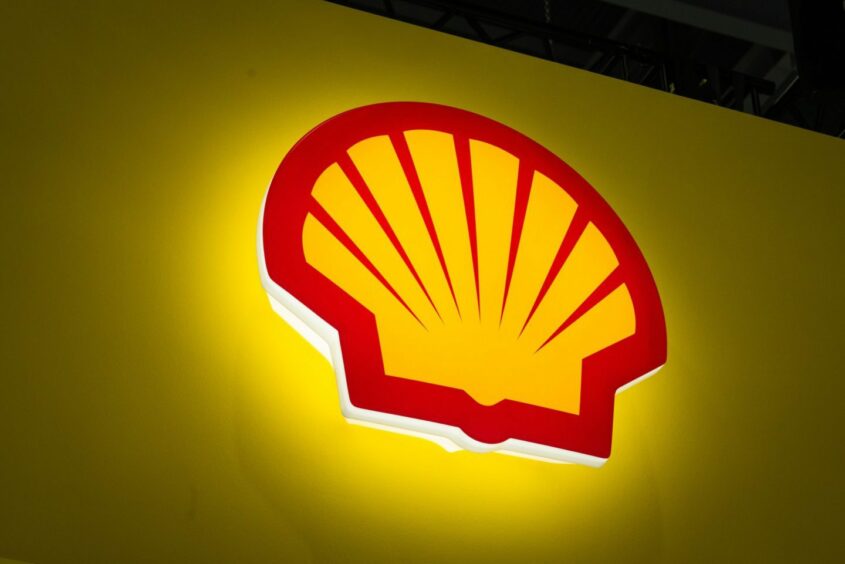 Shell (LON: SHEL) is pushing on with carbon capture and storage (CCS) projects in the UK Southern North Sea, following a trio of licence awards.
It could spark a shift in the sector for the oil major, which weeks ago received final bids for its gas fields in the region, and after pulling out of Northern Endurance, another UK CCS project in England.
Analysts say the moves make strategic sense; the asset sale may help fund CCS expansion, the Northern Endurance exit means it can allocate capital in the right places, and the shift from gas to CCS will mean using existing skills it has built up in the SNS over decades.
Shell was confirmed Friday to have been awarded three CCS licences in the SNS, two of which are linked to the Inde and Sean fields. Shell is partnered with Esso on a 50-50 basis on all three licences.
Country chair David Bunch said the licences are a "step towards" the firm's plans for net zero by 2050.
"For more than 50 years, the Southern North Sea has been the heartland of a booming gas industry, powering homes and businesses across the UK," said Mr Bunch.
"Now we enter a new phase, where these fields and aquifers can be repurposed to store CO2 to help combat climate change. Both Shell and the UK aim to be net zero by 2050, and the award of these licences is a step towards that."
Timing appears to be key
Analyst firm Wood Mackenzie said the upstream divestment is "independent" of Shell's CCS plans, the latter being a "core focus area". Meanwhile the declining SNS upstream is mature and "no longer regarded as core within its global portfolio".
It also comes after Shell exited the Northern Endurance partnership in April to instead focus on Acorn CCS in Scotland, where it is technical developer.
By pursuing CCS in the Southern North Sea "Shell will be able to leverage its invaluable subsurface experience and knowledge built up over its multi-decade tenure," said WoodMac's senior research analyst Lucy King.
"Timing appears to be a key factor in Shell's decision-making process here, rather than portfolio rationalisation. The Northern Endurance and Acorn projects are being progressed in tandem, with both targeting first injection before 2030. This would have required Shell to commit resource and investment across both projects at the same time. By exiting the Northern Endurance Partnership, it allows Shell to focus on Acorn, where it will have more influence as the technical developer.
"The award of these further three licences future proofs Shell's UK portfolio. First injection at any projects across these licences will likely occur post-2030. By this point, Shell will have learnings to apply from Acorn, as well as additional resource and investment."
CCS + oil and gas divestment = net zero? 
Far from being in conflict, Fernando Tamayo, senior analyst for energy transition at Welligence, said Shell's SNS upstream divestment goes hand in hand with work on CCS – with the sale of the former potentially helping to fund the latter.
Shell plans to reduce absolute emissions by 50% by 2030 (against a 2016 baseline) for Scope 1 (direct/ operations) and Scope 2 (the energy bought to run its operations).
Therefore the move is to acquire CCS acreage in the same basin as it is selling oil and gas assets is "not surprising".
The firm "will need to utilise all decarbonisation levers to achieve this goal," said Mr Tamayo, "including the divestment of non-strategic assets and CCS".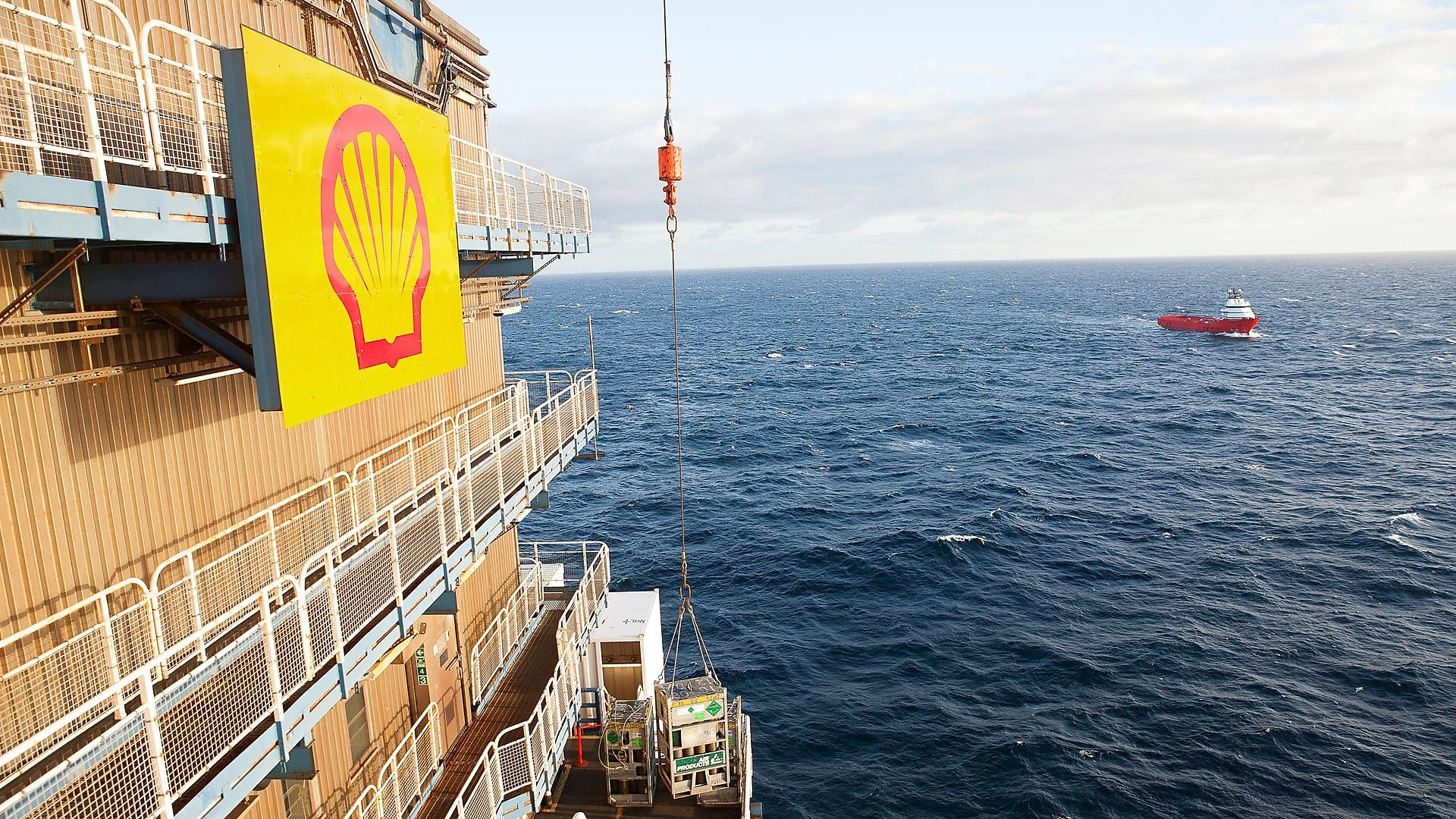 He added: "Shell's upstream portfolio in the SNS is mature. Production has declined 80% since it peaked in the early 2000s. At the same time, the maturity of the projects means that facilities are vastly underutilised, and the greenhouse gas emissions intensities of these projects are significantly higher than those observed in Shell's flagship projects.
"With that said, given Shell's legacy position in the basin, it is a basin master and it will not want that expertise to go to waste. The sale of the SNS projects would give the Major capital to fund the exploration of a CCS development in the SNS. Since CCS and upstream require very similar skill sets, it will also enable Shell to leverage and repurpose its existing human capital, which is extremely familiar with the SNS, to develop CCS in the basin.
"This is also the likely reason that Shell has prioritised developments of CCS in the SNS as opposed to Northern Endurance."
The three licences, for Sean, Indefatigable and a saline aquifer off the coast of Humberside, will now be evaluated by Shell and Esso to become storage sites for CO2.
Bernhard Koudelka, Shell vice president for CCS, said: "We welcome the award of these new CCS licences from the NSTA. The potential for increased storage capacity will help UK CCS projects provide a pathway for industries to decarbonize as rapidly as possible.
"Developing and delivering CCS projects will pave the way to re-purposing this knowledge for a new low-carbon industry."
Recommended for you

NSTA confirms 14 companies accept licences in first CO2 storage round