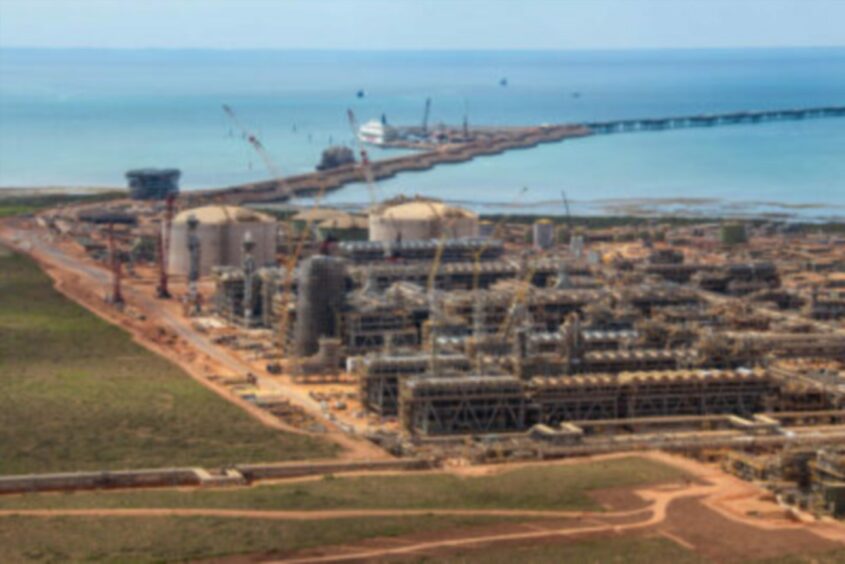 Chevron expects to inject even less CO2 at its flagship Gorgon CCS plant this year than in 2022, amid issues with water management and seismicity.
The $3 billion carbon capture and storage (CCS) project, which is also backed by Shell (LON:SHEL) and ExxonMobil (NYSE:XOM), has been dogged by technical issues since it was commissioned in late 2019.
As a result, Chevron (NYSE:CVX) which operates the linked Gorgon LNG development, has yet to deliver on targets agreed with local government to store around 4 million tonnes per year of carbon dioxide.
According to a report obtained by local media via freedom of information, the supermajor has now told the Western Australian government that it now expects to inject 7% less CO2 in 2023 than it achieved in 2022.
Chevron says this is a result of its need to restrict CO2 injection rates to manage pressure within the formation and to keep "induced microseismicity" within allowed limits.
Under an agreement with the local government, the company is required to sequester at least 80% of the CO2 from the fields that supply its LNG plant, equivalent to around 4 million tonnes per year.
The agreement was a key factor in gaining approval for the $80bn export project.
A total of 8 million tonnes was stored between August 2019 and May 2023, though storage rates have fallen each year since startup and just 1.6m was sequestered in financial 2021-22.
Chevron did not answer local media when asked this week when it expected Gorgon to meet its yearly target.
In November, a spokesman said it would be a "number of years" before the system was working as intended.
Reports suggest that while capture and injection capacity is working smoothly, it is in fact water management which is causing issues, with solids, gas and oil brought up in the water pumped to the surface from the reservoir making the water difficult to treat and dispose of.
"The CCS part and the CO2 injection is working fine but it's the water production and water management system that is challenging at the moment," Syrie Crouch, of project partner Shell, said last year.
Chevron has stated plans to make "significant additional investment" to alter its water wells, amid other refinements, to allow 4.6 million tonnes of water a year to be pumped out to make way for carbon dioxide.
Chevron told the Western Australian government in the report that it planned to start drilling work in early 2024.
"We will not hide from the fact that it's not perfect," David Fallon, Chevron Australia's general manager energy transition said in an interview on the sidelines of an Adelaide conference earlier this year.
"But it's still safely storing a significant amount of CO2 every year."
Recommended for you

Shell pushes on with CCS in Southern North Sea transformation