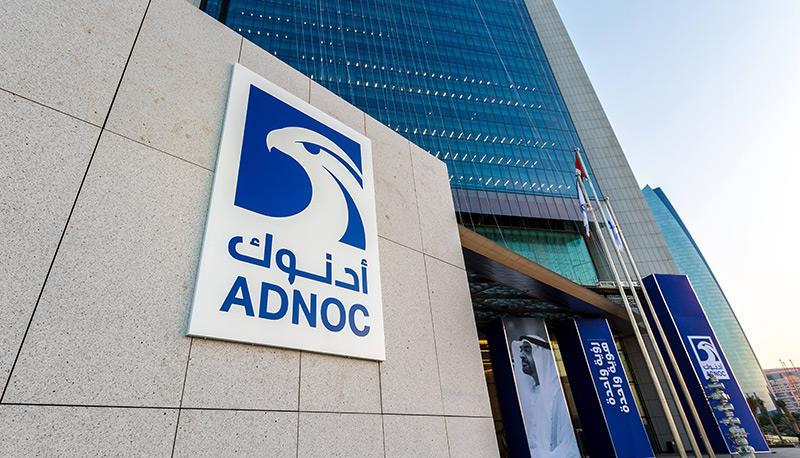 Adnoc has taken the final investment decision (FID) on the Habshan carbon capture, utilisation and storage (CCUS) project.
The plan will store 1.5 million tonnes per year of CO2, taking Adnoc's carbon capture capacity to 2.3mn tpy.
Adnoc executive director for low carbon solutions Musabbeh Al Kaabi said the Intergovernmental Panel on Climate Change (IPCC) put CCS as a "critical enabler" in achieving net zero.
"This landmark project, is one of many tangible initiatives that Adnoc is delivering as we accelerate our decarbonisation plan to meet our Net Zero by 2045 ambition."
Adnoc has set out a plan to invest $15 billion in decarbonisation.
Al Kaabi said the plan was to "significantly reduce our emissions, including in [CCS], and push the boundaries of innovation and technology with our partners, to build on our world-leading legacy and industry leadership in carbon management".
Adnoc Gas will build, operate and maintain the Habshan plant, on behalf of parent Adnoc. The project will use closed loop CO2 capture and reinjection technology at the well site, it said.
Adnoc opened its first CCS facility at Al Reyadah in 2016. This can capture 800,000 tonnes per year of CO2 from a steel plant. The company uses the CO2 for enhanced oil recovery (EOR).
Habshan could follow a similar model. Using EOR in this way reduces the carbon intensity of oil produced, in addition to offering scope for low-carbon hydrogen and a broader decarbonisation offering.
Adnoc signed a strategic collaboration agreement with Occidental Petroleum at the beginning of August. The agreement on CCS said it would evaluate opportunities in the UAE and the US.
Adnoc has also been considering capturing 2.3mn tpy of CO2 at the Shah sour gas plant.
Petrofac won work on the Habshan complex at the end of 2022.
Recommended for you

Shell pushes on with CCS in Southern North Sea transformation