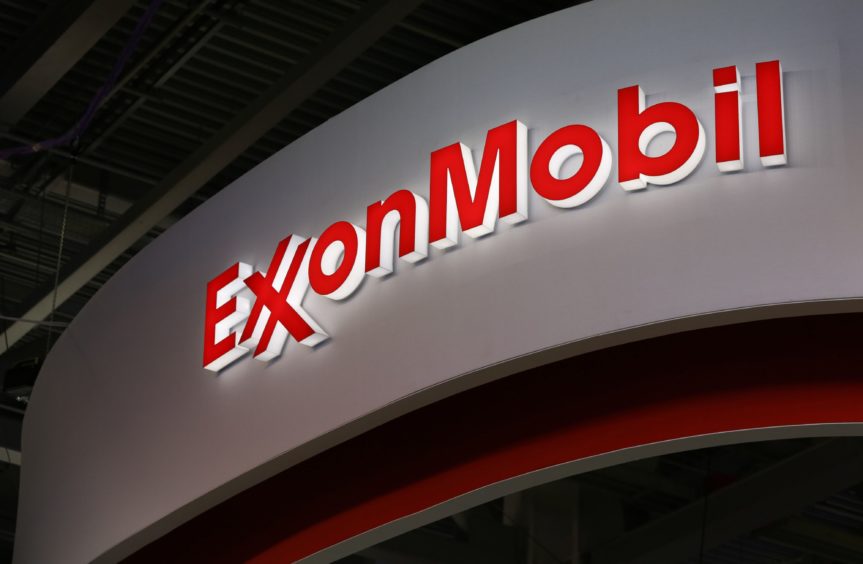 One of the world's biggest oil and gas firms is in discussions to support an Aberdeenshire carbon capture and storage (CCS) project.
Talks are ongoing between ExxonMobil, through its involvement in the Shell-Esso Gas and Liquids (SEGAL) system, and the Acorn project at the St Fergus gas terminal near Peterhead.
The Texas-headquartered energy giant yesterday announced it had created a new business to advance and deploy its low-carbon technology portfolio.
ExxonMobil Low Carbon Solutions will initially focus on CCS, describing it as a one of the "critical technologies" needed to meet net zero emissions and the goals set out in the Paris Agreement.
It is advancing plans for more than 20 new CCS opportunities around the world, with plans to invest $3 billion on lower emission energy solutions over the next four years.
According to ExxonMobil, it was the first company to capture more than 120 million tonnes of CO2 – the equivalent to the emissions of more than 25 million cars for one year.
Darren Woods, the firm's chairman and chief executive, said: "With our demonstrated leadership in carbon capture and emissions reduction technologies, ExxonMobil is committed to meeting the demand for affordable energy while reducing emissions and managing the risks of climate change.
"We are focused on proprietary projects and commercial partnerships that will have a demonstrably positive impact on our own emissions as well as those from the industrial, power generation and commercial transportation sectors, which together account for 80 percent of global CO2 emissions.
"We have the expertise that can help bring technologies to market and make a meaningful difference."
As part of its commitment, ExxonMobil set out new CCS projects and partnership that it is currently evaluating.
One of those is Acorn, which is investigating storing CO2 in reservoirs under the North Sea using existing oil and gas infrastructure.
Headed up by Pale Blue Dot (PBD) Energy, the project aims to establish St Fergus as a carbon transportation and storage solution hub.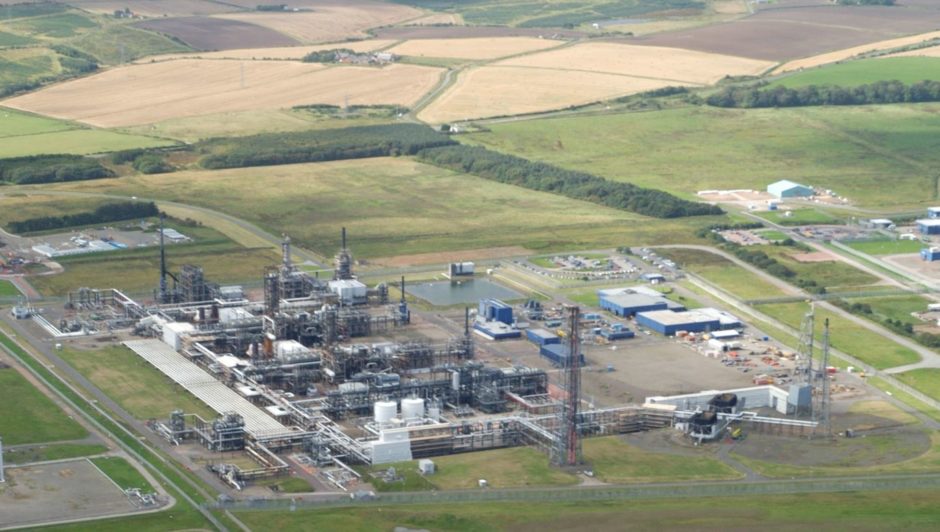 Energy Voice recently revealed that Storegga Geotechnologies, the holding company for PBD, is on course to make a final investment decision on Acorn at the beginning of next year.
A spokeswoman for PBD said: "ExxonMobil is a partner in the SEGAL system at the St Fergus gas complex.
"The SEGAL terminal is one of the terminals where Acorn is looking to capture CO2 emissions.
"We are in active discussions with Exxon Mobil and other owners of gas terminals at St. Fergus."
Jeff Erikson, general manager at the Global CCS Institute, said: "The Global CCS Institute welcomes the recent announcement of the establishment of ExxonMobil Low Carbon Solutions, which reflects the need and the opportunity that CCS poses to the oil & gas sector and other industrial emitters.
"CCS is an essential element of the climate change tool kit, and a robust ramp-up of investment in CCS is required to meet the goals of the Paris Agreement.
"ExxonMobil has more than 30 years of experience in CCS technology and is the first company to capture more than 120 million tonnes of CO2 (by equity exposure).
"ExxonMobil Low Carbon Solutions is advancing plans for more than 20 CCS facilities around the world to enable large-scale emission reductions."